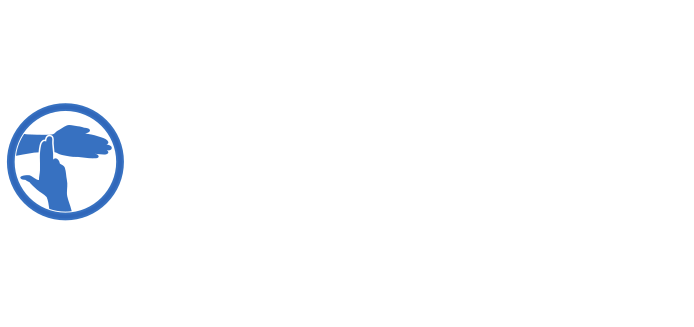 Renewal is now closed. You may still renew under Dec. 31, 2019, with additional late fees. 
Forgot your password?
No problem. Click the "Renew Now" button above and use the "Forgot your password?" link to reset your password. 
Encountered a bug? Need help?
Call the Member Portal Support Hotline at 306-525-8022
We are available 8:30 AM – 12:00 PM and 1:00 PM – 4:30 PM
Have your CEP activities ready to enter if you have not done so already. Feel free to upload relevant documents for future reference or in case of an audit.
Fee Schedule:
Practicing: $400
Non-Practicing: $60

Late Fees:
$100 after December 1
$200 after December 15
Need help classifying or uploading your CEP?
View the charts & document below!
Confidentially Notice: This email and any files transmitted with it are confidential and intended solely for the use of the individual or entity to whom they are addressed. If you have received this email in error please notify the sender. This message contains confidential information and is intended only for the individual named. If you are not the named addressee you should not disseminate, distribute or copy this e-mail. Please notify the sender immediately by e-mail and delete this e-mail from your system. If you are not the intended recipient you are notified that disclosing, copying, distributing or taking any action in reliance on the contents of this information is strictly prohibited.