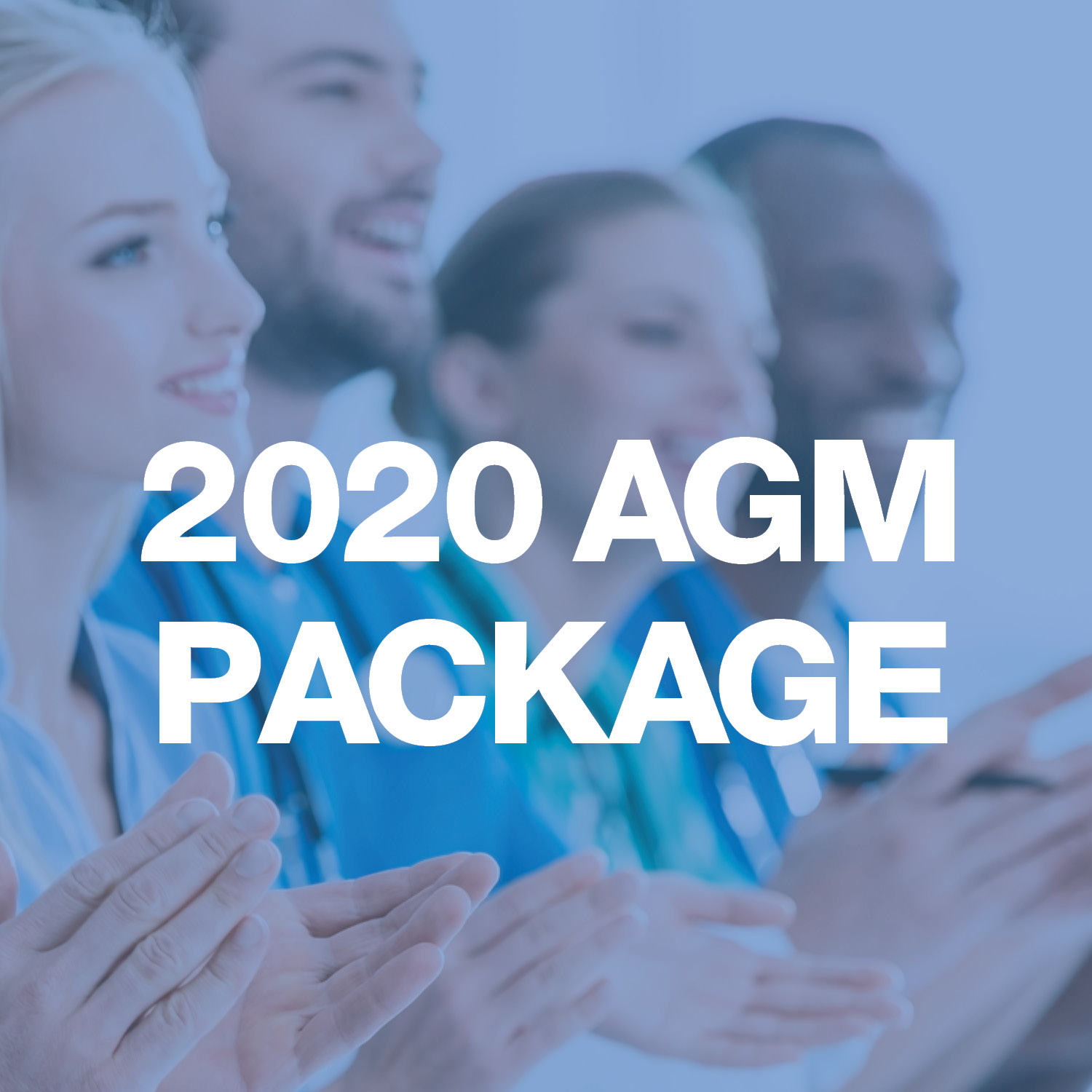 The 2020 AGM Package is prepared for everyone who attends the AGM. It provides all bylaws, explanation of the bylaws, procedures at meetings, and more.
To ensure you are prepared to participate in the AGM, please to review the package before attending the event.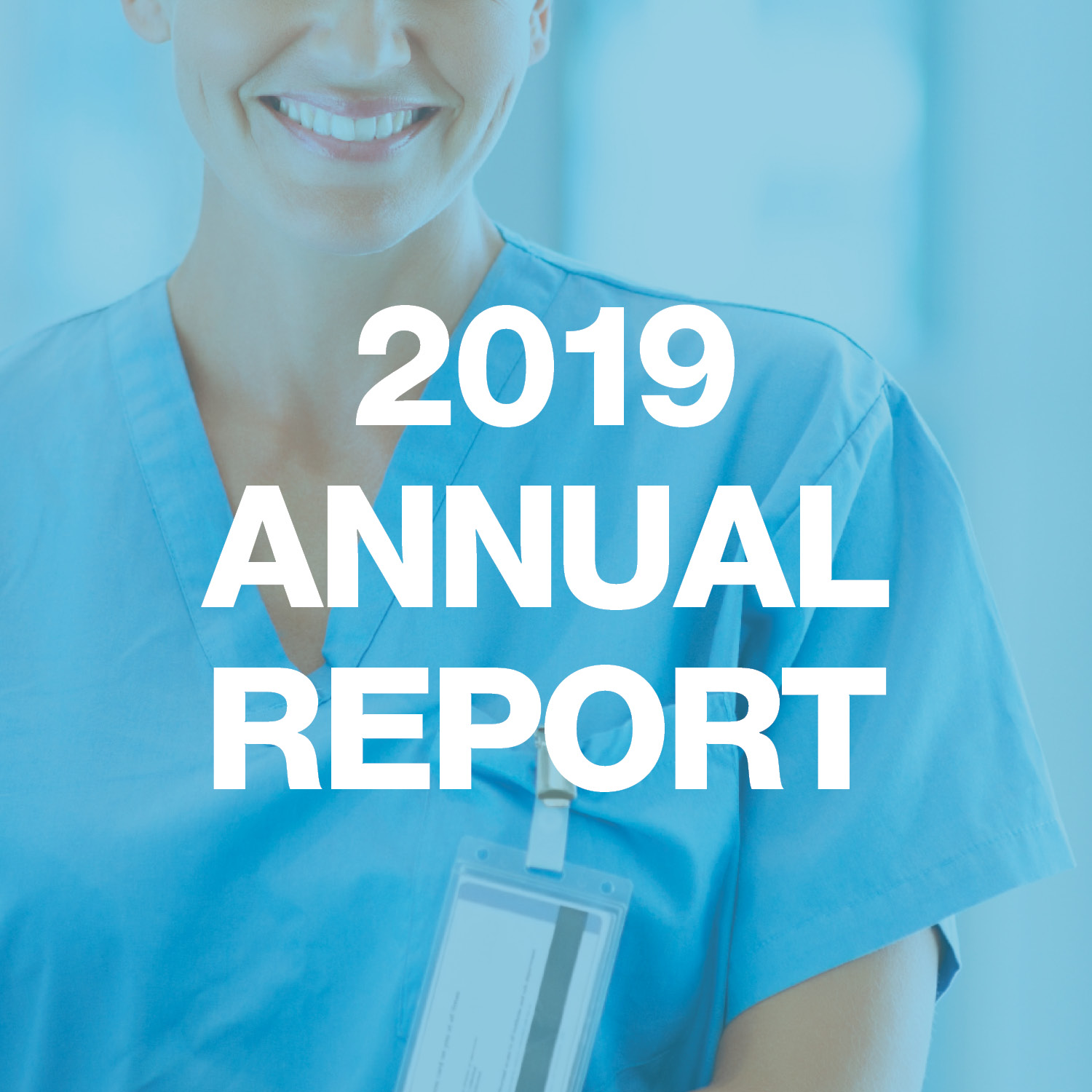 The 2019 SALPN Annual Report includes the SALPN Council Chair and Executive Director Reports, Financial Reports, and additional information that will be described at the AGM.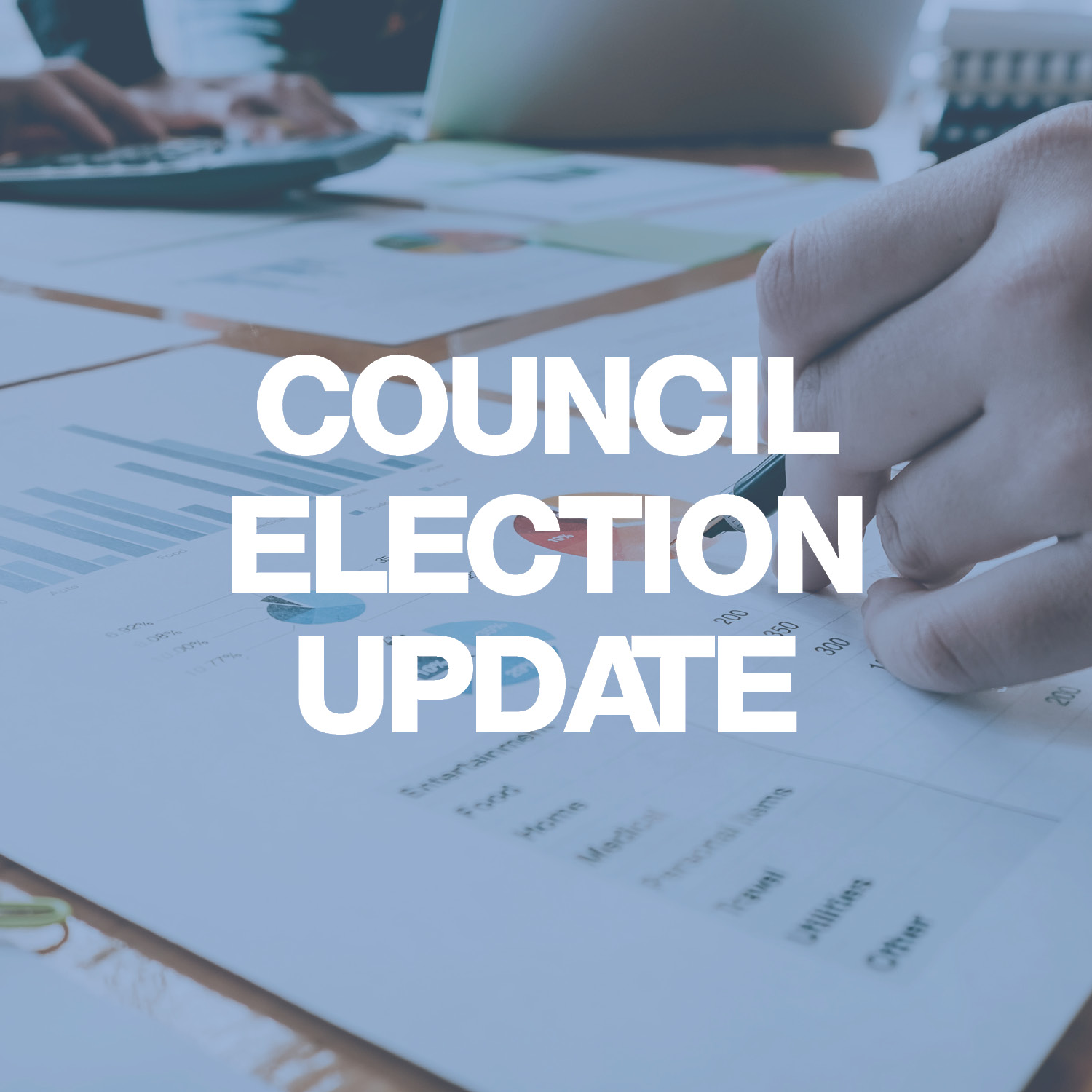 One position on the SALPN Council for a LPN Council member was open to nominations. Unfortunately, there are no candidates and therefore an election will not be held.  The SALPN Council will announce how they plan to address the vacancy in the near future.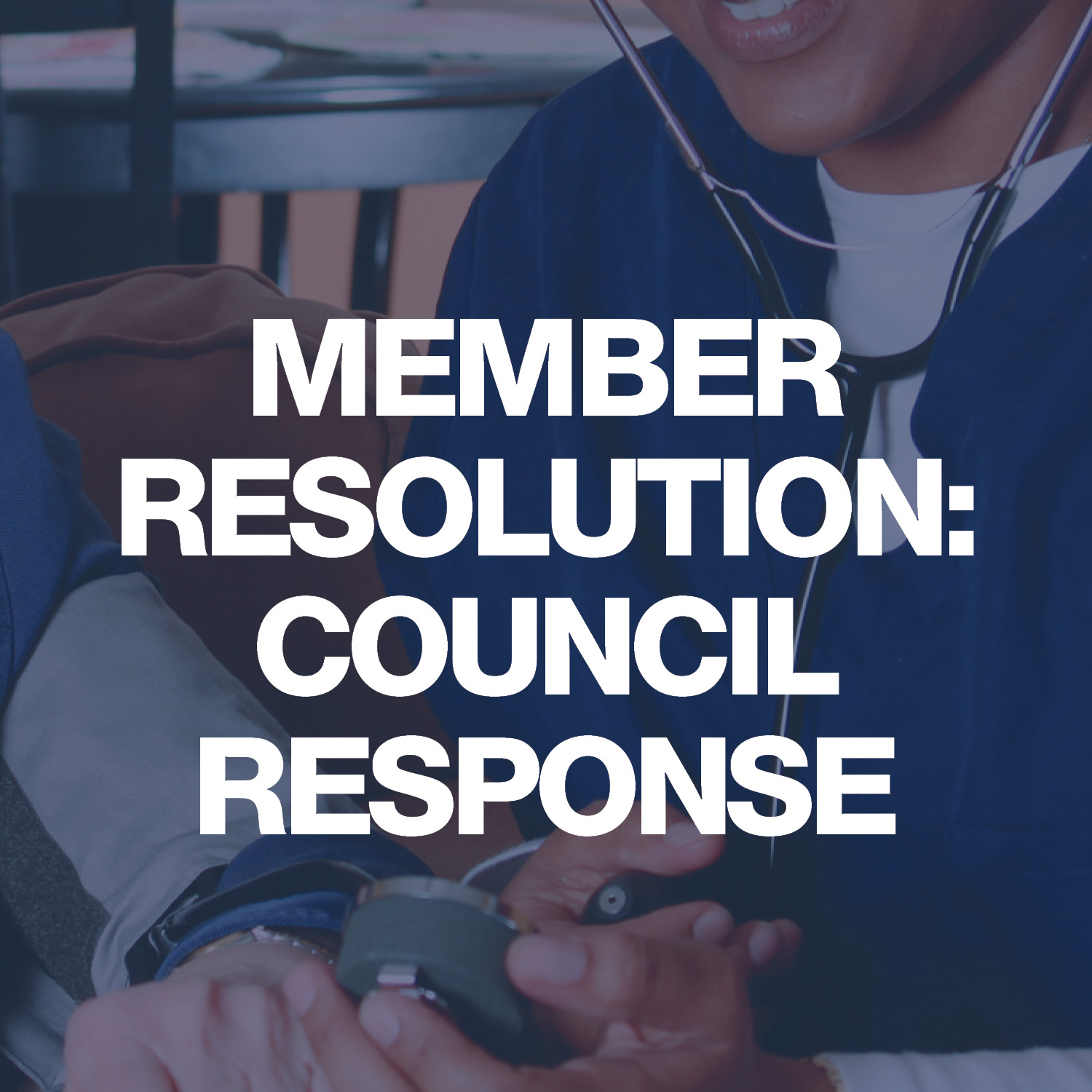 Council's response to the 2019 member submitted resolution includes remedies available to LPN's to address practice hours shortages, formal re-entry program and more. Click on the button below to view the full response.