July 24, 2020
AGM Pre-registration
AGM Package
2019 Annual Report
2019 Member Resolution Council Response
Council Election Update

The 2020 SALPN AGM is approaching!
The event will take place on August 19, 2020, through Zoom.
Pre-registration is now open to attend the AGM, by clicking on the registration link below.Your registration number will be required to register and for any participation during the AGM. Once you've submitted your pre-registration, you will receive a separate link via email closer to the date to attend the meeting via Zoom!
Provided below is information necessary to participate or attend the 2020 Annual General Meeting.
Any questions, please email info@salpn.com.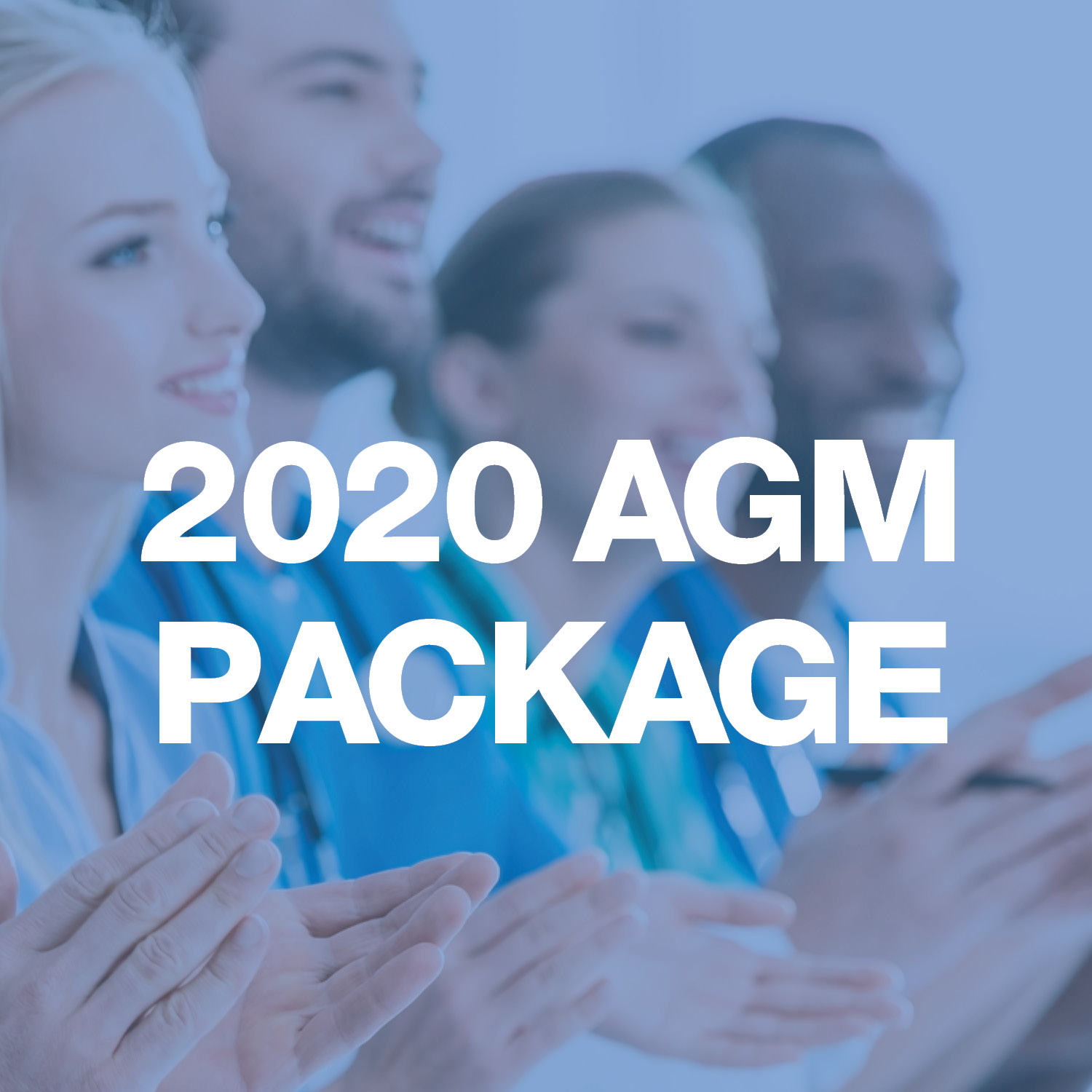 The 2020 AGM Package is prepared for everyone who attends the AGM. It provides all bylaws, explanation of the bylaws, procedures at meetings, and more.
To ensure you are prepared to participate in the AGM, please to review the package before attending the event.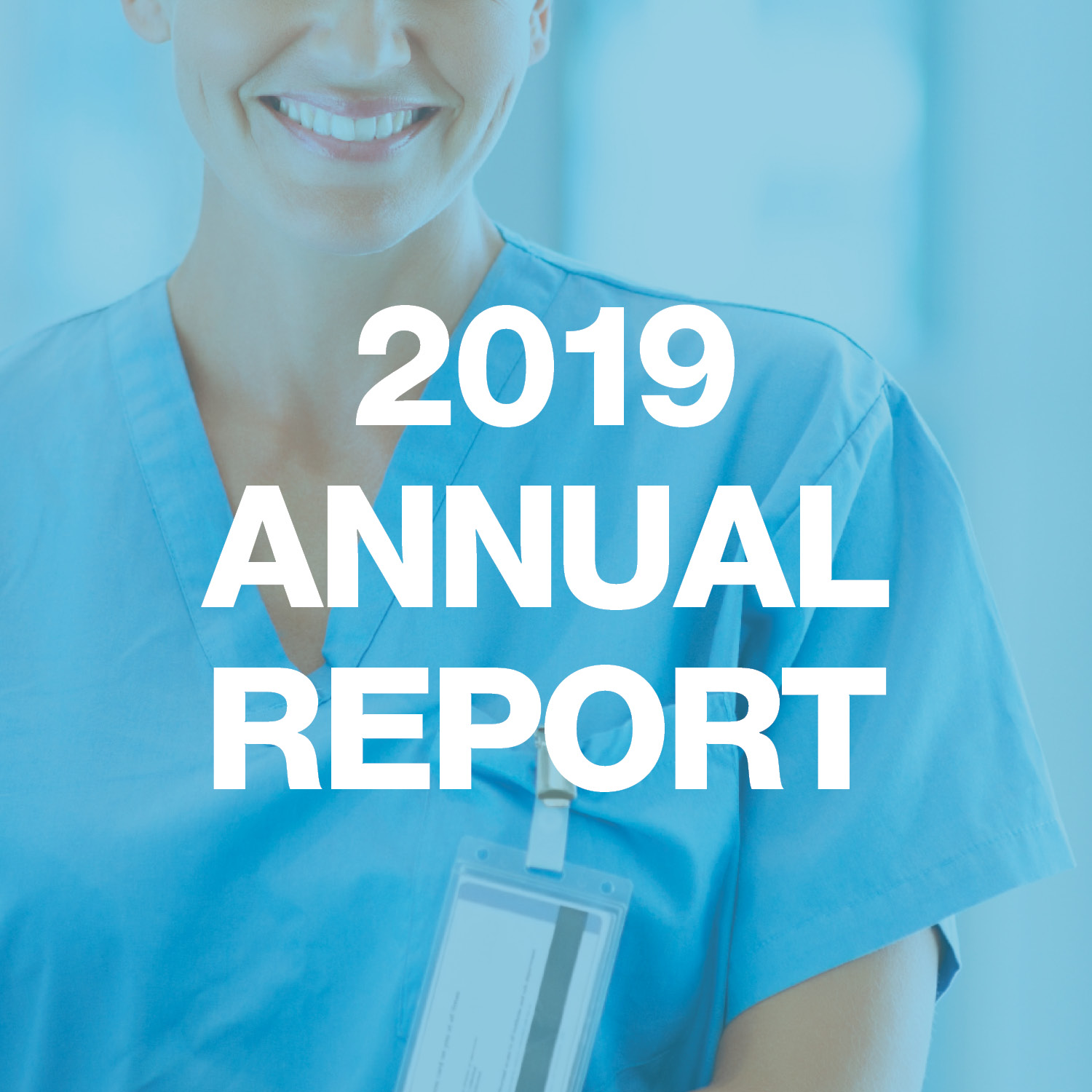 View the 2019 Annual Report 
The 2019 SALPN Annual Report includes the SALPN Council Chair and Executive Director Reports, Financial Reports, and additional information that will be described at the AGM.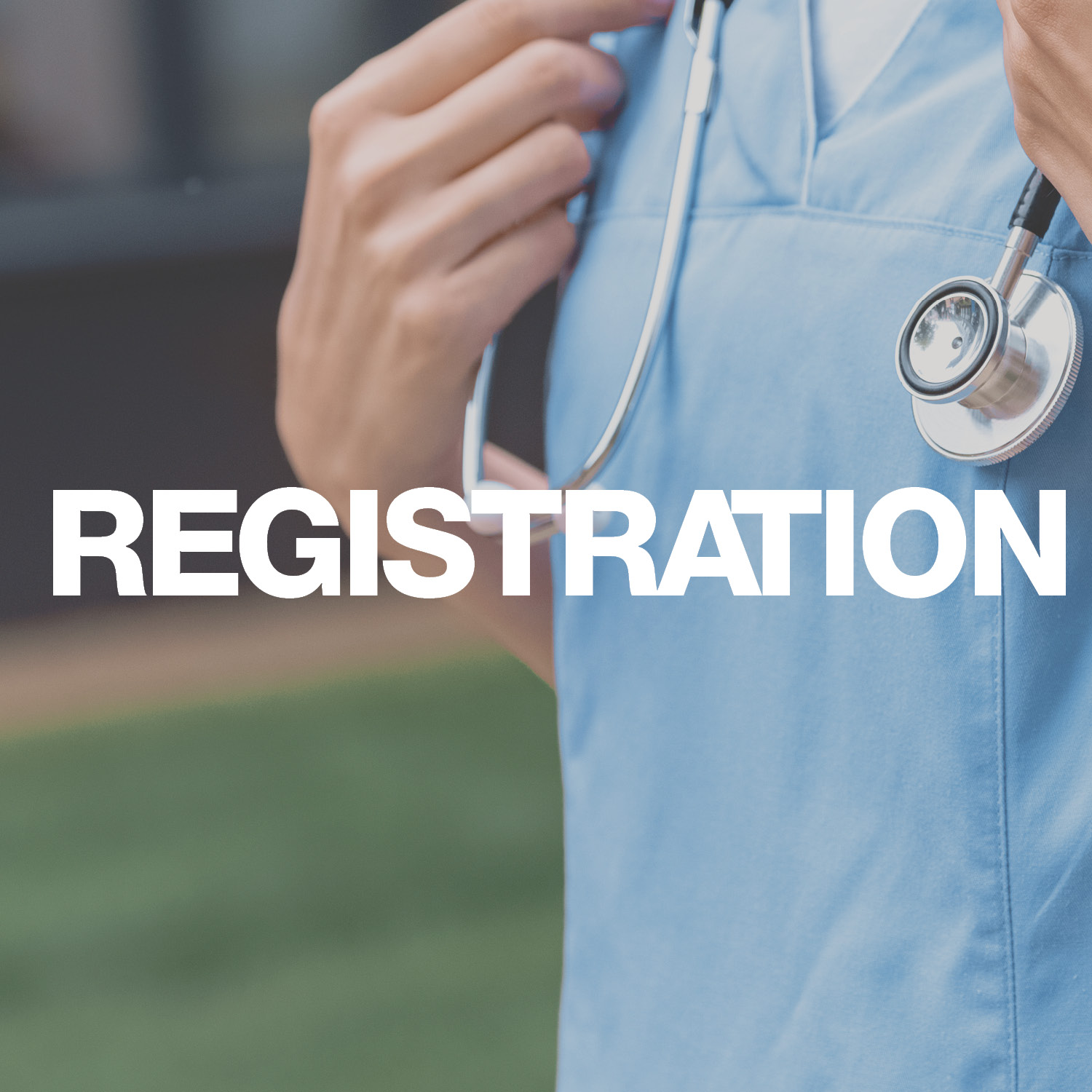 Click on the button below to submit your pre-registration to attend the AGM, so the SALPN can gather the number of attendees. A separate link will be emailed to you closer to the date for you to attend the meeting via Zoom.
You MUST pre-register in order to attend.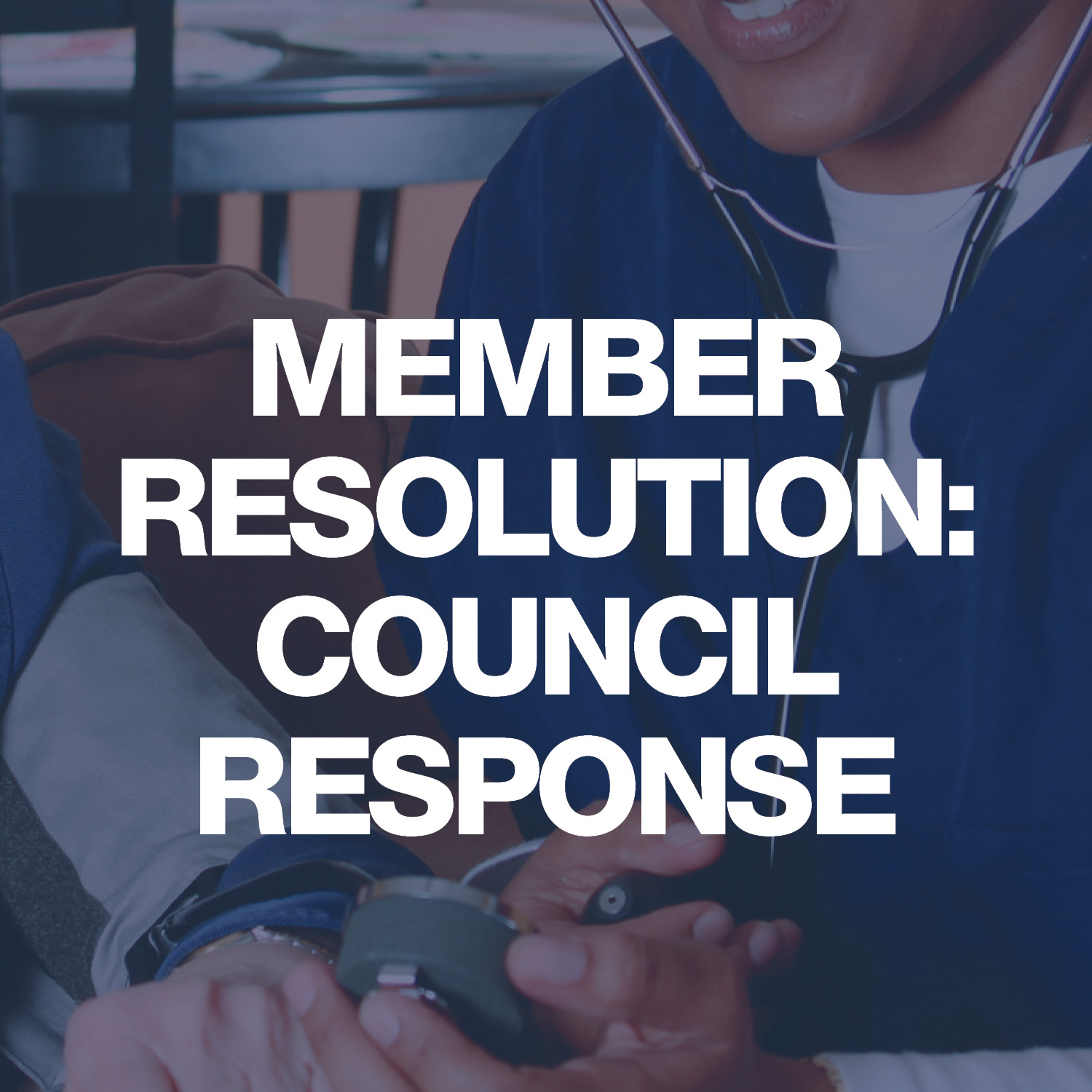 2019 Member Submitted Resolution
Council's response to the 2019 member submitted resolution includes remedies available to LPN's to address practice hours shortages, formal re-entry program and more. Click on the button below to view the full response.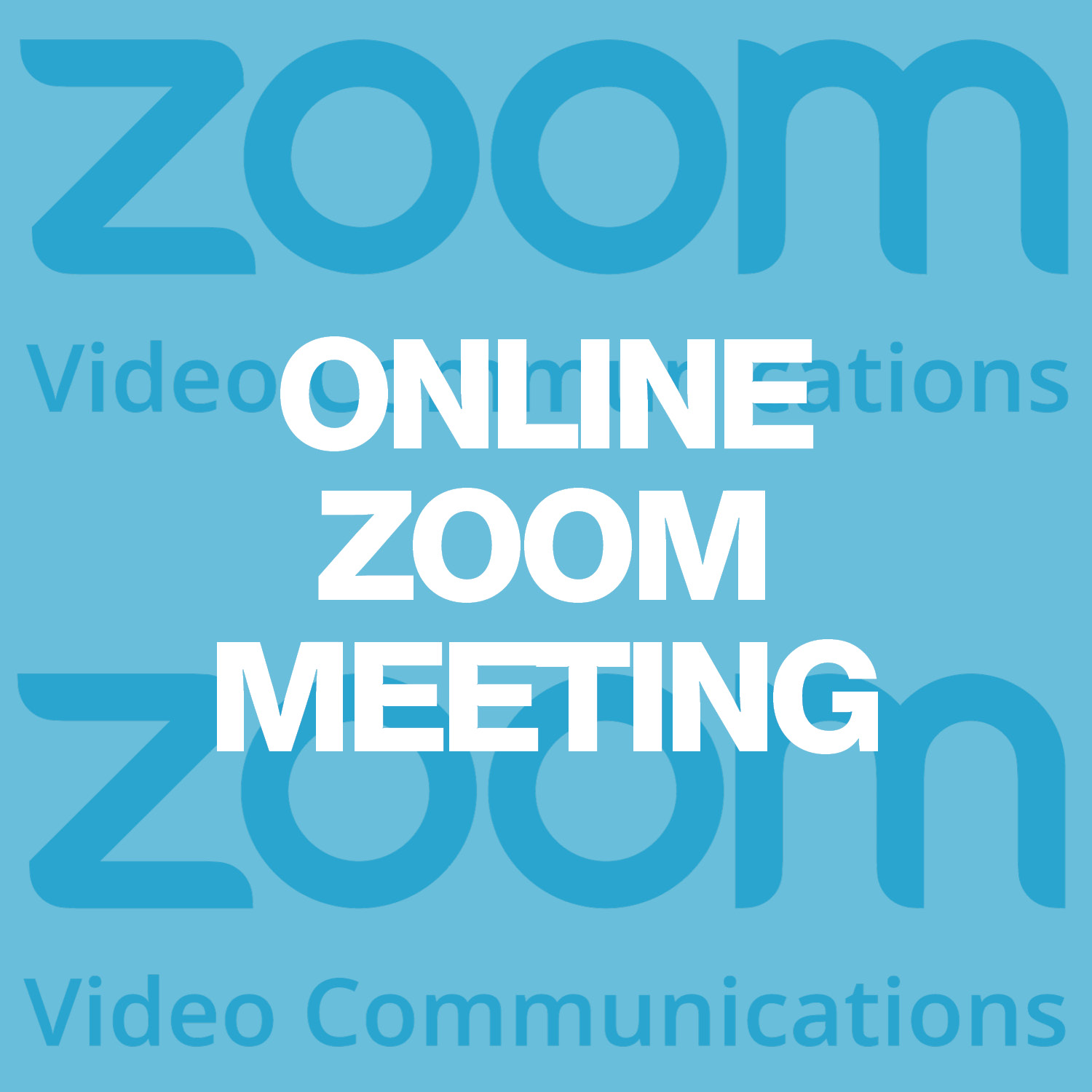 Requirements needed to attend Online
You will require a microphone and a camera if you wish to participate in the meeting. If you are planning on asking questions or participating in discussions on any motions or resolutions, you will need to be identified and verified as a SALPN member by providing your registration number.
Google Chrome is the desired browser to attend.
Click below for additional requirements.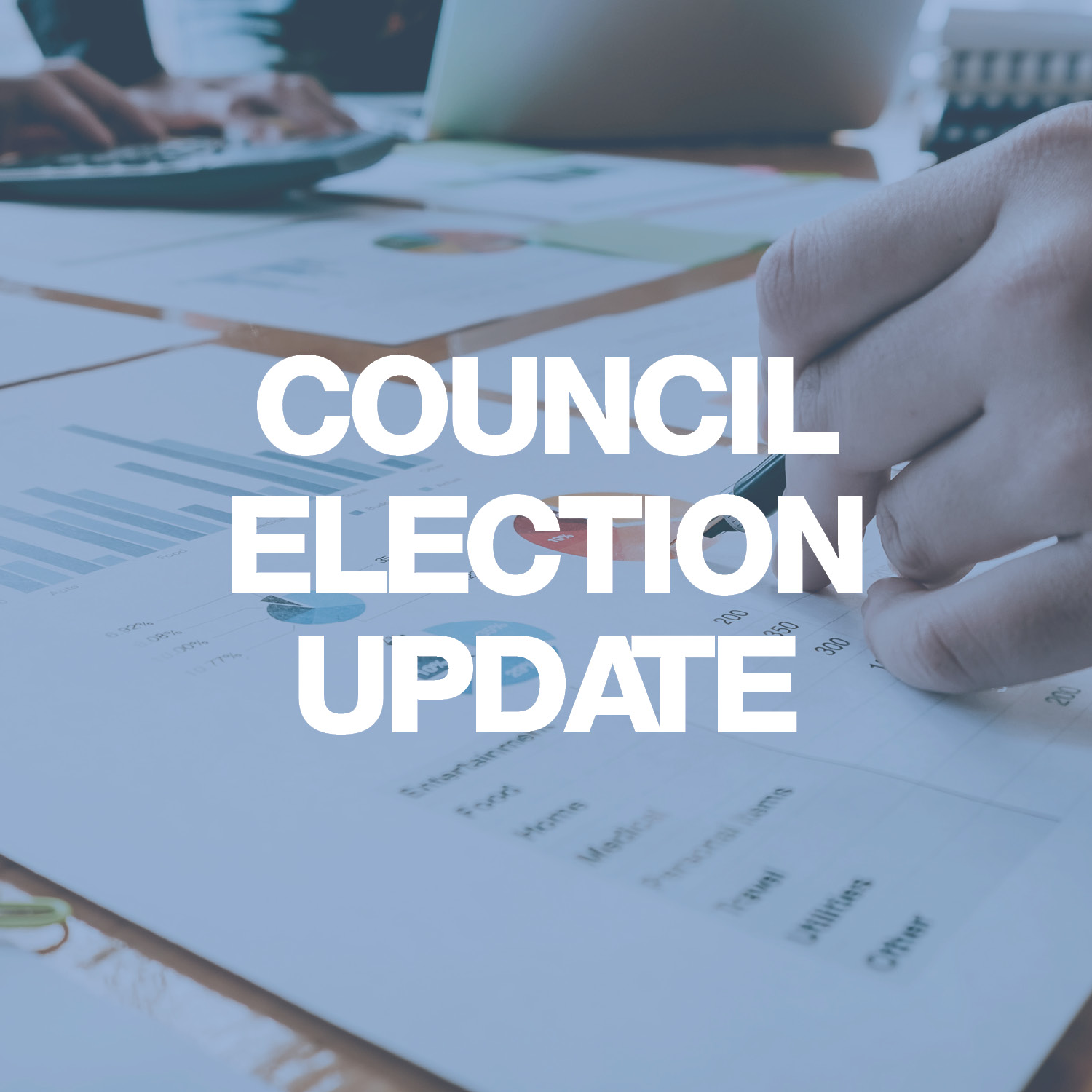 One position on the SALPN Council for a LPN Council member was open to nominations. Unfortunately, there are no candidates and therefore an election will not be held.  The SALPN Council will announce how they plan to address the vacancy in the near future.