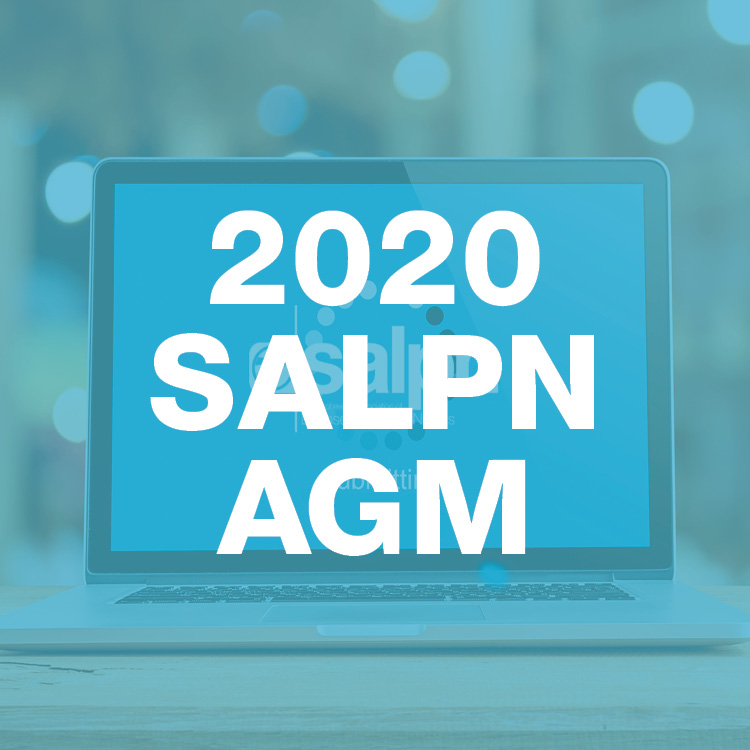 Date: August 19, 2020
Location: Online – Zoom
Time: 1:00 PM

The AGM is not counted towards CEP.
Requirements for attending the meeting:
Register with the SALPN providing your SALPN registration number

Have reliable internet connection

Have a microphone and camera to be able to speak during the meeting

Completing a final confirmation that will be sent to all pre-registered SALPN members in advance of the meeting


Google Chrome Browser (computer is preferred over a mobile device)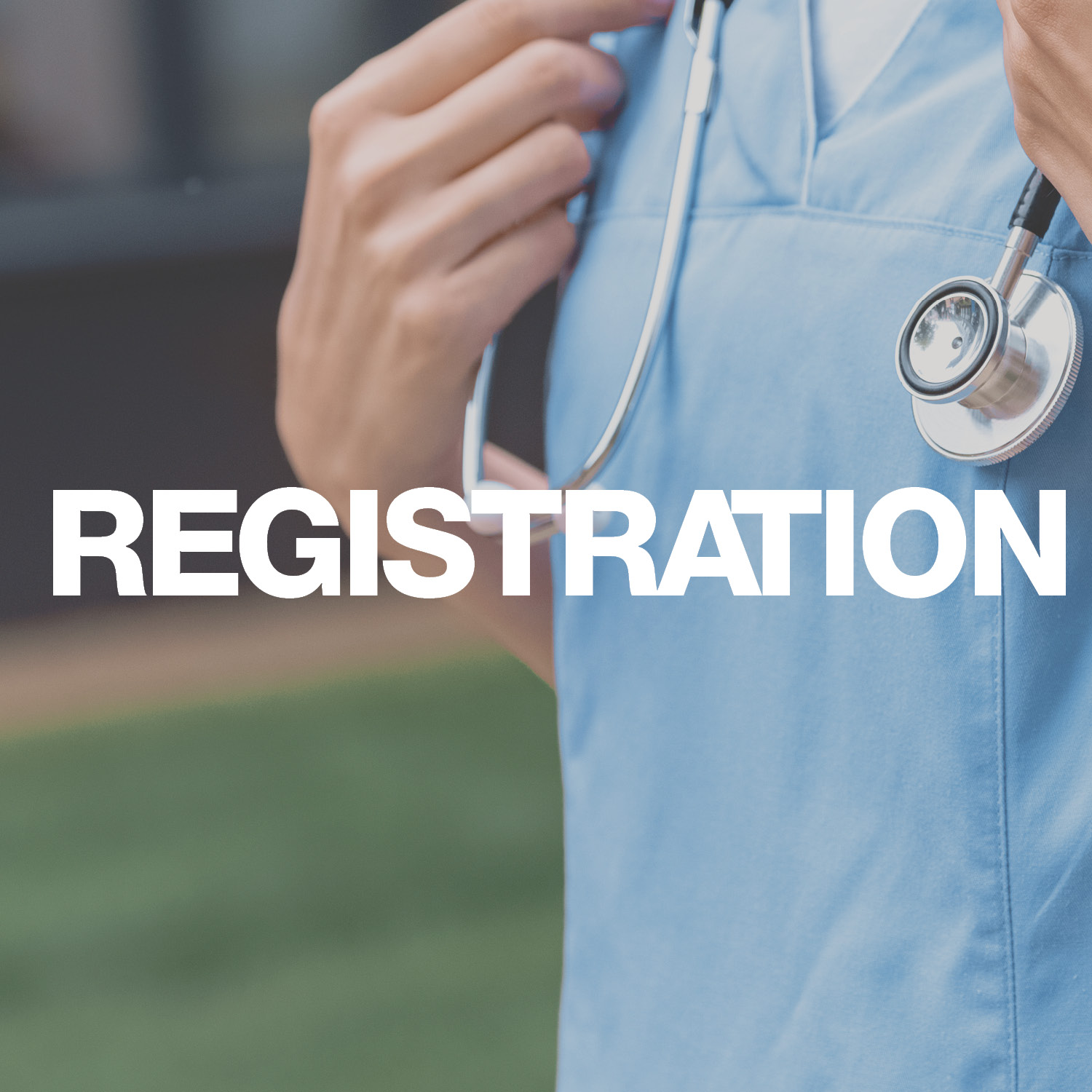 Pre-registration is OPEN!
It is required by both SALPN members and members of the public to pre-register. Please submit your registration through the link below that applies to you.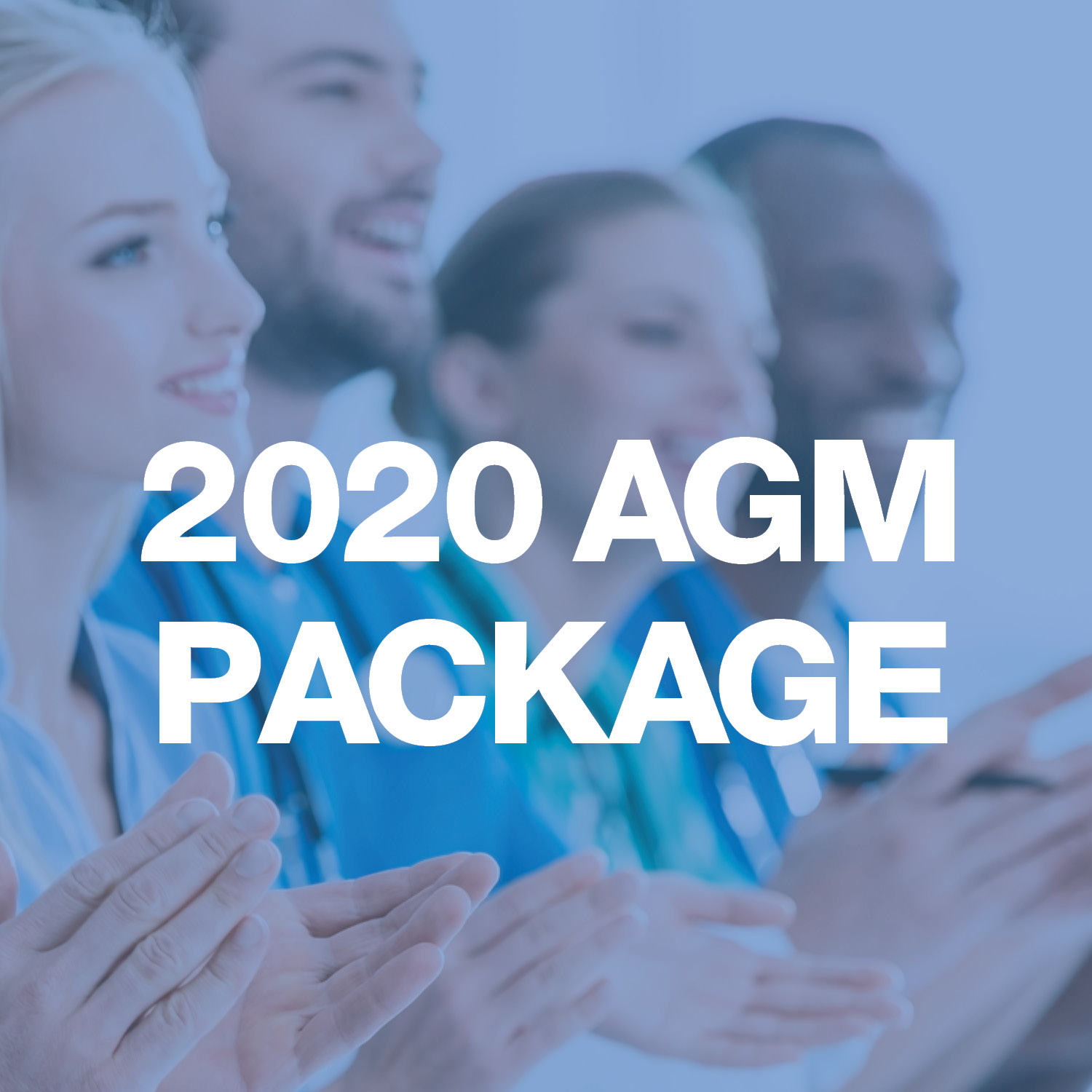 The links below provide you with all the necessary information to participate and join the AGM.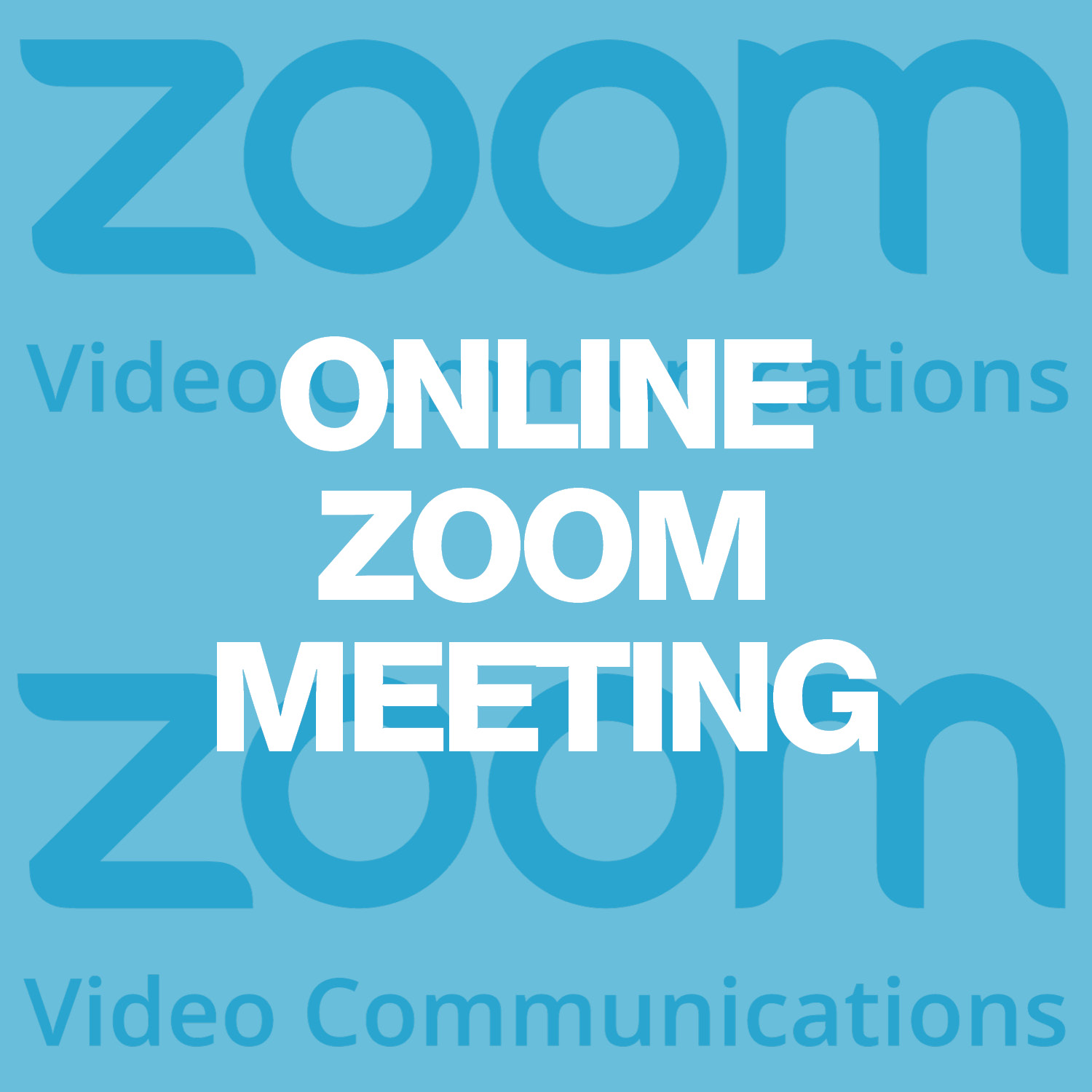 This meeting is being held through the ZOOM meeting platform. You will be able to access the meeting from any device (desktop, laptop, tablet, or smartphone).
If you are accessing the meeting from either a desktop or a laptop, all you will have to do is click the link to the meeting. If possible please use the Google Chrome browser.  If you will be accessing the meeting from a tablet or a smartphone, you will need to install the ZOOM app from wherever you download your apps (Google Play or the App Store).
More details will be sent to you on how to access the meeting, including the meeting link, closer to the day of the meeting.
You will require a microphone and a camera if you wish to participate in the meeting. If you are planning on asking questions or participating in a discussion on any motions or resolutions, you will need to be identified and verified as a SALPN member.
If you are planning on just viewing the meeting and not speaking, the need for a microphone and camera will not be necessary. You may also dial into the meeting using a toll-free number that will put you into a listen-only mode for the broadcast.
If you have any further question regarding the Annual General Meeting, please email info@salpn.com.