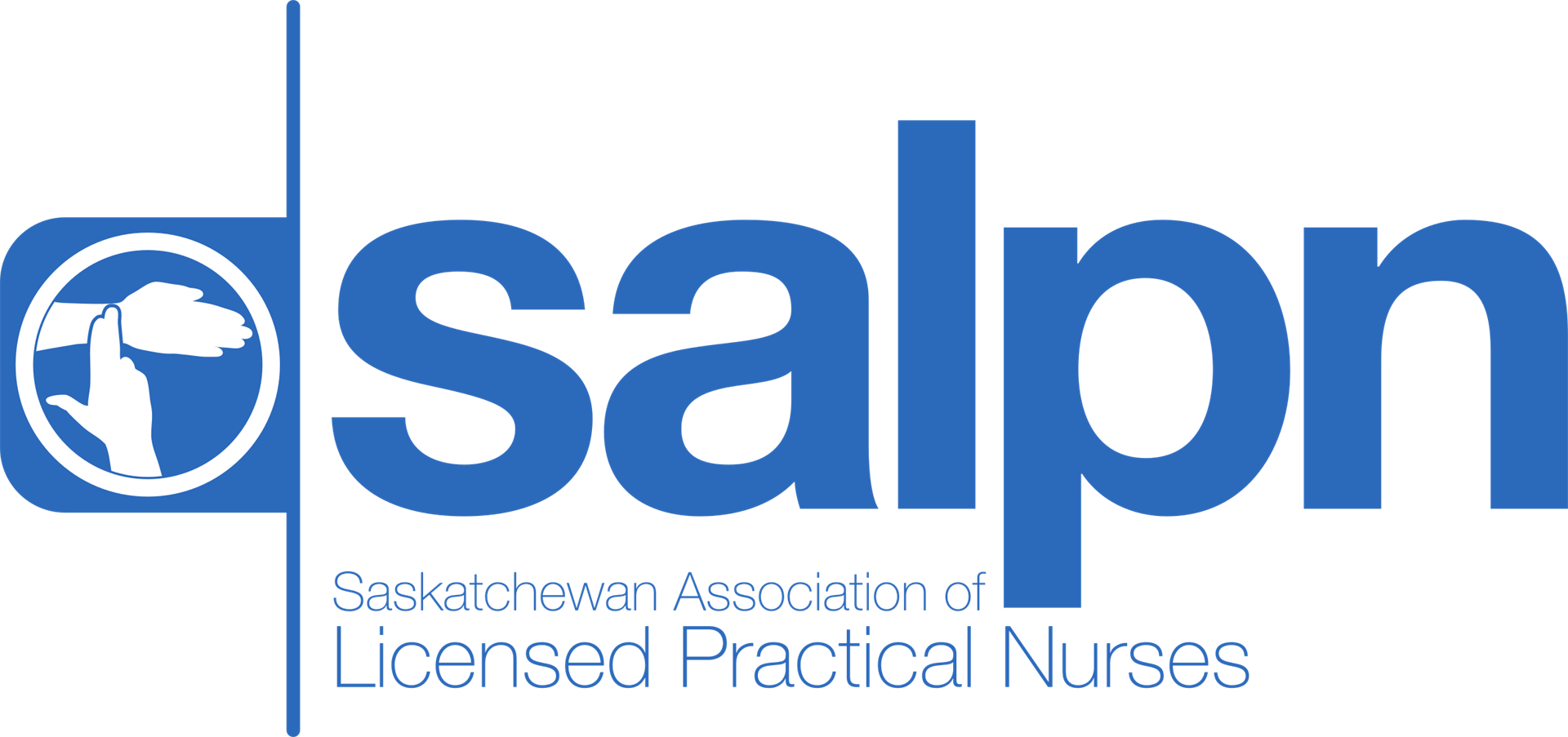 NEW NEWS from SALPN – August 21, 2019
REGISTRATION OPEN!
2019 PDD Speaker: Wendy Gore-Hickman
2020 Renewal – Non-Practicing
Regulatory Bylaws Published in the Gazette
PROFESSIONAL DEVELOPMENT DAY 2019 
Professional Development Day 2019
October 23, 2019
Prairieland Park
503 Ruth Street West
Saskatoon, SK
S7K 4E4
7:30 am – 4:00 pm
6 CEP Hours – Informal Activities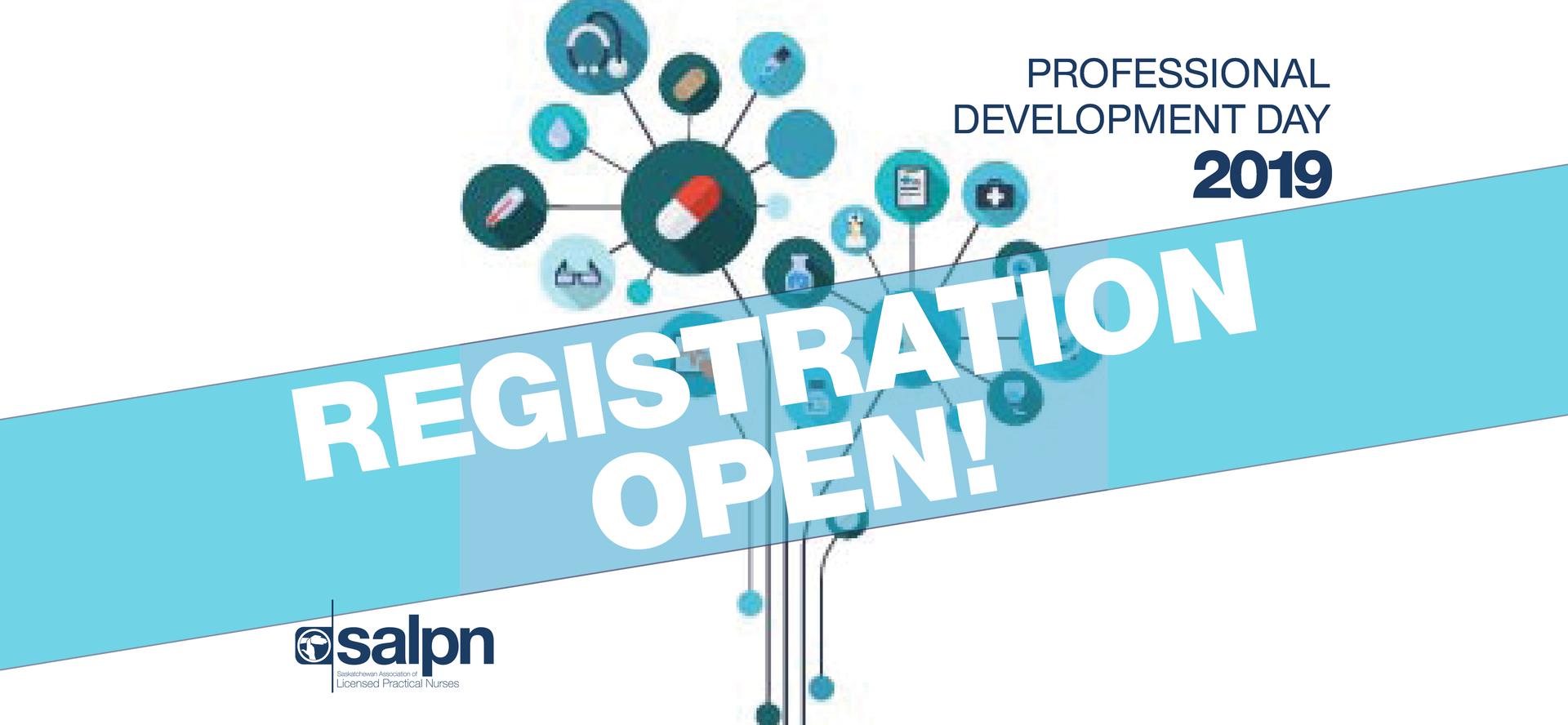 Hampton Inn Saskatoon South
105 Stonebridge Blvd, Saskatoon, Saskatchewan, S7T 0G3, Canada
TEL: +1-306-665-9898
$119.00/night
Wendy Gore-Hickman, graduating with an M.D. in 1985 and completed 5 years of post graduate training, achieving her F.R.C.P.C (Fellowship in Anesthesiolgy) in 1990 and practiced anesthesiology in the Saskatoon Health Region for 26 years.
Wendy will be speaking at PDD 2019, sharing her experience as a long term recovery addict from alcohol misuse.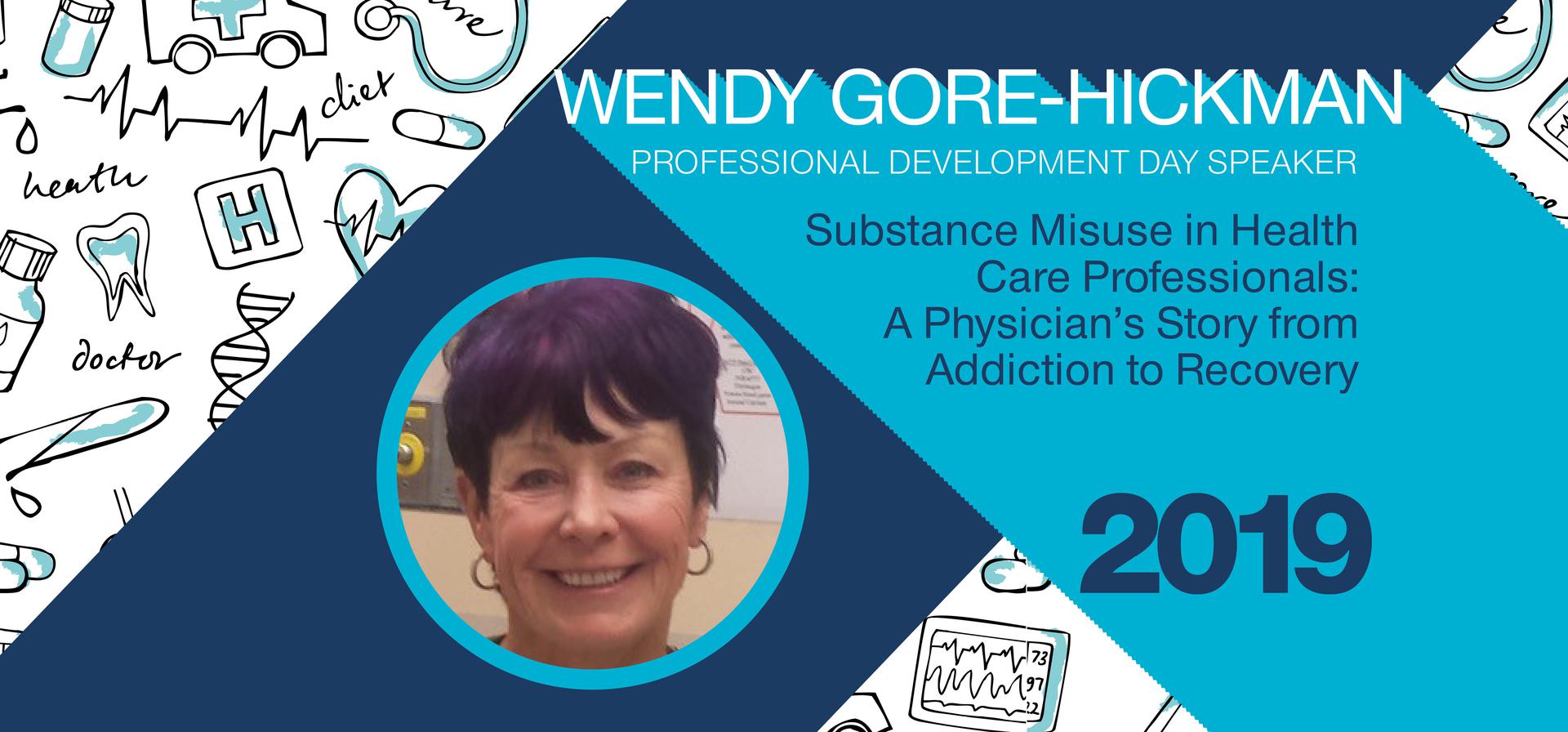 NON-PRACTICING CERTIFICATION RENEWAL
SALPN members can renew as Non-Practicing for 2020 to accommodate a leave of absence such as Maternity, Paternity, Educational, Disability or Illness.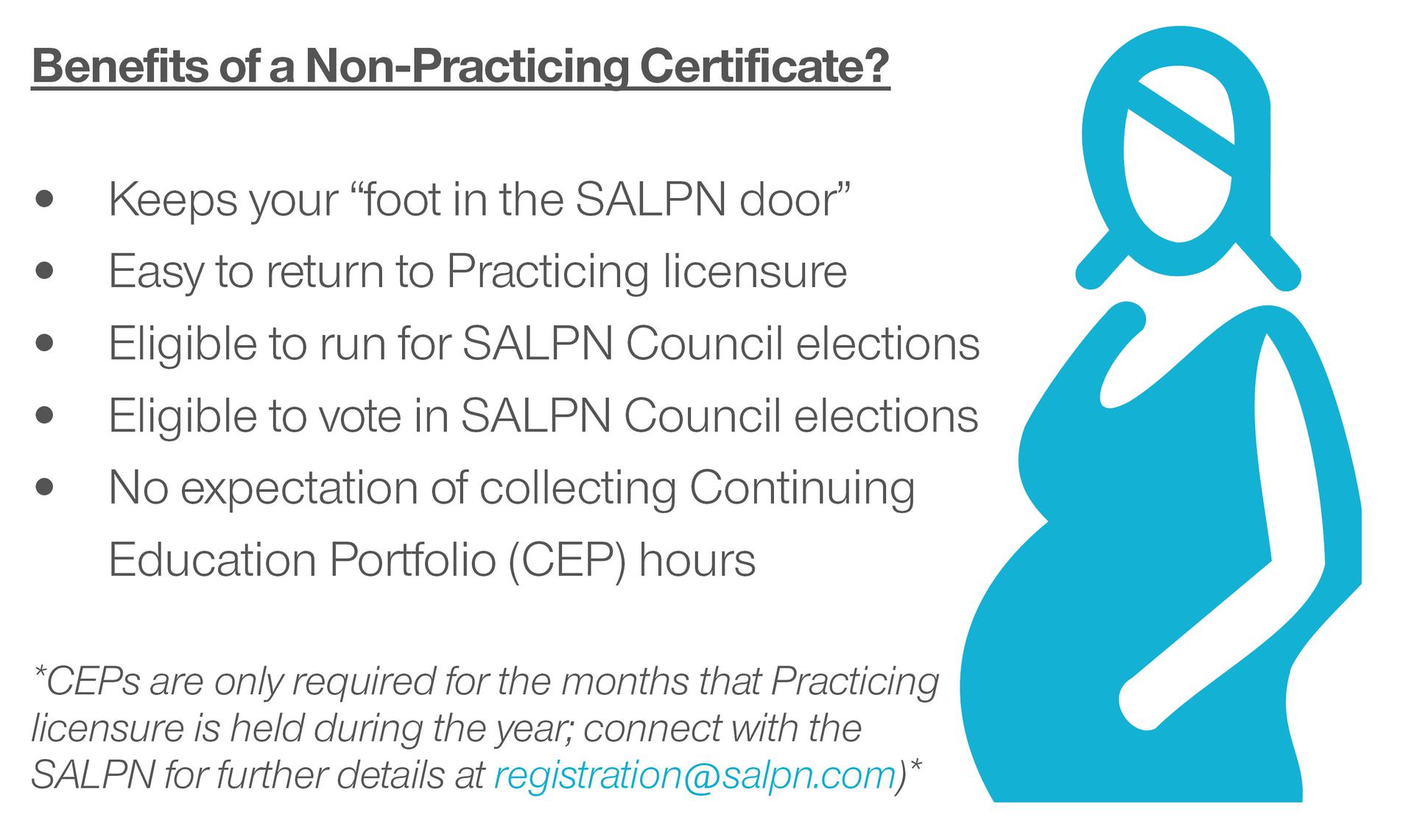 The Membership voted and passed a fee increase at the 2019 AGM for the Non-Practicing Certification.  New fee:
$60.00. 
Members with a Non-Practicing Certificate are ineligible to practice as an LPN.  In 2020, changing your status from Non-Practicing to Practicing will be offered online.
Watch your inbox for future details! For now, if you wish to make a change, please contact the SALPN Registration team at registration@salpn.com.

The SALPN Regulatory Bylaw Amendments are now published in the Saskatchewan Gazette.