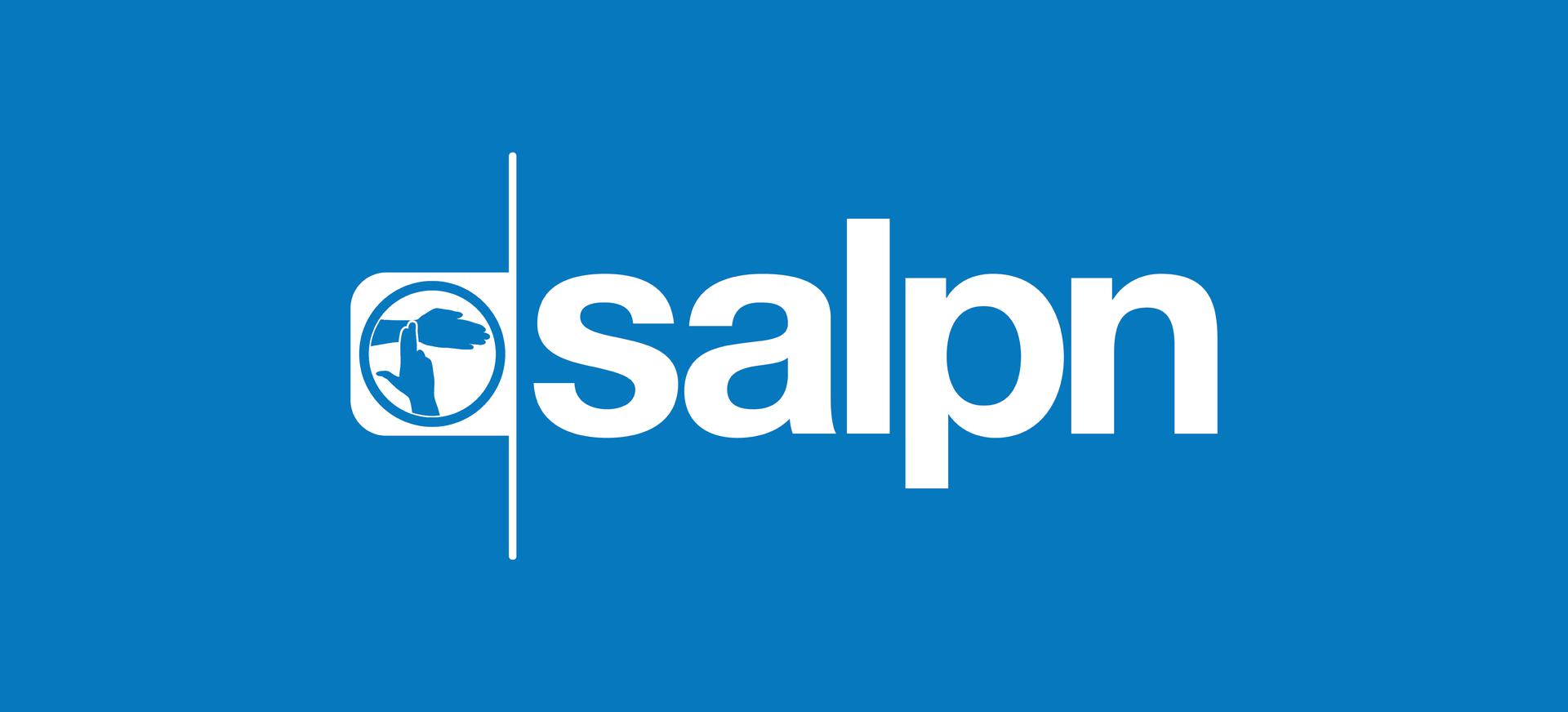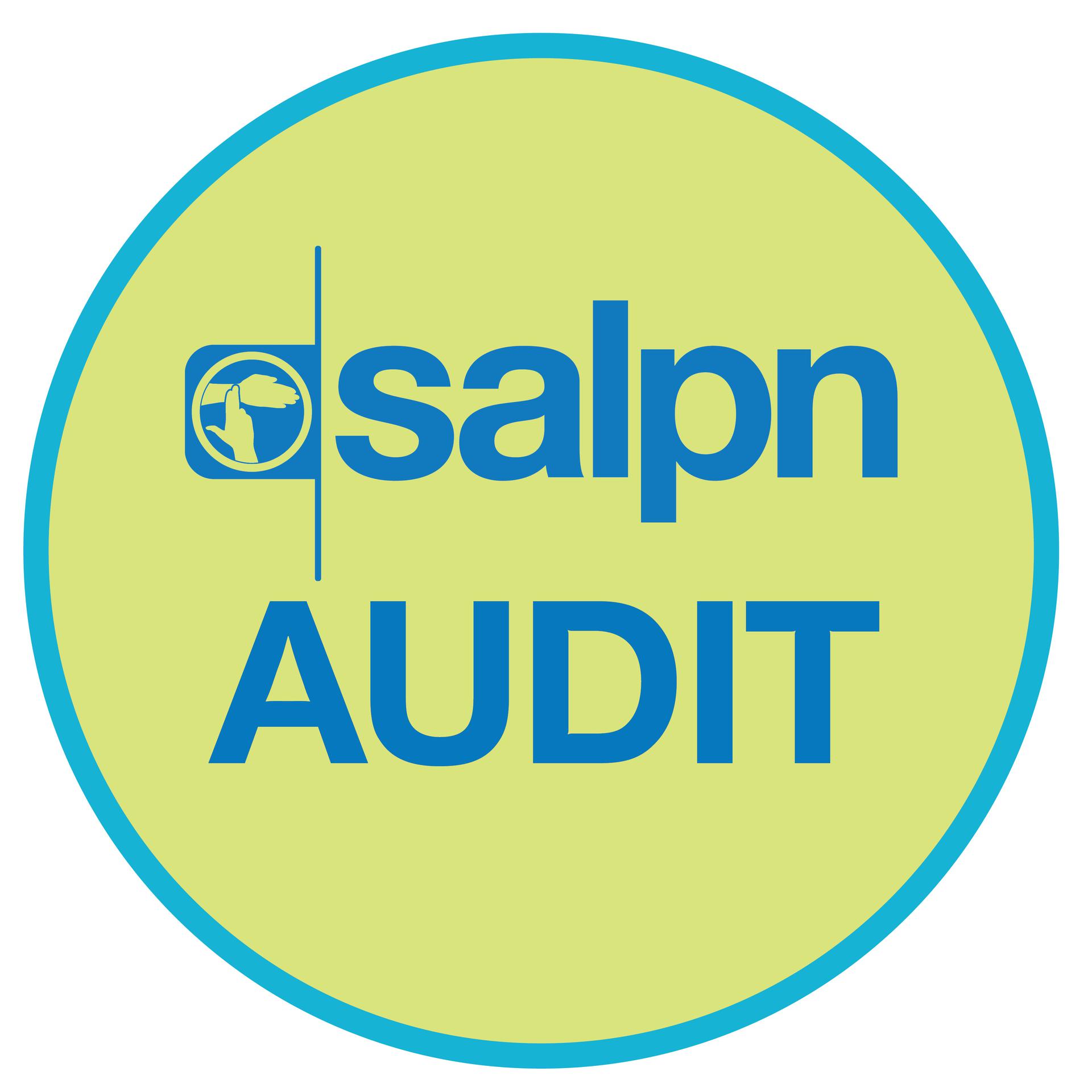 REGISTRATION & LICENSURE AUDIT
The SALPN is preparing the annual registration and licensure audit, which will begin in early March. The SALPN performs audits to ensure that members have complied with their legislative responsibilities regarding hours of practice, CEPs, criminal records, and registration as an independent practitioner. The audit is a tool to verify whether LPNS met the renewal requirements at the time of renewal and were truthful in their declarations. There are a couple of ways Members may be required to complete an audit: 
Random:

selection through a random computer-generated sample
Directed:
participation through an order of the Complaints, Investigation, and Discipline process (ADR or Offence Ticket).
The requirement to participate is stated in the Member's ADR or Ticket Offence
participation because they did not have a satisfactory audit last year
participation through an agreement between the SALPN and a member
participation because of registration on SALPN's Independent Practice register
No matter how the SALPN determines your audit participation, you will receive an email notification informing you which type of audit to complete.  The email, and any subsequent reminders, will include instructions, details, and your submission deadline.  Watch for more information in the coming weeks. 
ONLY THOSE REQUIRED TO COMPLETE AN AUDIT WILL RECEIVE AN EMAIL.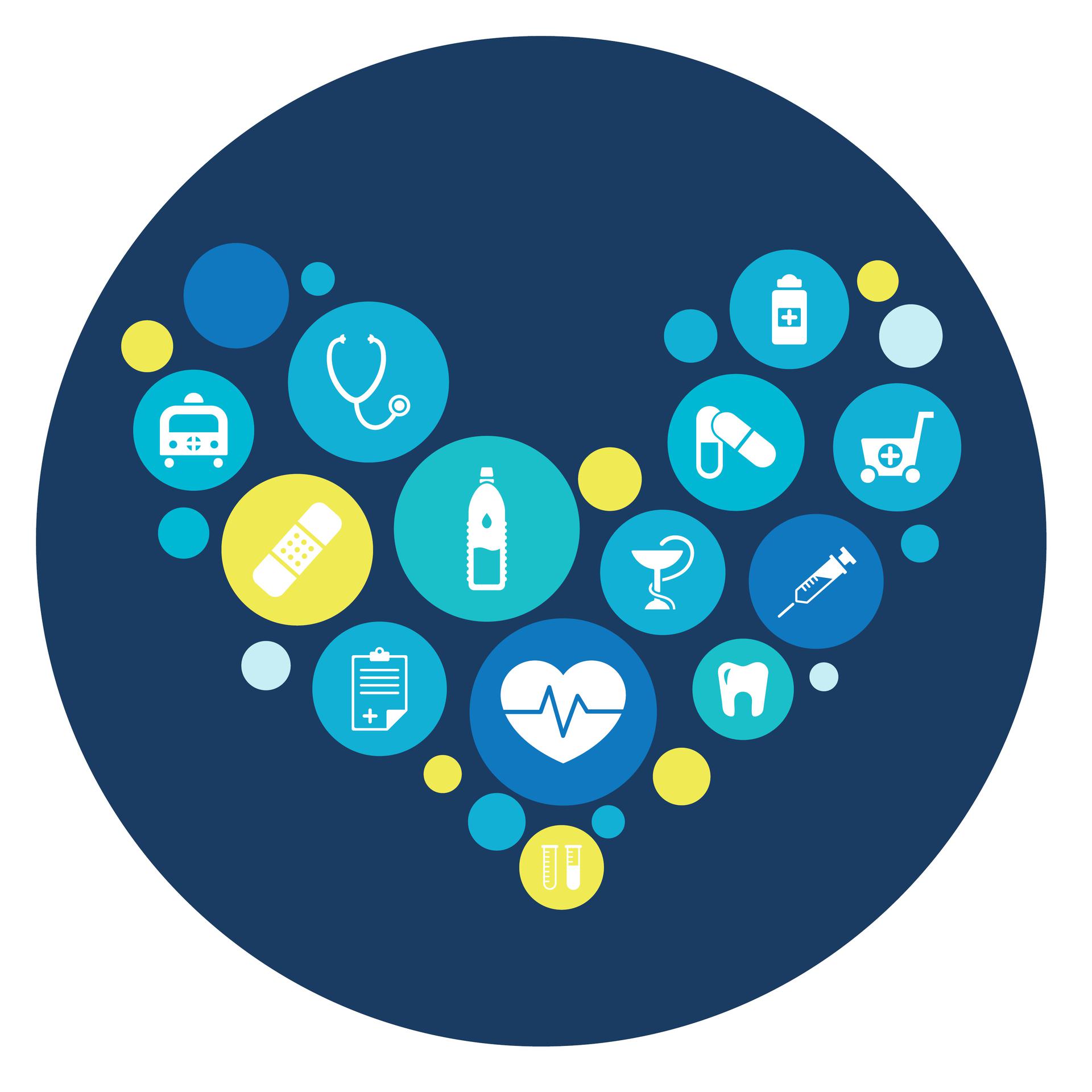 Have you completed education in Advanced Orthopedics, Hemodialysis Care, or Perioperative Care?  
The SALPN Regulatory Bylaws require that you register this Specialized Area of Practice with the SALPN before beginning to work in the respective area. 
The SALPN has a Practice Guideline on the Specialized Areas of Practice that explain the requirements including the education to support an LPN in obtaining the required competencies to provide nursing services in these areas. 
What does this mean for you?
If the SALPN has not approved your education in one of the three Specialized Areas of Practice, and you are working in the respective practice area, you would be in violation of the Regulatory Bylaws and could be subject to disciplinary action. 
How do you check if you are approved for your Specialized Area of Practice? 
Login to your member portal 

Click "Update Profile" 

Scroll down to view Specializations and Advanced Practice 

If you have registered the Specialized Area of Practice, you will see a box like this: 
What is required to register the Specialized Area of Practice with the SALPN? 
You must provide verification of completed education as outlined in the SALPN Regulatory Bylaws: 
Transcript

Certificate of completion 

if you see a box like the below, you are not authorized to be working in the area of Advanced Orthopedics, Hemodialysis Care,  or Perioperative Care. 

If you have obtained the education for a Specialized Area of Practice, and have not registered it with the SALPN, you must do this now. Please update your member profile as soon as possible and email practice@salpn.com with information on your employment history in the practice area.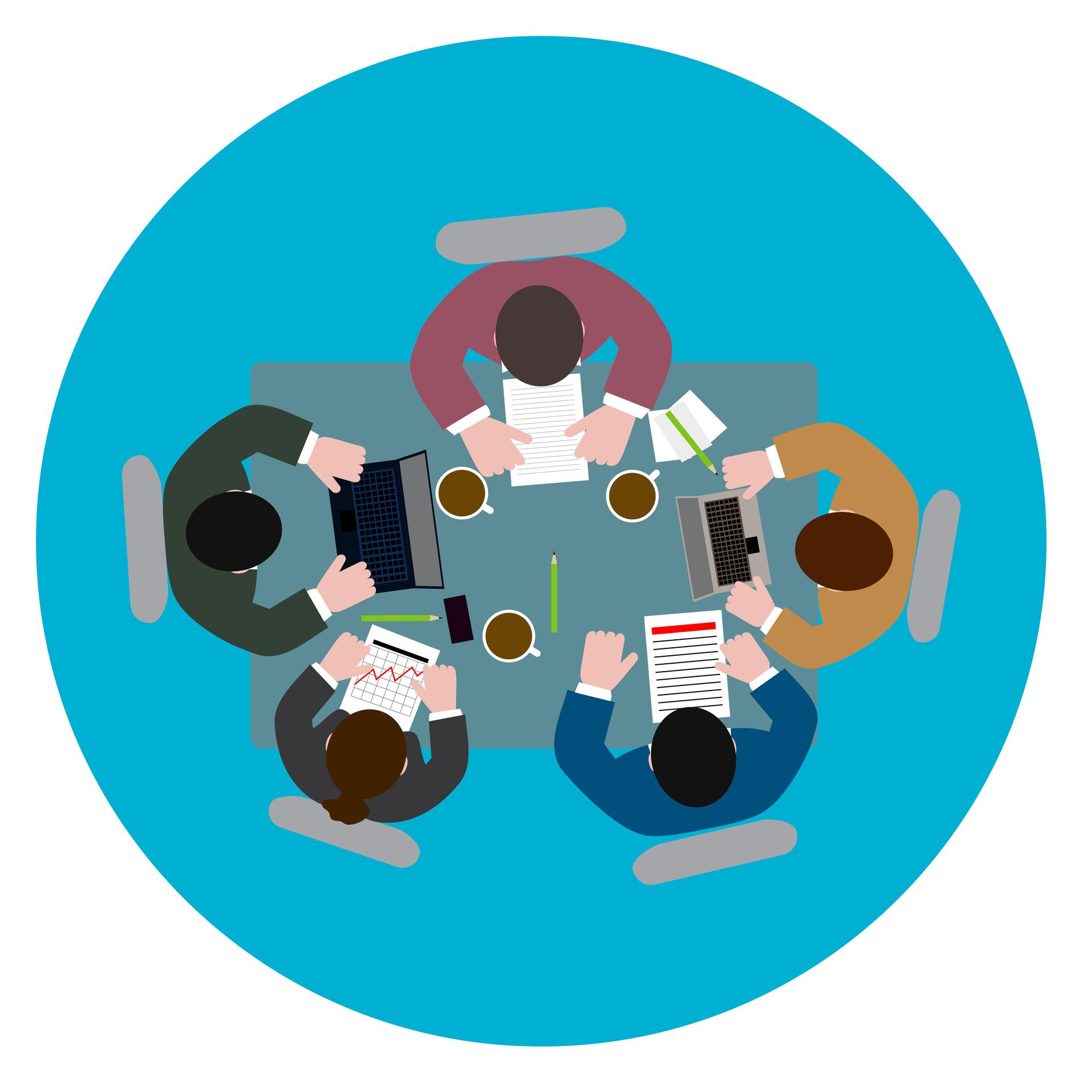 Council Nominations are Open!
The deadline to submit your nomination is April 1, 2021.
There will be three Council positions open for election in 2021:  
Council Member (3 years)  
Council Member (2 years) 
Council Vice-Chair (4 years, the first two years as Vice-Chair before assuming the role of the Chair)
To learn more about the council and to better prepare your nomination, you may attend one of the two virtual preparation sessions available provided by the SALPN!
If you are interested, please click on one of the dates to attend below and submit your contact information.
The following organizations have reached out to the SALPN and indicated an emergent need for temporary LPNs to assist them during the COVID-19 pandemic. Please contact these employers directly; the SALPN does not have any further information.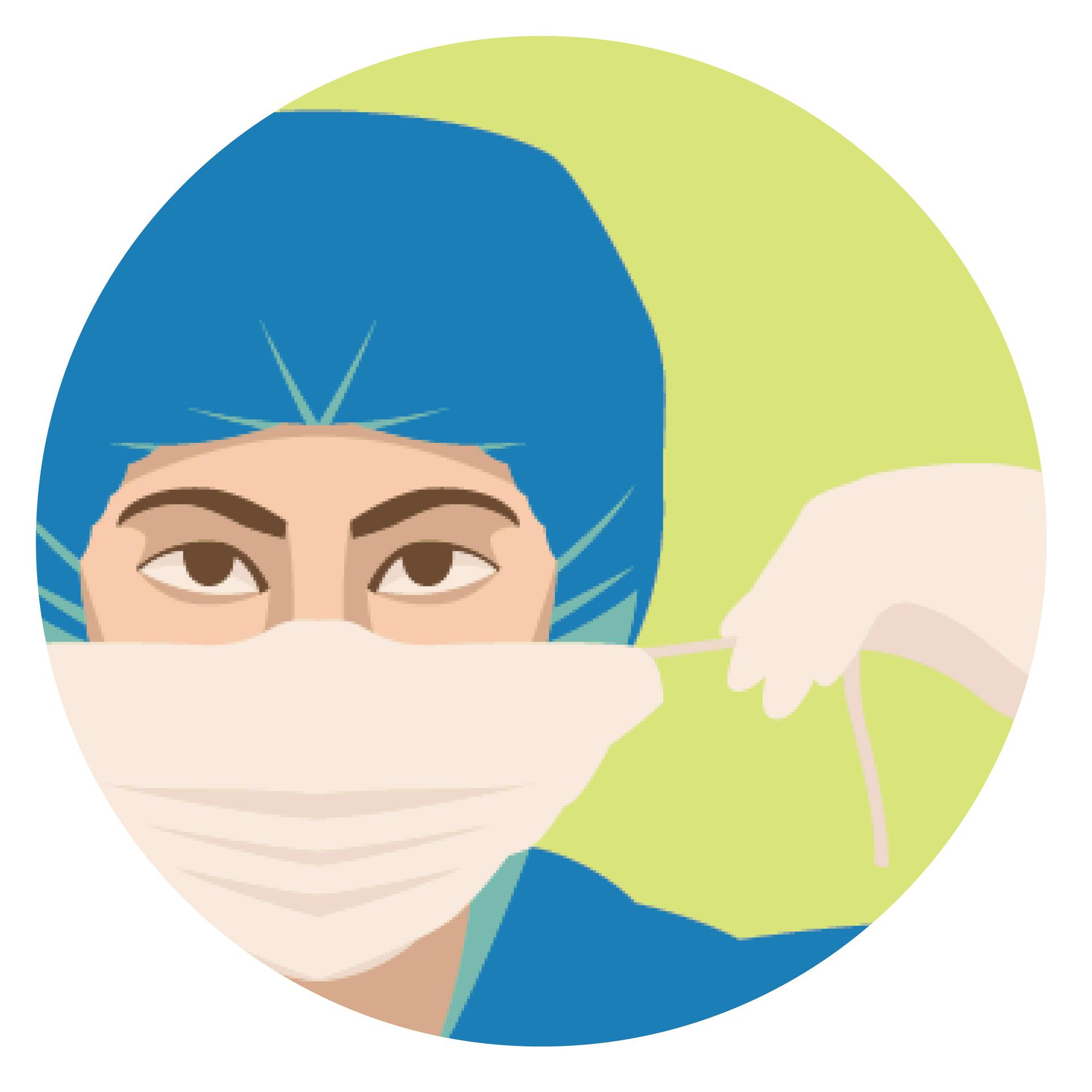 Indigenous Services Canada is looking for health professionals to administer COVID-19 vaccinations.
Crocus Plains Villa Inc.
Contact: Nick Turanich
306-591-6666
nickturanich@sasktel.net
Saskatchewan Health Authority is looking for additional support for mass immunization and other clinical roles. 

If you are not currently employed with the SHA and would like to be considered for employment, please complete the External Pre-Screening Form as soon as possible. Please indicate your interest in vaccine delivery in the "additional information" on the
pre-screening form to assist with follow-up.
Please email HR-COVID19@saskhealthauthority.ca if you have any questions or require additional information. 
1. SAVE THE DATE: SALPN AGM – May 18th, 2021
The AGM will be held online.
2. Questions about PPP? Click the button below. 
3. Have you ever been faced with a question about LPN practice and wondered if you can do something?
Due to COVID-19, the SALPN office remains closed, and the staff are primarily working from home. 
For assistance, please visit the SALPN contact page below. 
LPN Practice and CEP inquiries – practice@salpn.com
Registration inquiries – registration@salpn.com
Other inquiries – info@salpn.com