Council Nominations are Open!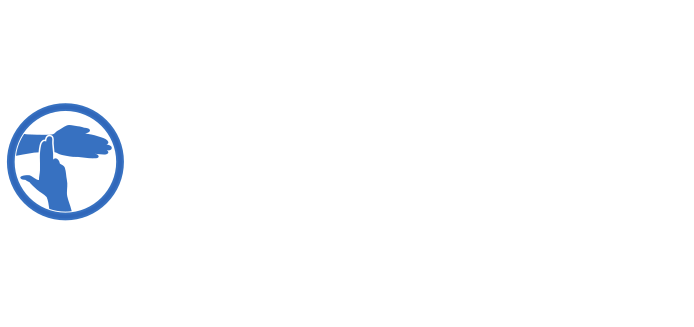 The Council is responsible for the oversight of SALPN's compliance with the LPN Act and the organization's progress in achieving the goals of the strategic plan.
One position is available on the SALPN Council for nomination. Are you interested in becoming a Council Member?
Nominations are Now Open!
Nomination period: February 12 – April 1, 2020
Council Member
3-Year Commitment 
A Council Member is a member of the Governing Council of the SALPN. Each member is elected to a three-year term and no Council Member may be elected to the same position on council for more than two consecutive terms of office.
Special Skills or Assets
Board/Council Governance Experience

Regulatory Governance Experience

Strategic Planning Experience

Financial Literacy (including understanding financial statements)

 View the brief SALPN Council video below. 
If you are interested in pursuing the Council Member position, we have a webinar we strongly recommend you attend. The webinar will help you understand what it means to be a council member, what is involved, and gives you the opportunity to ask questions to both SALPN and an existing council member!
Webinar Date: March 18, 2020
Time: 2 PM
Location: Online
What else does being a Council Member Entail?
 Commitments:
Attending Council meetings (2-day meetings at least 4 times per year);

Sitting on SALPN Committees (2 to 6 meetings per year);

Attending the SALPN AGM;

May be involved in external activities;

Preparing for meetings and activities (2 to 10 hours per month).
Roles and Responsibilities
Make decisions in the best interest of the public

Developing a good understanding of the regulation of the profession and  the SALPN's core documents

Preparing for Council meetings by reviewing the meeting materials

Reviewing and responding to Council communications in a timely manner

Upholding the values of the SALPN

Representing the highest standards of the profession
Why become a SALPN Council Member?
Become a leader in the regulation of the LPN profession

Actively participate in the governance of the SALPN

Strengthen leadership skills

Learn and develop competencies related to professional self-regulation and regulatory governance

Understand professional regulation both provincially, nationally and internationally

Keep current with provincial health care trends

Develop and refine communication skills

Understand how professional regulation fits into the evolving health care system

Build board governance skills
Your time and commitment are appreciated:
Each member's expenses are reimbursed

Lost wages are compensated with a per diem option
 We look forward to receiving your nomination!
Confidentially Notice: This email and any files transmitted with it are confidential and intended solely for the use of the individual or entity to whom they are addressed. If you have received this email in error please notify the sender. This message contains confidential information and is intended only for the individual named. If you are not the named addressee you should not disseminate, distribute or copy this e-mail. Please notify the sender immediately by e-mail and delete this e-mail from your system. If you are not the intended recipient you are notified that disclosing, copying, distributing or taking any action in reliance on the contents of this information is strictly prohibited.