 June 17th
Meeting Highlights
The SALPN Council met on June 17th and held the first meeting of Council formed at the 2019 Annual General Meeting (AGM).  
Highlights of the meeting:
The Council appointed Marlo Umahag, LPN to fill the vacant Council position as a result of the acclamation of the Vice-Chair, Linda Ewen.  The Council looks forward to welcoming and working with Marlo over the next two years.

The Council reviewed and accepted the resignation of an LPN from the SALPN membership.

The Council approved two new updated governance policies.

The Council reviewed and discussed the outcomes of the 2019 AGM.




 
Next Meeting: August 27- 29th, 2019
The SALPN Council exists to serve as the governing body of the SALPN and to oversee the regulation of the LPN profession. The Council is responsible for ensuring the organization fulfills the public protection mandate and complies with the requirements of the LPN Act. The Council consists of five LPNs and three public representatives appointed by the government.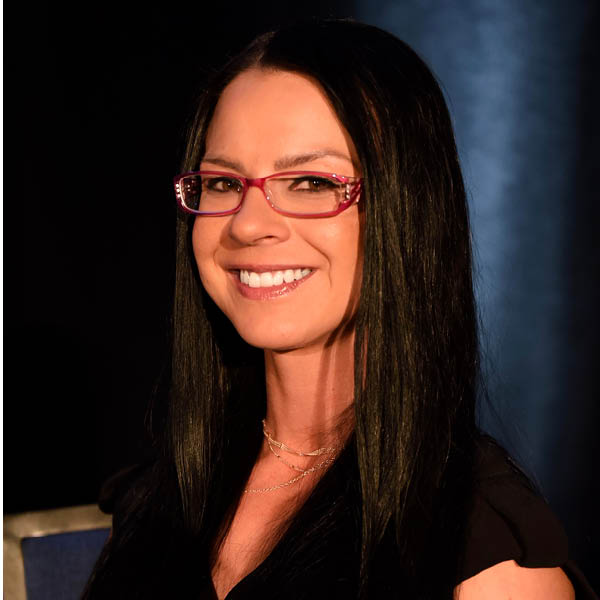 Denise Kominesky
Council Chair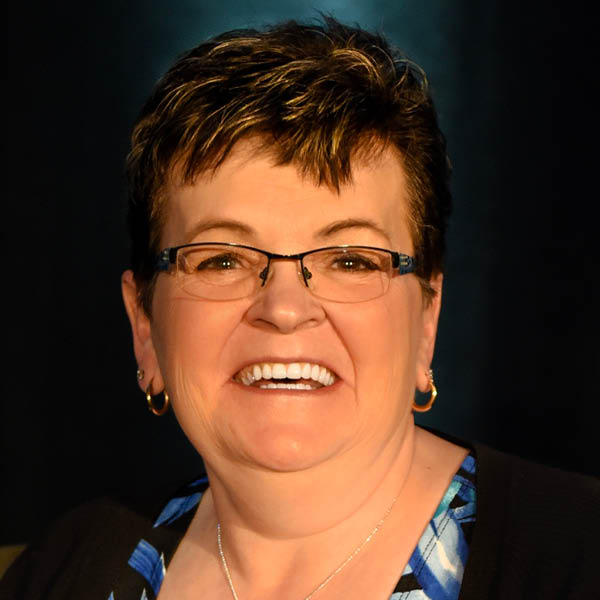 Linda Ewen
Council Vice Chair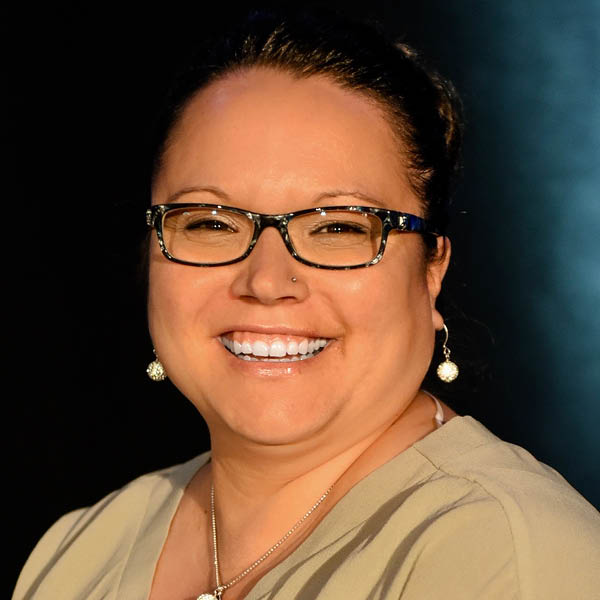 Tina Sentes
LPN Council Member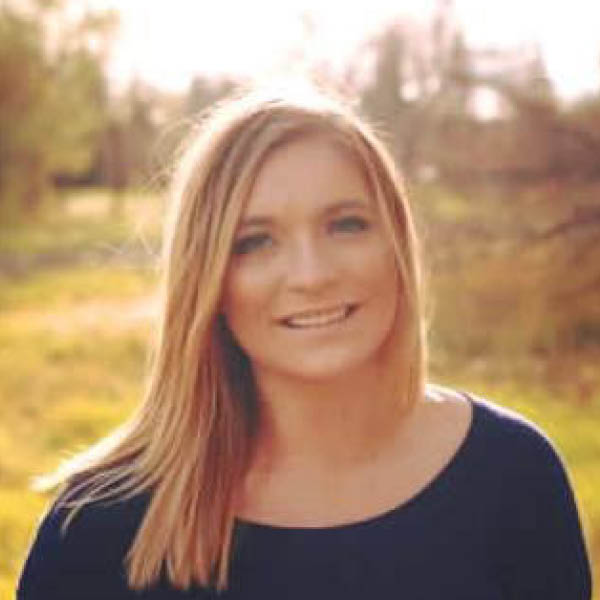 Kirsten Hack
LPN Council Member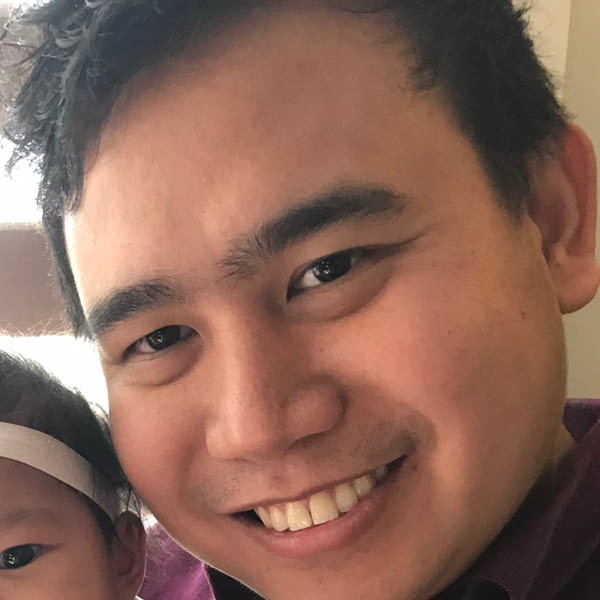 Marlo Umahag
LPN Council Member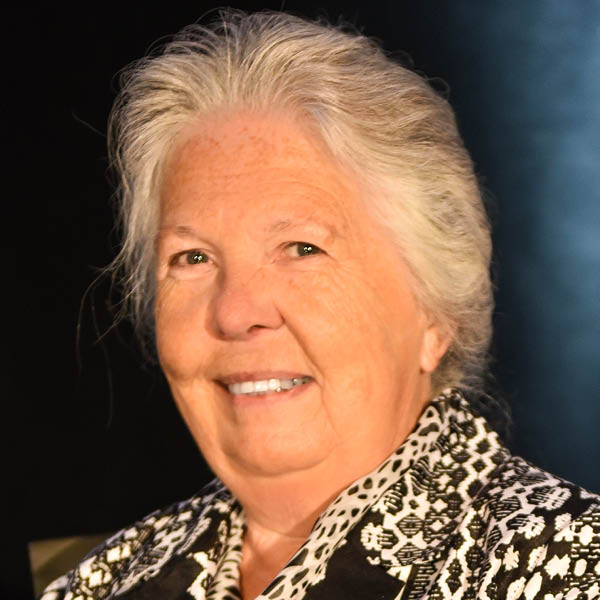 Kathy Bradford
Appointed Public Representative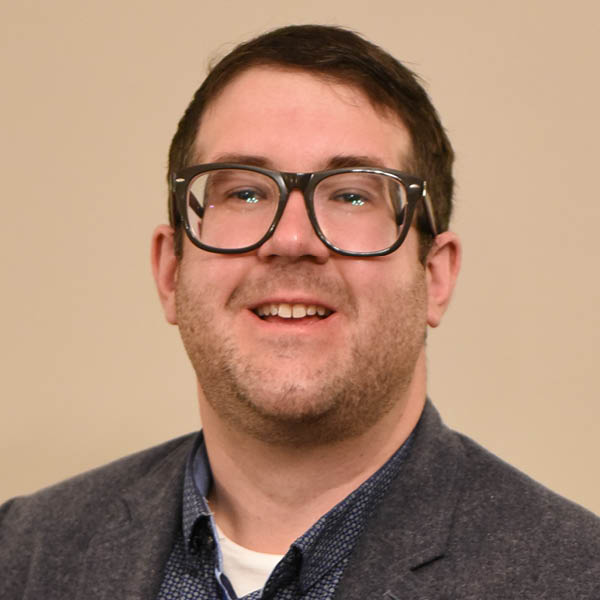 Theo Bryson
Appointed Public Representative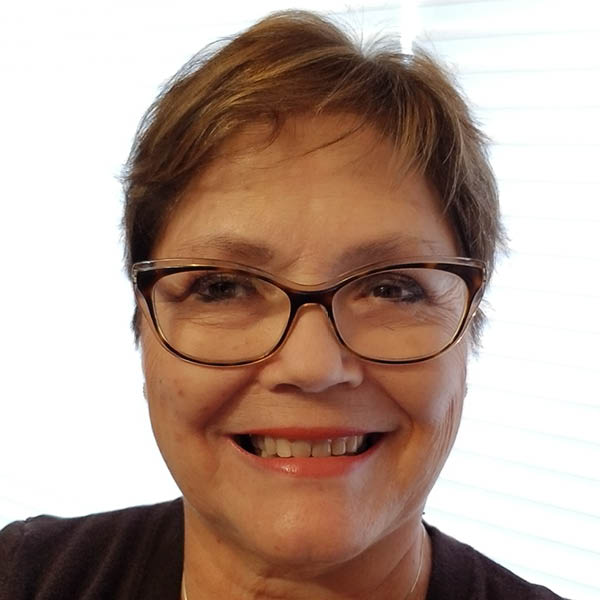 Mary Ellen Wellsch
Appointed Public Representative