Network of
Interprofessional
Regulatory
Organizations 
Laura Edgar

Institute on Governance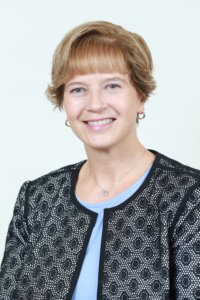 Principles of Good Governance

Board roles and responsibilities in a
self-regulating profession/public interest context

Board member roles & responsibilities including fiduciary obligations

Conflict of interest

Committee structures, roles, and responsibilities

Board operating practices, including the effectiveness and efficiency of meetings

Decision-making processes, reporting, relationships, and accountability

Board orientation, ongoing learning and assessment


The Board -> Registrar/CEO/ED interface
Where?
Online
The training will be hosted on the Zoom  communications platform
If you or members of your organization would like to attend, please complete the first registration form. Once you've submitted, including your payment method, all additional details to participate in the training will be emailed to you after the registration payment is complete!

If you need to register more than one person per organization, please register them one at a time.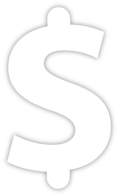 Cost effective education for organizations large and small.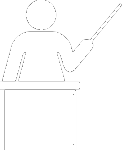 Governance education from an expert in the field. Idea sharing and networking opportunity for boards/council with a similar purpose.