Important COVID-19 & Independent Practice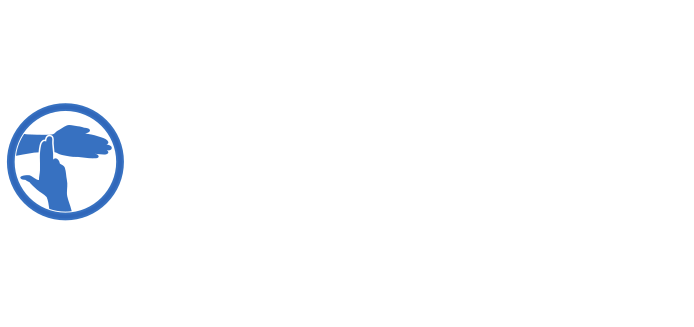 March 21, 2020
Discontinuation of Non-Essential services provided by Independently Practicing LPNs during the COVID-19 Pandemic
This communication is primarily directed to LPNs who provide services through independent practice. LPNs in this situation are often considered self-employed. However, LPNs that are employed in settings providing non-essential services may wish to discuss the implications of delivering non-essential services with their employer.
The current COVID-19 pandemic presents unique challenges to health care providers. LPNs who provide independent nursing services, such as professional foot care, are especially impacted by the pandemic and the recommendations of the province and the Medical Health Officer.  Clients who receive independently provided services, like foot care, are often those who make up our most vulnerable population and therefore, they may be more susceptible to developing severe complications should they contract COVID-19.  It is the responsibility of all LPNs to break the chain of infection when possible.
On March 20, 2020, the Chief Medical Health Officer provided further orders under The Public Health Act to further reduce the risk of potential COVID-19 transmission in the province.  At the same time, Premier Scott Moe signed an order pursuant to the provincial State of Emergency directing that all orders of the government and Chief Medical Health Officer must be followed and that law enforcement agencies in Saskatchewan have the full authority to enforce those orders.  
The full text of the March 20, 2020 update from the Saskatchewan Government may be found here.
The orders include the following:
The closure of dental, optometrist, chiropractic, registered massage therapy and podiatry clinics except for non-elective procedures. 
Visitors to long-term care homes, hospitals, personal care homes and group homes shall be restricted to family visiting for compassionate reasons.
Based on the orders from the Chief Medical Officer and the Government of Saskatchewan, the SALPN is recommending that all LPNs who offer independent services immediately discontinue the delivery of all non-essential services. LPNs who continue to provide non-essential services may be in violation of the LPN Code of Ethics and Standards of Practice.
If you require advice related to this advisement, please e-mail Kari Pruden, SALPN Professional Practice Standards and Ethics Consultant at kpruden@salpn.com.
It is imperative that nursing professionals provide safe care and remain safe themselves to help reduce the risk of contracting COVID-19. We urge all LPNs to adhere to best practices and recommendations that are being made by public health officials.
We encourage our members to visit the following links for helpful information:
COVID-19 Saskatchewan 
Information for Health Care Providers
Thank you,
The Saskatchewan Association of Licensed Practical Nurses

Confidentially Notice: This email and any files transmitted with it are confidential and intended solely for the use of the individual or entity to whom they are addressed. If you have received this email in error please notify the sender. This message contains confidential information and is intended only for the individual named. If you are not the named addressee you should not disseminate, distribute or copy this e-mail. Please notify the sender immediately by e-mail and delete this e-mail from your system. If you are not the intended recipient you are notified that disclosing, copying, distributing or taking any action in reliance on the contents of this information is strictly prohibited.