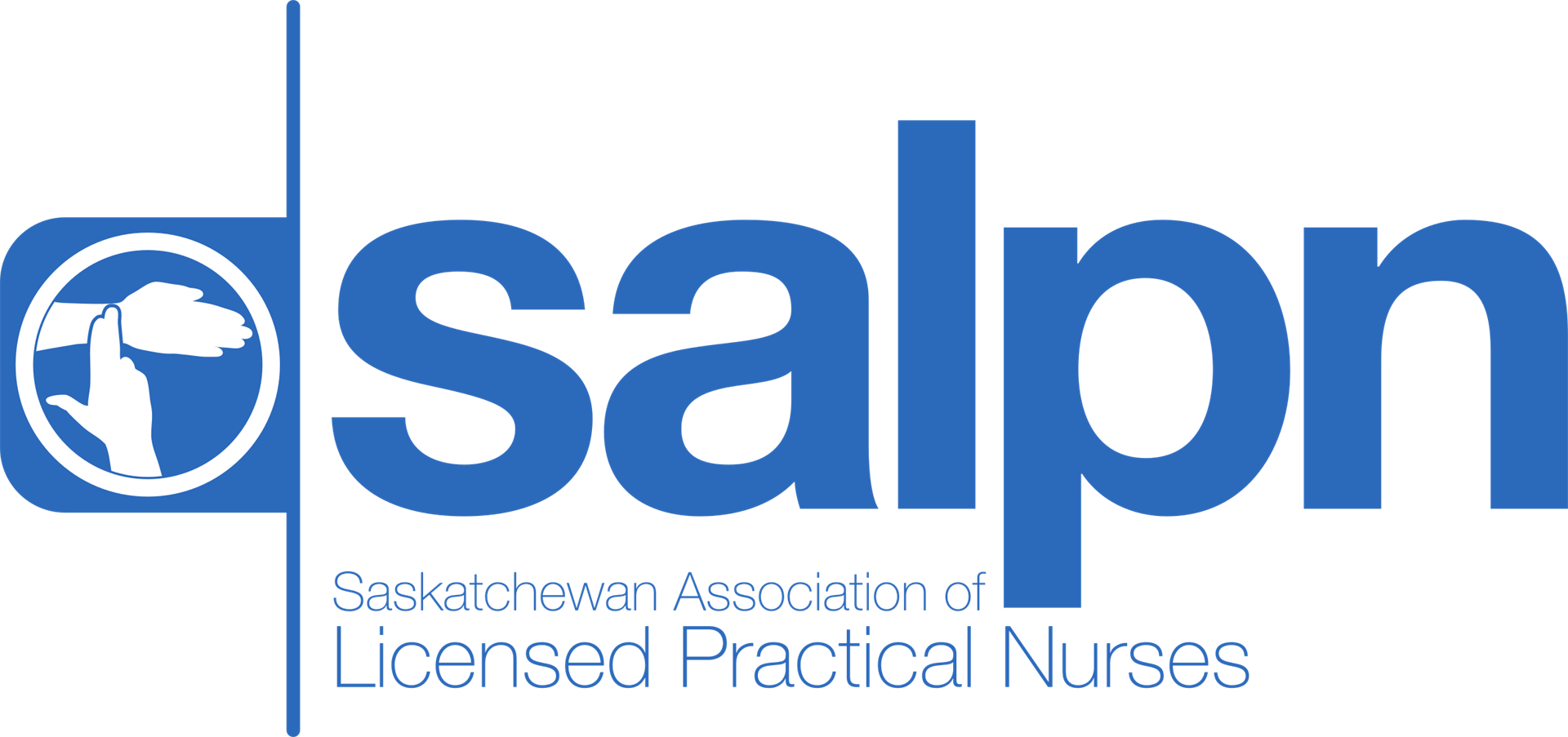 NEW NEWS from SALPN – August 7, 2019
SAVE THE DATE – Professional Development Day 2019
PDD Hotel Block
2020 Renewal
SAVE THE DATE – Professional Development Day 2019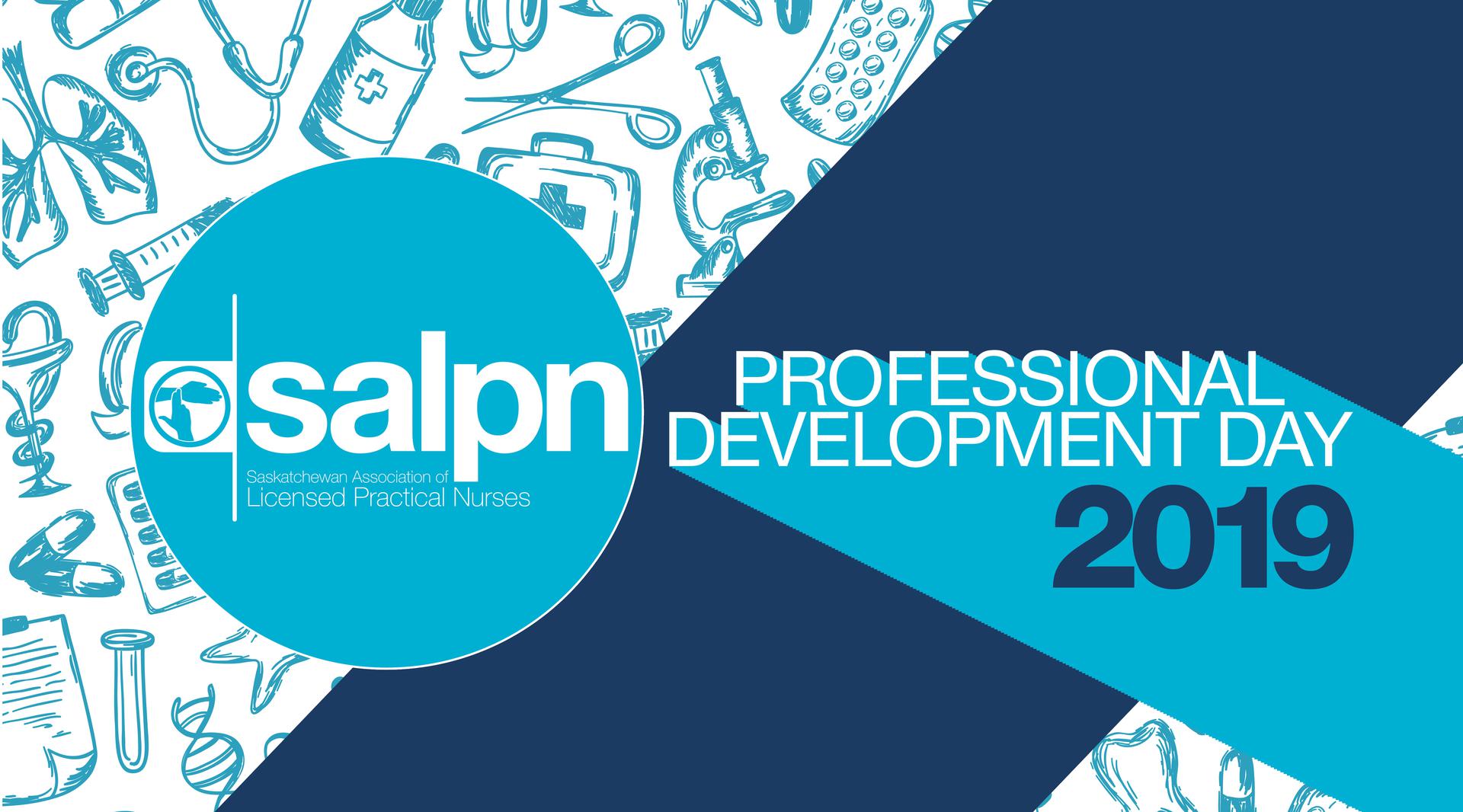 Professional Development Day 2019 
October 23, 2019
Prairieland Park
503 Ruth Street West
Saskatoon, SK
S7K 4E4
7:30 am – 4:00 pm
Registration Open Soon!
Hampton Inn Saskatoon South
105 Stonebridge Blvd, Saskatoon, Saskatchewan, S7T 0G3, Canada
TEL: +1-306-665-9898
$119.00/night
USE CODE: LOV
HOTEL LINK: BOOK NOW
Coming soon to a device near you…2020 RENEWAL!
Beginning in October 2019, Practicing and Non-Practicing LPNs will renew their registration for the 2020 licensure year.  Remember…Practicing licensure renewal is $400 and renewal of the
Non-Practicing certification is now $60.
Login to your SALPN Member Profile to update
your personal or employer information and add
your completed CEP hours. By doing so, your
renewal will be a breeze!