Out of Province Graduates
This page is for applicants who:

–       recently graduated from a Canadian Practical Nursing program located outside of Saskatchewan;
–       have not yet written and/or passed the Canadian Practical Nurse Registration Examination (CPRNE); and
–       are currently registered/licensed in the province where they recently graduated
If the above applies to you, please begin your Out of Province Graduate Licensed Practical Nurse (GLPN) application by clicking on the Member Portal and creating an account.  Once your account is created, you are required to submit your application and all necessary documentation online.
On the home screen of your member portal, click apply in the Graduate box.


There are three mandatory education upgrades required for licensure renewal through the SALPN's Regulatory Bylaws.  They are:
Health Assessment

Medication Administration

IV Initiation/Therapy
Saskatchewan LPNs who did not graduate with or complete the above classes are required to enroll and complete the required education before their first SALPN licensure renewal. Courses are offered at Saskatchewan Polytechnic, but other comparable courses may be accepted. Please connect with us before enrolling in a course offered out of Saskatchewan to ensure it meets the SALPN's standards. Proof of completion certificates will be required on or before the first licensure renewal and can be emailed to registration@salpn.com. 
Visit Saskatchewan Polytechnic for enrollment dates.
Once you submit the application information, a friendly SALPN Registration team member will review your information. If satisfied, the team member will provide you with access to continue your application journey. You will be notified of this via email!
When your access is granted, please log back into your SALPN Portal for instruction.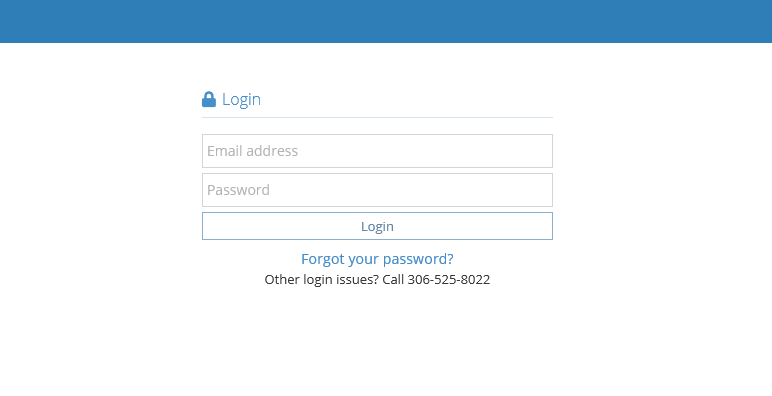 *If the English language was not your first learned language and the language used in your home as a child for reading, writing, listening and speaking, then applicants must submit English Language Proficiency. If applicable, English Language Proficiency can be supported by one of the following options:
Evidence of graduation from a Practical Nurse Education Program in Canada, where English was the language of instruction.
Evidence of graduation from a 2-year post-secondary education program in Canada where English was the language of instruction.
Current licensure as a nurse in another Canadian jurisdiction and the jurisdiction approved the applicant's language proficiency.
IELTS (International English Language Testing System)
CELBAN (Canadian English Language Benchmark for Nurses)
Following a successful review of the above, you can expect an email inviting you to log back into your portal to complete the $450 licensure payment. Once payment is processed, your LPN license will be issued. If there are questions or outstanding requirements for your application, you will be notified by email or telephone.