SALPN Enacts COVID- 19 Precautions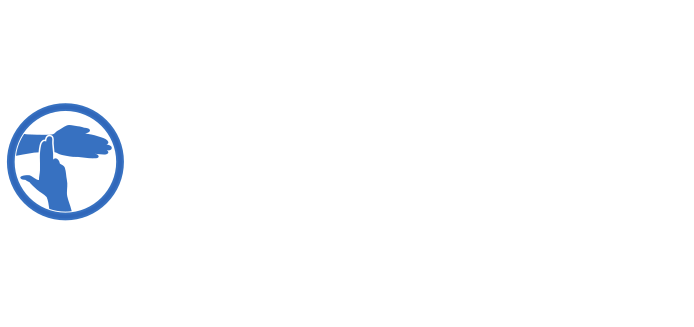 Hello LPNs,
The SALPN office is open for business but closed to visitors. 
Out of an abundance of caution, the SALPN is practicing 'social distancing' and closing its doors to visitors while staying safely 'open for business'. 
On March 11, 2020, the World Health Organization (WHO) declared COVID-19 a pandemic with sustained risk of further global spread. To minimize the risk of transmission and ensure the continuity of critical services, the SALPN is taking actions in alignment with the Saskatchewan Government's heightened precautionary measures. 
SALPN remains open for business with staff available by email or by phone during regular business hours. Though the office doors will be shut, and the SALPN anticipates some delays by working virtual but minimal disruption of service overall. Any payments due need to be processed by credit card only – cheques or cash will not be accepted. 
The organization thanks everyone for their patience as workflow and technical changes are made. We will continue to monitor the situation carefully and make adjustments as appropriate. 
Any inquires regarding a licensure audit, will be assisted by email or over the phone. 
Please visit www.salpn.com to stay connected on news and information. And follow us on social media: Facebook, Twitter and Instagram.
Please also visit the Government of Saskatchewan website to stay updated on the COVID-19 Virus.
Government of Saskatchewan

Thank you,
SALPN 
Confidentially Notice: This email and any files transmitted with it are confidential and intended solely for the use of the individual or entity to whom they are addressed. If you have received this email in error please notify the sender. This message contains confidential information and is intended only for the individual named. If you are not the named addressee you should not disseminate, distribute or copy this e-mail. Please notify the sender immediately by e-mail and delete this e-mail from your system. If you are not the intended recipient you are notified that disclosing, copying, distributing or taking any action in reliance on the contents of this information is strictly prohibited.