SALPN Expectations for Sharing Evidence-Informed Immunization information.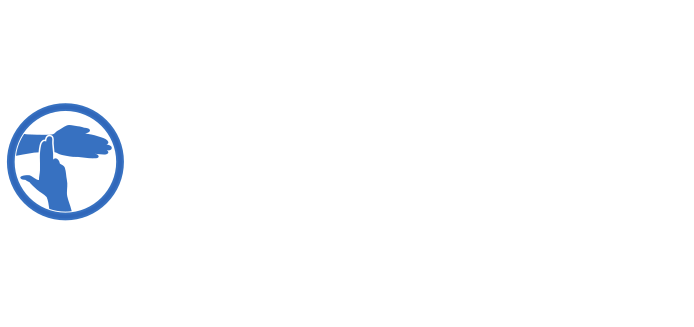 Sharing Evidence – Informed Immunization Info
Adapted with permission from the College of Licensed Practical Nurses of Alberta (CLPNA), September 27, 2021
The following information was prepared by the College of Licensed Practical Nurses of Alberta (CLPNA). Because the SALPN has a similar mandate as a regulator, the SALPN expects all Saskatchewan LPNs to follow this guidance. The links have been updated to the Government of Saskatchewan's resources.
As the regulatory authority for Licensed Practical Nurses (LPNs), the Saskatchewan Association of Licensed Practical Nurses of Saskatchewan (SALPN) has a responsibility to the public to ensure safe, competent, and ethical nursing practice. Under the LPN Profession Regulation, LPNs are authorized to administer vaccines for the purpose of immunization. LPNs are expected to understand concepts such as communicable diseases and infection prevention and control and follow legislative and employer requirements.
Much of the world, including Saskatchewan, is still responding to the COVID-19 pandemic. One recognized response measure is immunization. Despite this response measure, LPNs may encounter patients who may feel hesitant about vaccines.
In moments where a nurse may encounter vaccine hesitancy, nurses are reminded of the expectation to use evidence-informed information when discussing immunizations. When providing education about immunizations to patients or the public, LPNs should be aware of the effects of their personal values and beliefs and support patient decision-making by directing queries to credible sources. Evidence-informed practice should always guide nurses' conversations with patients and decision-making.
LPNS ROLE IN IMMUNIZATION EDUCATION
LPNs play a critical role in promoting safety, including education regarding vaccinations and immunizations. As professionals with a code of ethics and standards of practice, all nurses should have a comprehensive understanding of vaccination-related health supported by validated, science-based evidence.
Social media is an easy route to share opinions and information online. This makes it extremely difficult for readers to decipher what is trustworthy and credible information supported by evidence. Many outlets perpetuate information regarding vaccinations that are not scientifically based. The impacts of this information can be harmful to patients and pose barriers to creating supportive discussions with patients around immunizations. LPNs should approach these conversations respectfully with patients and navigate patient's personal choices with evidence-informed practice.
LPNs have a professional responsibility regarding informed decision-making. It is important that LPNs do not influence the decision-making process of patients by sharing personal opinions regarding vaccinations. All information shared must be current, relevant, and evidence-informed from a reputable and credible source. Any misunderstandings or misinformation should be corrected through patient education.
EVIDENCE-INFORMED IMMUNIZATION SOURCES
To ensure that all LPNs have access to the most recent and valid vaccination information, here are some key credible sources:
SALPN Practice supports, including the 2020 Standards of Practice and the Code of Ethics, can be accessed from the SALPN website. 
Confidentially Notice: This email and any files transmitted with it are confidential and intended solely for the use of the individual or entity to whom they are addressed. If you have received this email in error please notify the sender. This message contains confidential information and is intended only for the individual named. If you are not the named addressee you should not disseminate, distribute or copy this e-mail. Please notify the sender immediately by e-mail and delete this e-mail from your system. If you are not the intended recipient you are notified that disclosing, copying, distributing or taking any action in reliance on the contents of this information is strictly prohibited.