SALPN News April 21, 2021 – Education Conference, Standards of Practice & PPP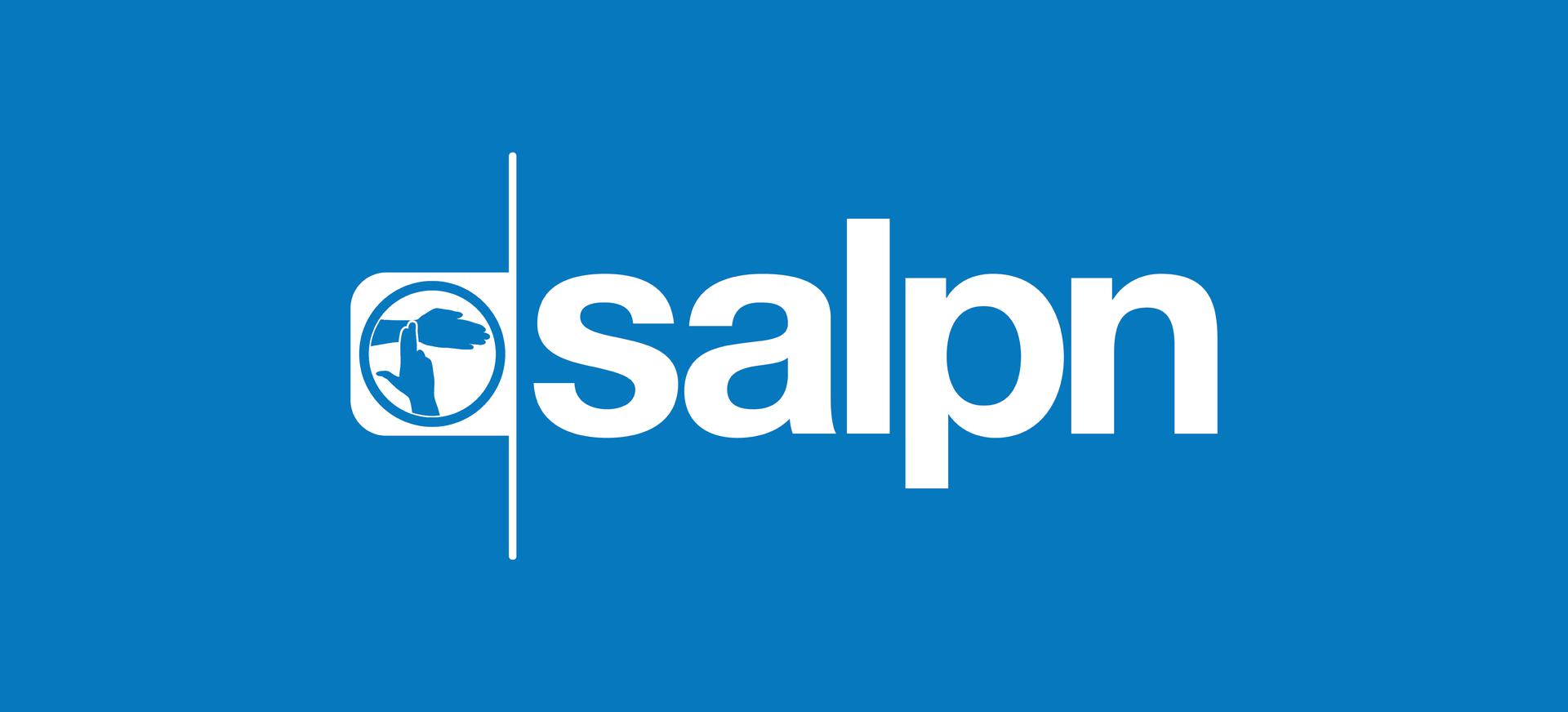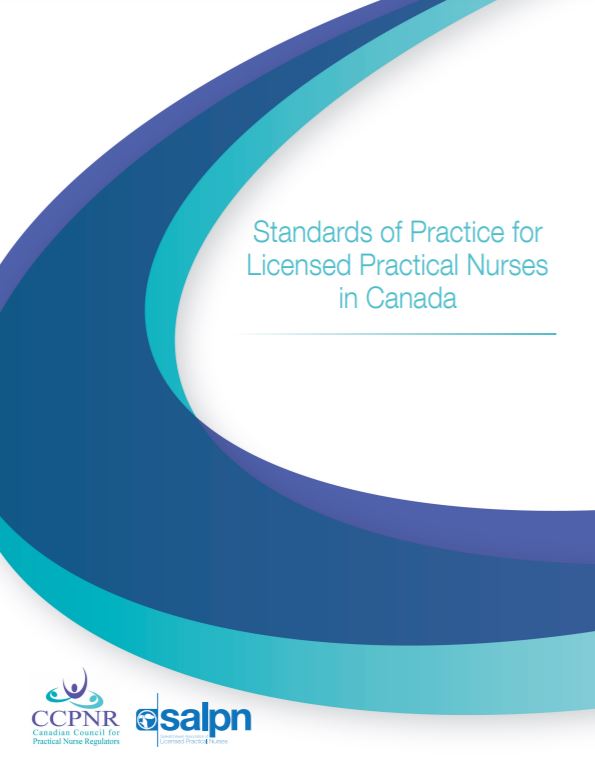 Standards of Practice for Licensed Practical Nurses in Canada
Late in 2020, the SALPN officially rescinded support for the perioperative-specific practice standards.
The Standards of Practice and Competencies for Perioperative Licensed Practical Nurses document was developed in 2010 by the Canadian Council of Practical Nurse Regulators (CCPNR) with the participation of regulator members from across Canada and adopted by the SALPN in 2013. At the May 21, 2020 Board meeting, the CCPNR rescinded it's endorsement for the document due to its age and relevance. Also, in the current context of regulation, it is accepted that professionals be held to the standards of practice as adopted by the regulator, regardless of the practice setting. The SALPN Council presented a Regulatory Bylaw change at the annual meeting in August 2020 to remove reference to the Standards of Practice and Competencies for Perioperative Licensed Practical document. The membership ratified this bylaw change, and it was subsequently published in the Saskatchewan Gazette in November 2020, finalizing the document's rescinding.
LPNs providing perioperative care continue to be required to practice collaboratively under an order of an authorized professional and in accordance with the general practice standards per the Standards of Practice for LPNs in Canada, 2013 document, which applies to all LPNs in Saskatchewan, in all practice settings.
Please contact practice@salpn.com if you require additional information.
We're Only Human Conference 2021
June 22nd, 2021 – Wellness conference Online & for FREE!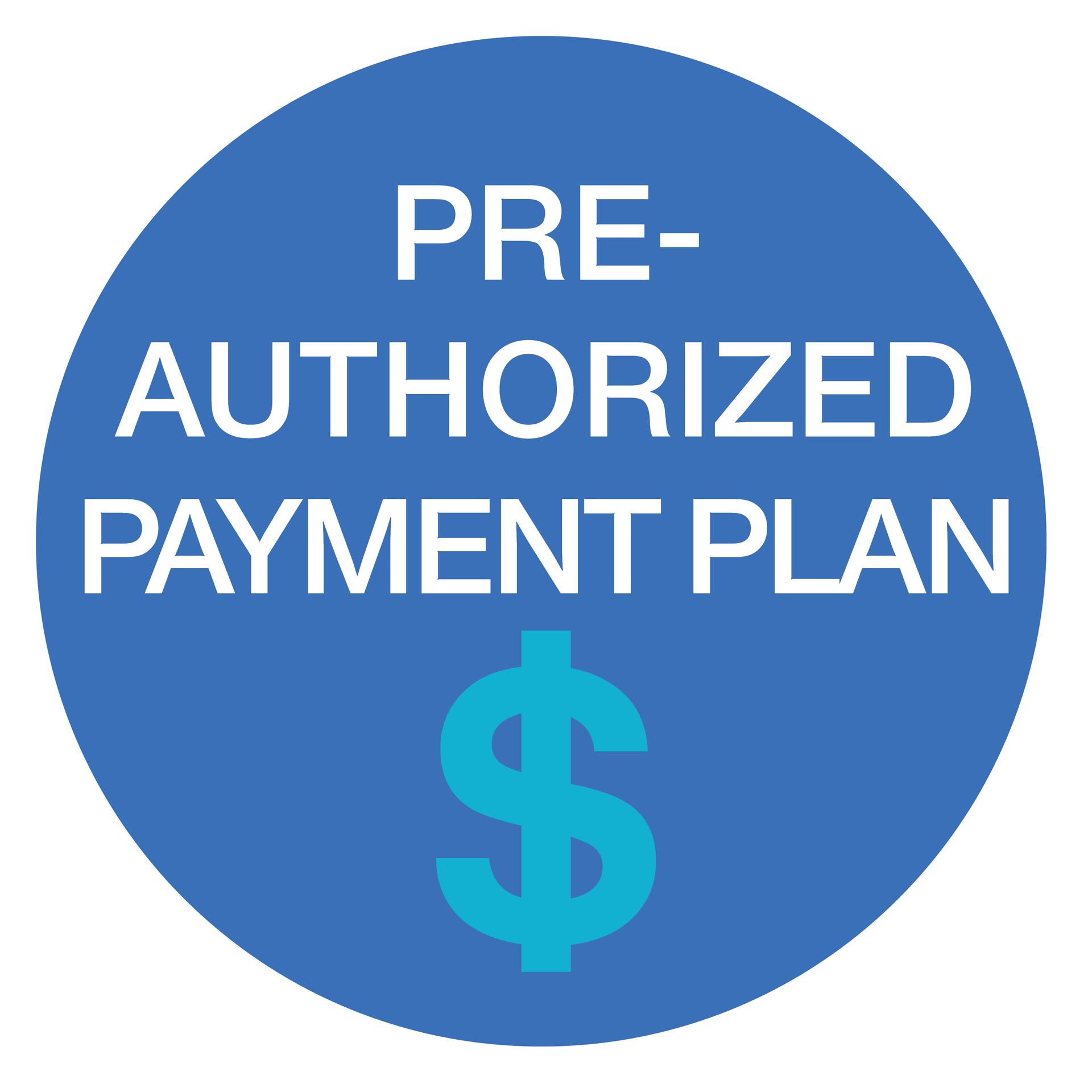 PRE-AUTHORIZED PAYMENT PLAN (PPP) 
Five months are remaining before the 2021 Pre-Authorized Payment Plan concludes. There is still time to enroll in the program and have your licensure renewal fees paid directly from your bank account with a monthly payment of $57.25.
To sign up for the pre-authorized payment plan, have your banking information ready and log into your SALPN member portal by April 25, 2021, and have your first payment taken on May 1 and pay the remaining balance of $168.75 at renewal.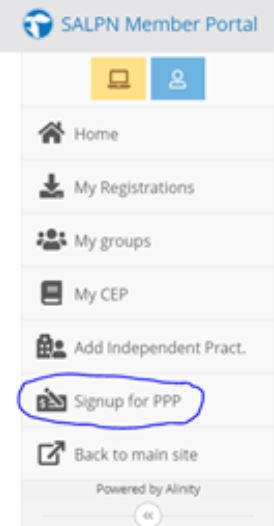 For more information about the SALPN pre-authorized payment plan, click on the button below or email your inquiries to finance@salpn.com 
Due to COVID-19, the SALPN office remains closed, and the staff are primarily working from home. 
For assistance, please visit the SALPN contact page below. 
LPN Practice and CEP inquiries – practice@salpn.com
Registration inquiries – registration@salpn.com
Other inquiries – info@salpn.com