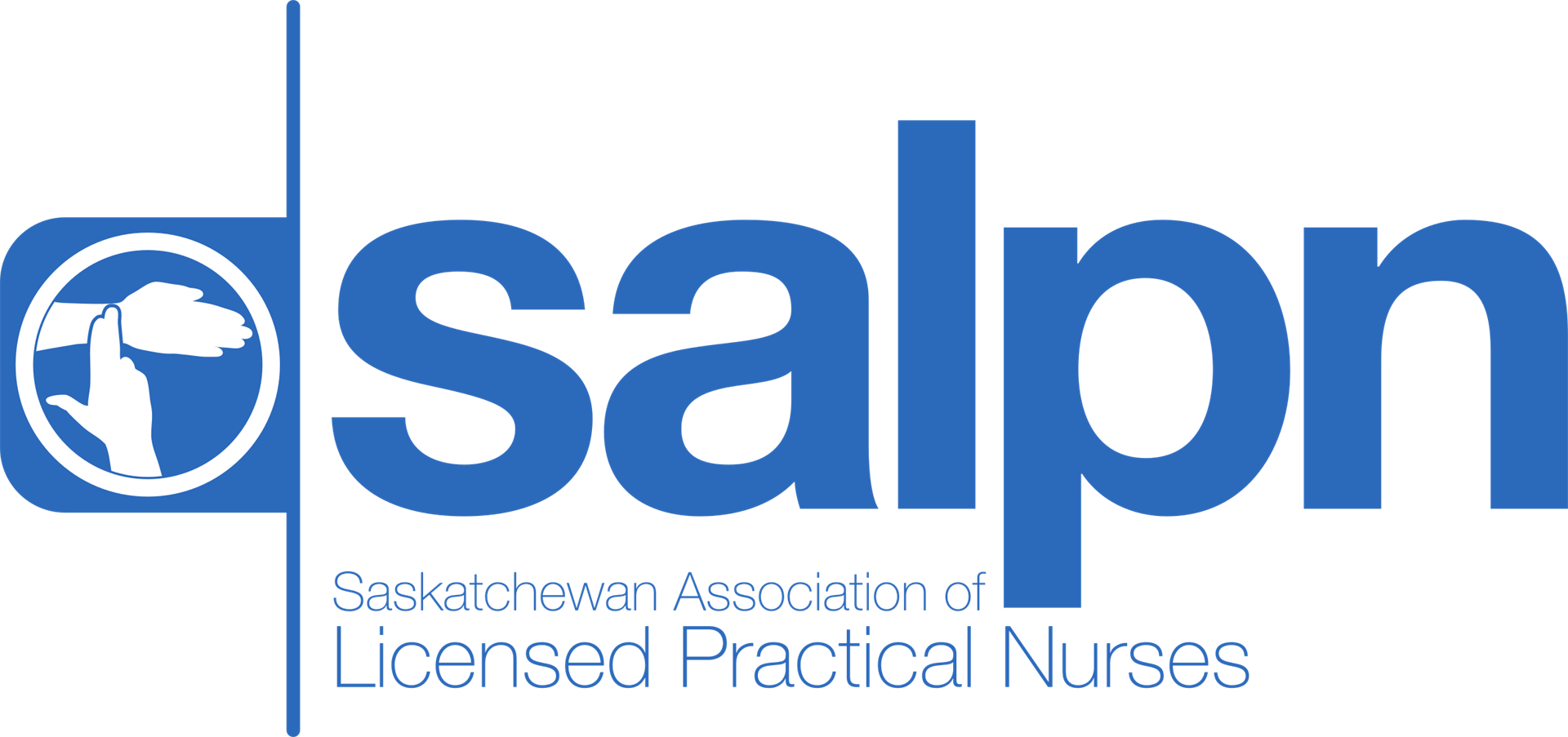 2021 Renewal – Late Fees in Effect
Regulatory Bylaws Approved
A Message from the SRNA
Health Canada  –  Information Update for Healthcare Professionals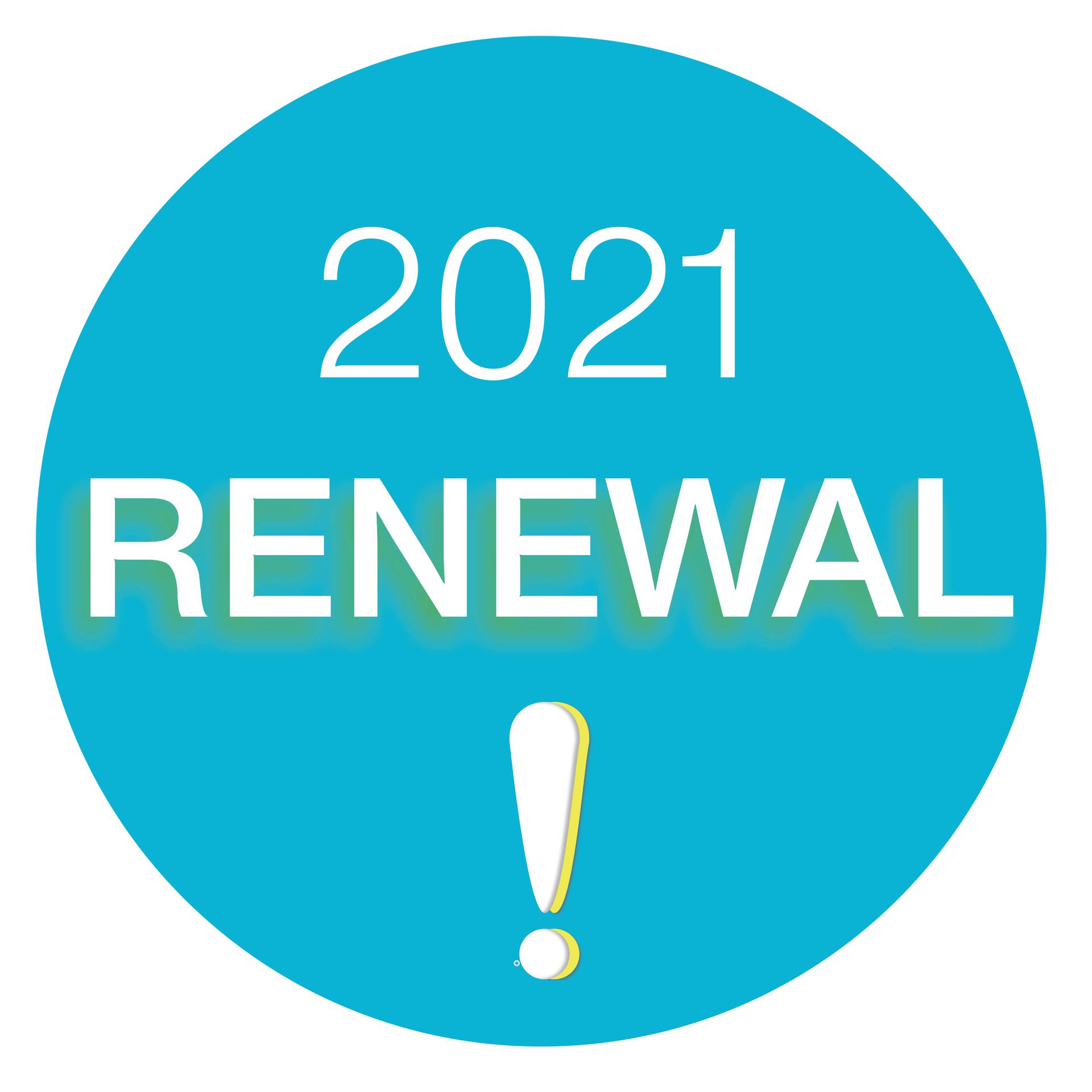 The 2021 Renewal deadline has passed. If you haven't renewed your 2021 registration, a late fee will be applied in addition to the regular Practicing or Non-Practicing fee.
Late fees: Dec. 2 – 15, 2020 – $100
                   Dec. 16 – 31, 2020 – $200

Practicing Registration: $450
Non-Practicing Registration: $60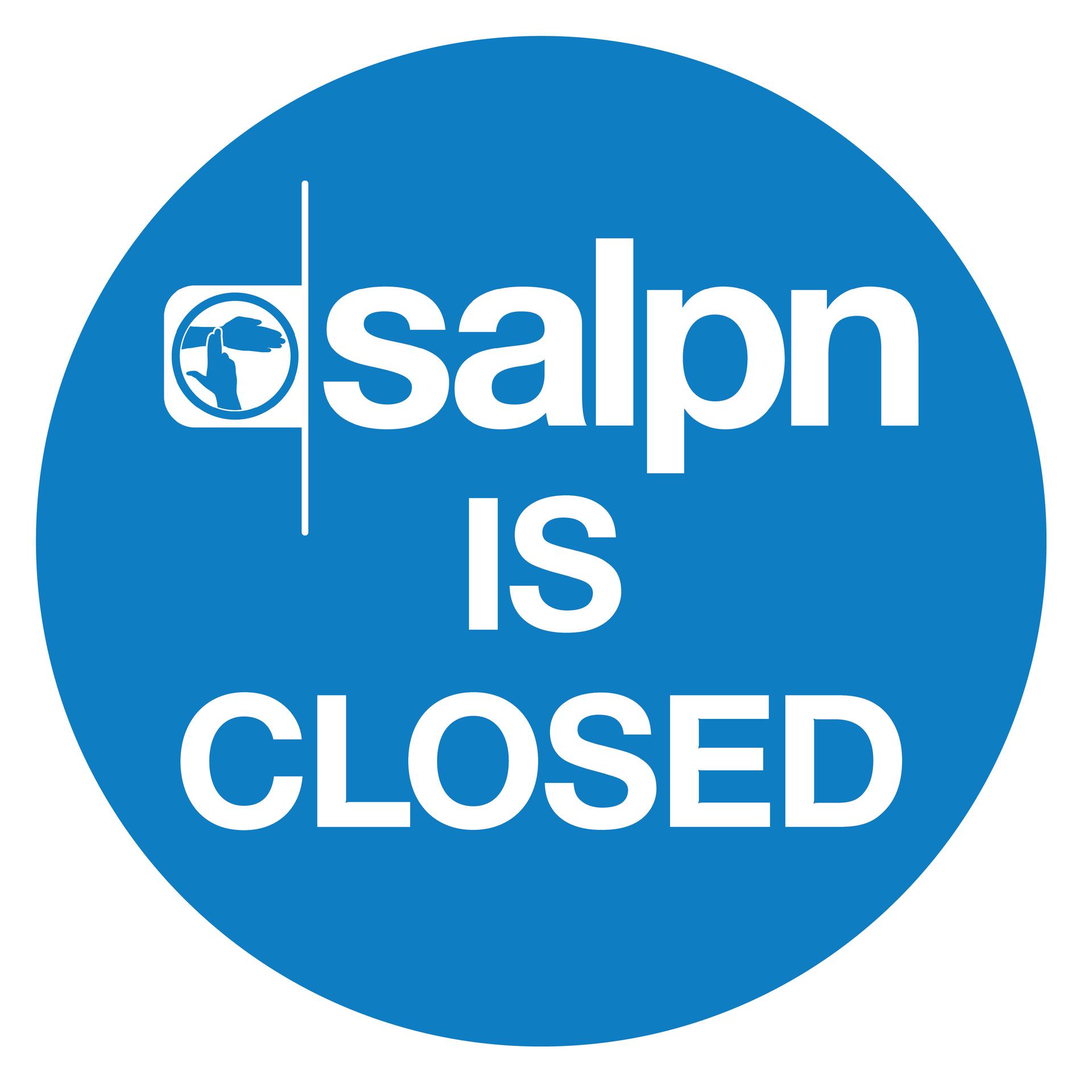 Due to the current public health orders related to the COVID-19 pandemic, the SALPN office is closed. The SALPN staff are working from home to provide all services.
To contact the SALPN, click the button below. 

1.  Reporting of Registered Practice Hours in Specialized Areas of Practice and Independent Practice:  
LPNs working in a specialized areas of practice (advanced orthopedics, hemodialysis care, peri-operative care)  or in independent practice are now required to track and report the hours they practice each year.  This has been put in place to collect data and to gain insight to the number of hours practiced in these areas.  

3.  Physician Delegations:
This is a new bylaw that outlines the conditions of an LPN to accept a delegation from a Physician.  A Physician can delegate a function or activity that has been allowed in the College of Physicians and Surgeons of Saskatchewan Regulatory Bylaws.  An LPN can accept an allowed delegation if they practise under the direction of a Physician who has assessed the patient, established a treatment plan, and is on site and/or has direct contact by other means. The Physician must be available to assist as necessary.
Watch your inbox for more information about accepting physician delegations in the new year.

2.  Annual Reporting Requirements of Independent Practice:
This editorial change updates the bylaws to require that reporting of independent practice is required annually.  

4.  Removal of the Reference of CCPNR Peri-Operative Standards: 
 This update is related to the Peri-operative specialized area of practice and removes a reference to a document containing peri-operative standards of practice.  The reference was removed as the standards were outdated and no longer endorsed by the publisher.  LPNs practicing within the peri-operative area, like all LPNs, are accountable to the Standards of Practice for LPNs in Canada which are referenced in the SALPN Regulatory Bylaws.  

The message below is shared on behalf of the Saskatchewan Registered Nurses Association. SALPN is not and will not be involved in the development of a nursing advocacy body and is unable to answer questions about it.  Please see the contact information provided by the SRNA.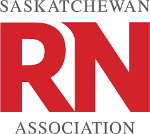 In response to the decision of the Saskatchewan Registered Nurses Association to move to a single mandate of regulation, a group of Registered Nurses and Nurse Practitioners have joined together to begin the creation of an association for nursing. The intention of this group is to form an association, not only for registered nursing, but for all nurses in Saskatchewan. They are extending an invitation to Licensed Practical Nurses to join in the grassroots movement to become involved in the creation of this association. If you are interested in becoming a part of this initiative, please email info@srna.org. Once you express interest, you will receive an invitation to their next meeting in mid-December.
A Message From Health Canada: 

Dear Healthcare Professional,
We would like to highlight for you and all members the NACI Statement on Key Populations for COVID-19 Early Vaccination  as well as What you need to know about the COVID-19 vaccine for Canada. In addition, Health Canada has recently authorized  Bamlanivimab (COVID-19) for the treatment of COVID-19, in addition to remdesivir.
Below is a summary of  new information on the COVID-19 Health Product Industry website since November 30, 2020 in addition to the regular updates to lists of authorized health products, authorized clinical trials and shortages.
Of note, on November 23, 2020, a general notice on the transition plans for interim orders relating to COVID-19 was posted. As outlined in the notice, Health Canada intends to maintain the flexibilities and regulatory oversight provided by the interim orders until at least the fall of 2021. By then, we intend to bring forward regulatory amendments that would allow many of the flexibilities under the interim orders to continue after the fall of 2021.
To help increase awareness about Health Canada's COVID-19 resources, please widely share this update with your members and consider linking the Health Professionals web page to your websites.
Health Canada will continue to share these updates on a regular basis in order to assist healthcare professionals to quickly identify new COVID-19 information.