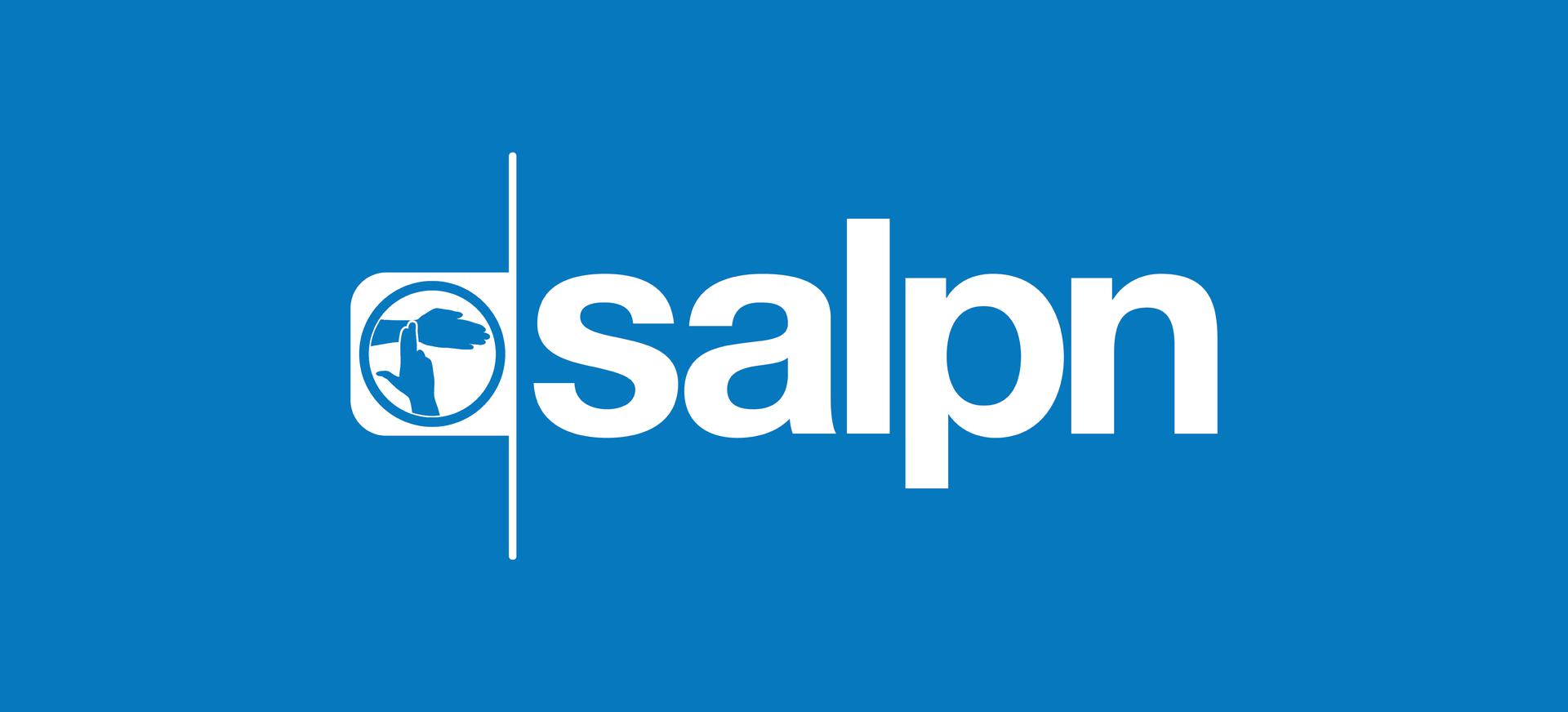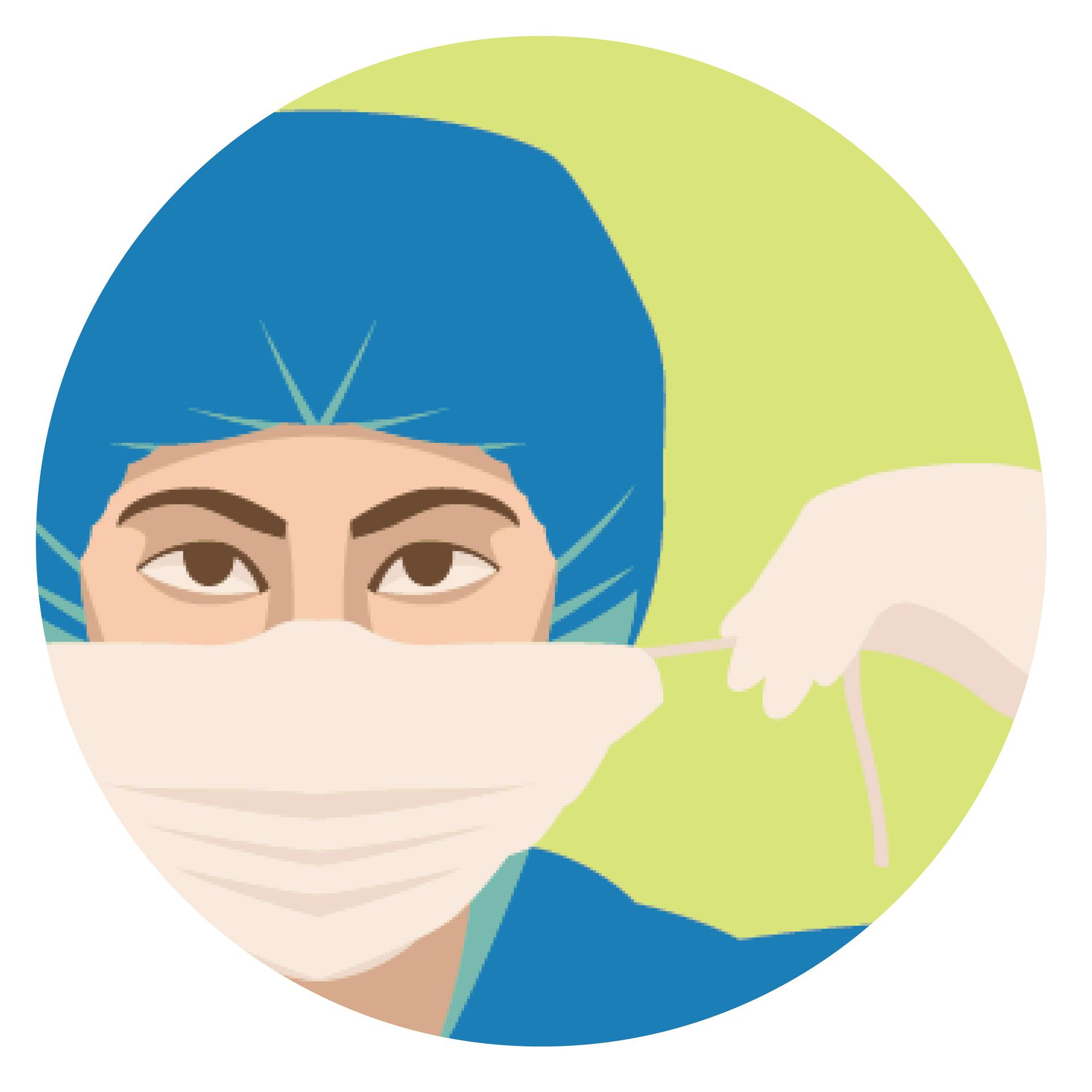 The following organizations have reached out to the SALPN and indicated an emergent need for temporary LPNs to assist them during the COVID-19 pandemic. Please contact these employers directly; the SALPN does not have any further information. 

Samaritan Place – Saskatoon, SK
Permanent Full-Time LPN position – 12 hour shifts
Contact: Jennifer Marin
306-986-1463
Crocus Plains Villa Inc.
Contact: Nick Turanich
306-591-6666
nickturanich@sasktel.net
Chez Nous Personal Care Home – Moose Jaw 
Contact: Manon Desruisseaux  
306-631-6776 
Chateau St. Michael's – Moose Jaw 
Contact: Marcia Levesque 
306-693-2323 
Eaglestone Lodge Personal Care Home – Kamsack 
Contact: Cindy Hudye 
306-542-2620 
Shared on behalf of International Coalition of Medicines Regulatory Authorities   

Dear Healthcare Professional,
Health Canada, in collaboration with members of the International Coalition of Medicines Regulatory Authorities (ICMRA), released a statement about confidence in COVID-19 vaccines for health care professionals. The statement aims to inform and help health care professionals answer questions about COVID-19 vaccines. It explains how vaccines undergo robust scientific evaluation to determine their safety, efficacy and quality and how safety will continue to be closely monitored after approval. 
ICMRA brings together the heads of 30 medicines regulatory authorities from every region in the world, including Health Canada, with the WHO as an observer. Medicines regulators recognise their important role in facilitating the provision of access to safe and effective high-quality medicinal products that are essential to human health and well-being. This includes ensuring that the benefits of vaccines outweigh their risks. 
Information on vaccines and treatments authorized for COVID-19 can be found on Canada's COVID-19 vaccines and treatments portal. Weekly updated information about any adverse events that individuals have experienced following COVID-19 vaccine immunization can be found in the COVID-19 Vaccine Safety Report. 
Pre-Authorized Payment Plan (PPP) 
471 SALPN Members were part of the first withdrawal of the 2021
Pre-Authorized Payment Plan (PPP) on February 1st!  Thank you to all participants! 
It's not too late to get in on the action and save yourself from the lump sum payment due next fall during renewal!  PPP enrollment is ongoing, so even if you missed out on the initial withdrawal, you can register now and have your first payment withdrawn on March 1st.  If you enroll now or in a month down the road, the balance owing is due at your next renewal. It's just that easy!  You must register by February 25th to get in on the next withdrawal.   
Still not sure if the program is for you?  Click below for the program's details and enrollment information.   
There will be three Council positions open for election in 2021:  
Council Member (3 years)  

Council Member (2 years) 

Council Vice-Chair (4 years, the first two years as Vice-Chair before assuming the role of the Chair) 
The SALPN Council recently adopted principles to guide them in their governing role. Click below to learn what guides the Council's decision making and additional council information. 
Watch the Council Governance video!
Did you know the SALPN offers an education grant program designed to support the cost of providing education to health care providers?
A commitment to life-long education is a regulatory requirement of all practicing LPNs. Therefore, the SALPN provides an opportunity to support or supplement the cost of delivering education to LPNs and other health care providers for the purpose of enhancing knowledge, skill, ability and judgement by way of Education Grants.
Examples of an applicable grant include:
Education days
Lunch & Learn Sessions
Presentations
Workshops
Webinars
For more information about the criteria of applicable and
non-applicable education grants or to complete the application form, click the button below!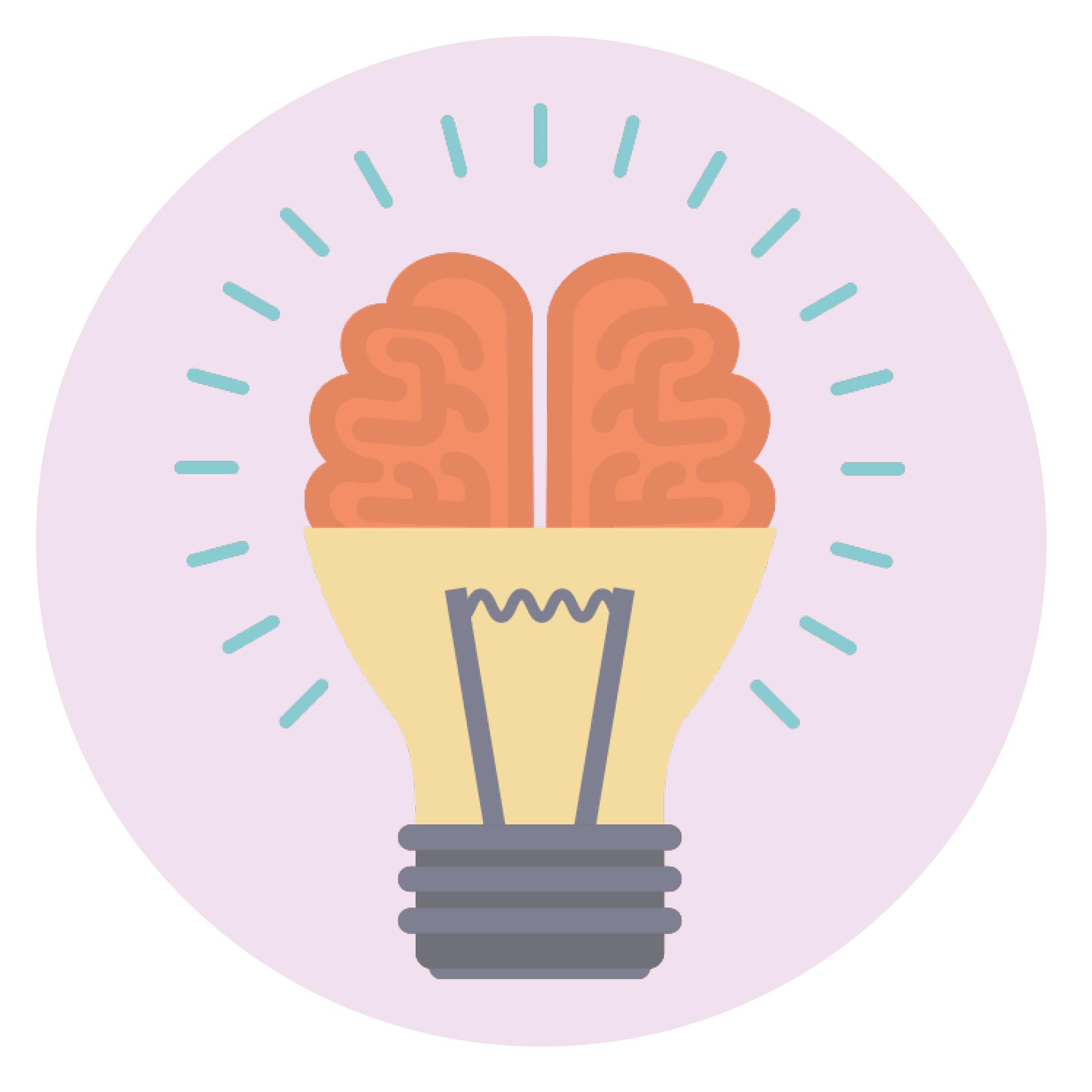 SAVE THE DATE:
SALPN's VIRTUAL AGM
May 18th, 2021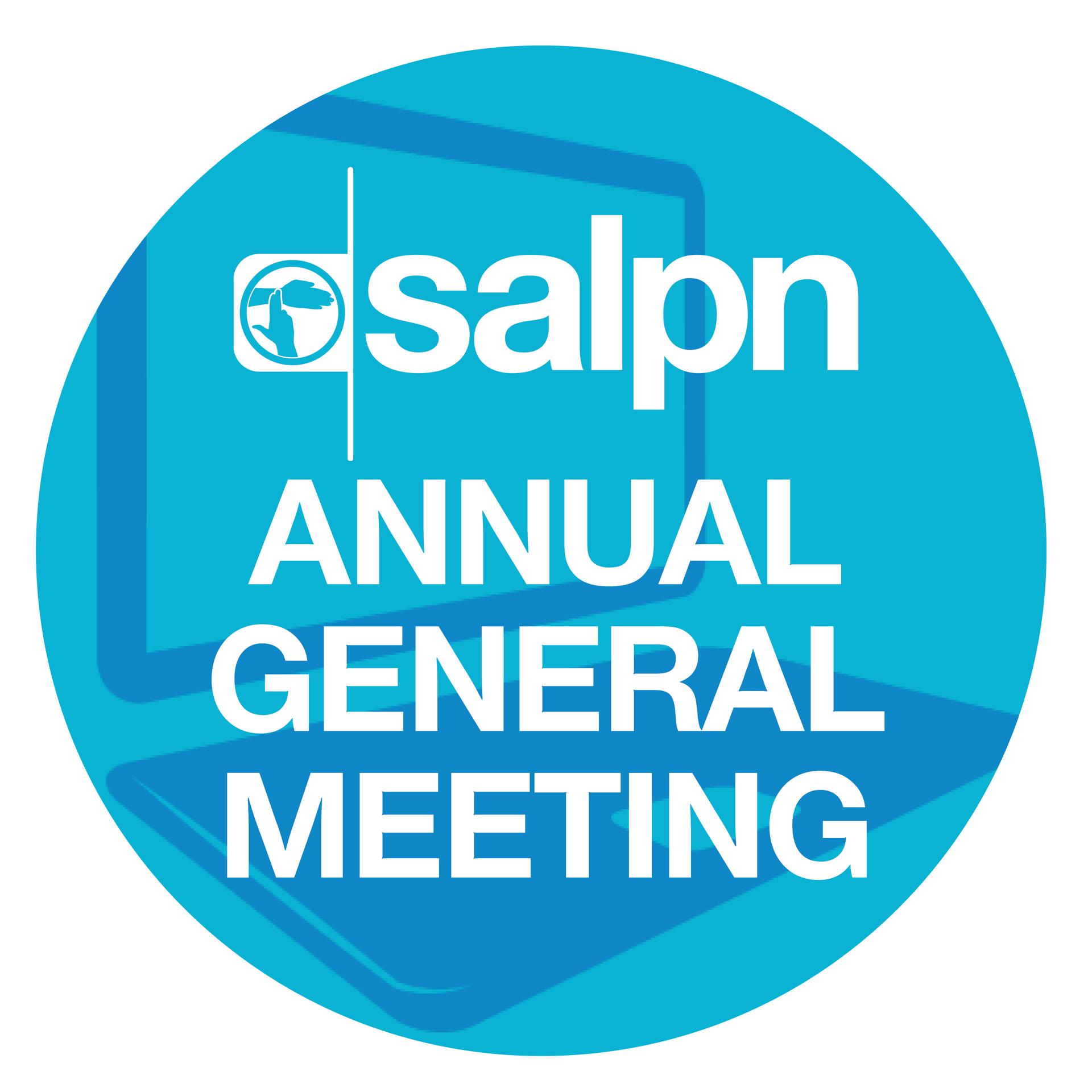 Due to COVID-19, the SALPN office remains closed, and the staff are primarily working from home. 
For assistance, please visit the SALPN contact page below. 
LPN Practice and CEP inquiries – practice@salpn.com
Registration inquiries – registration@salpn.com
Other inquiries – info@salpn.com