SALPN News – Feb. 5, 2020
SALPN News – February 5, 2020
Sign-up now!
Learning Resources
Upload Your CEP
Council Nominations – Coming Soon!
Discipline Proceedings
2020 Conference & AGM – Registration Opening Soon!
Enroll in the PPP today!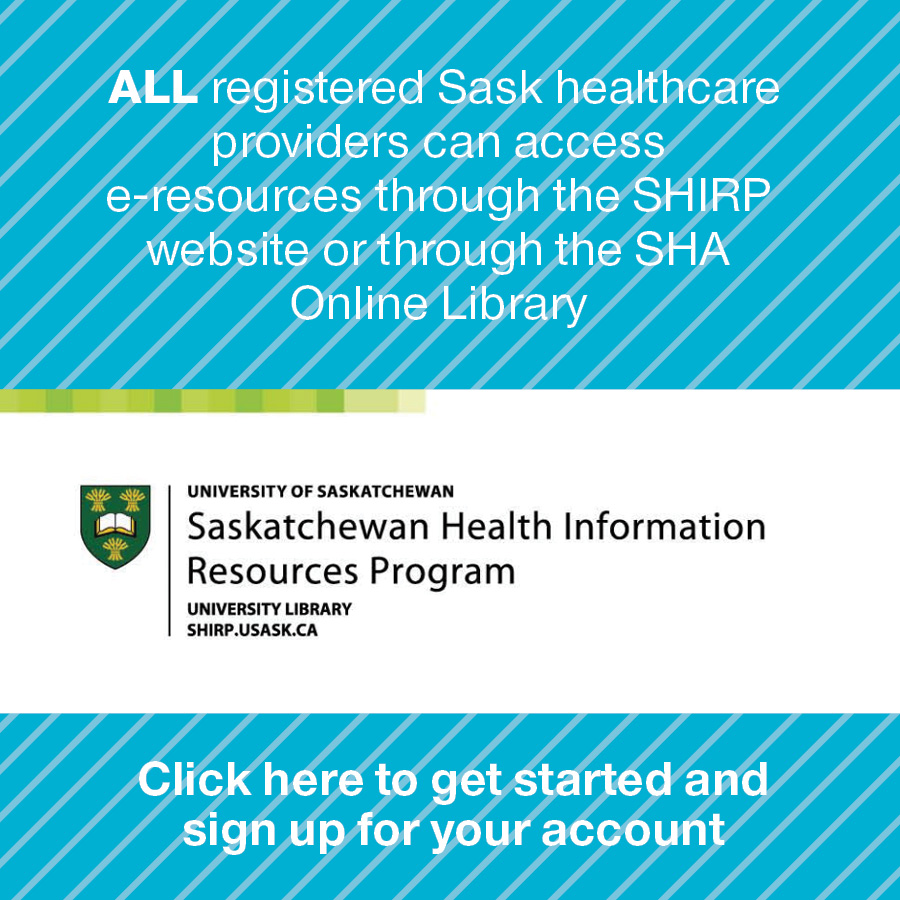 Starting Now Will Help in the End! 
It's never too early to begin adding your 2020 CEP hours to your SALPN Member Portal.  Adding the hours as you complete them throughout the year will make your future renewal quicker and easier!  Remember, each year, Saskatchewan Practicing LPNs are required to complete a minimum of 24 CEP education hours to be eligible for renewal.  As always, the CEP collection period is from December 2nd to December 1st annually.  For a reminder of the CEP requirements and how to add your CEP records, please see the  chart and link below!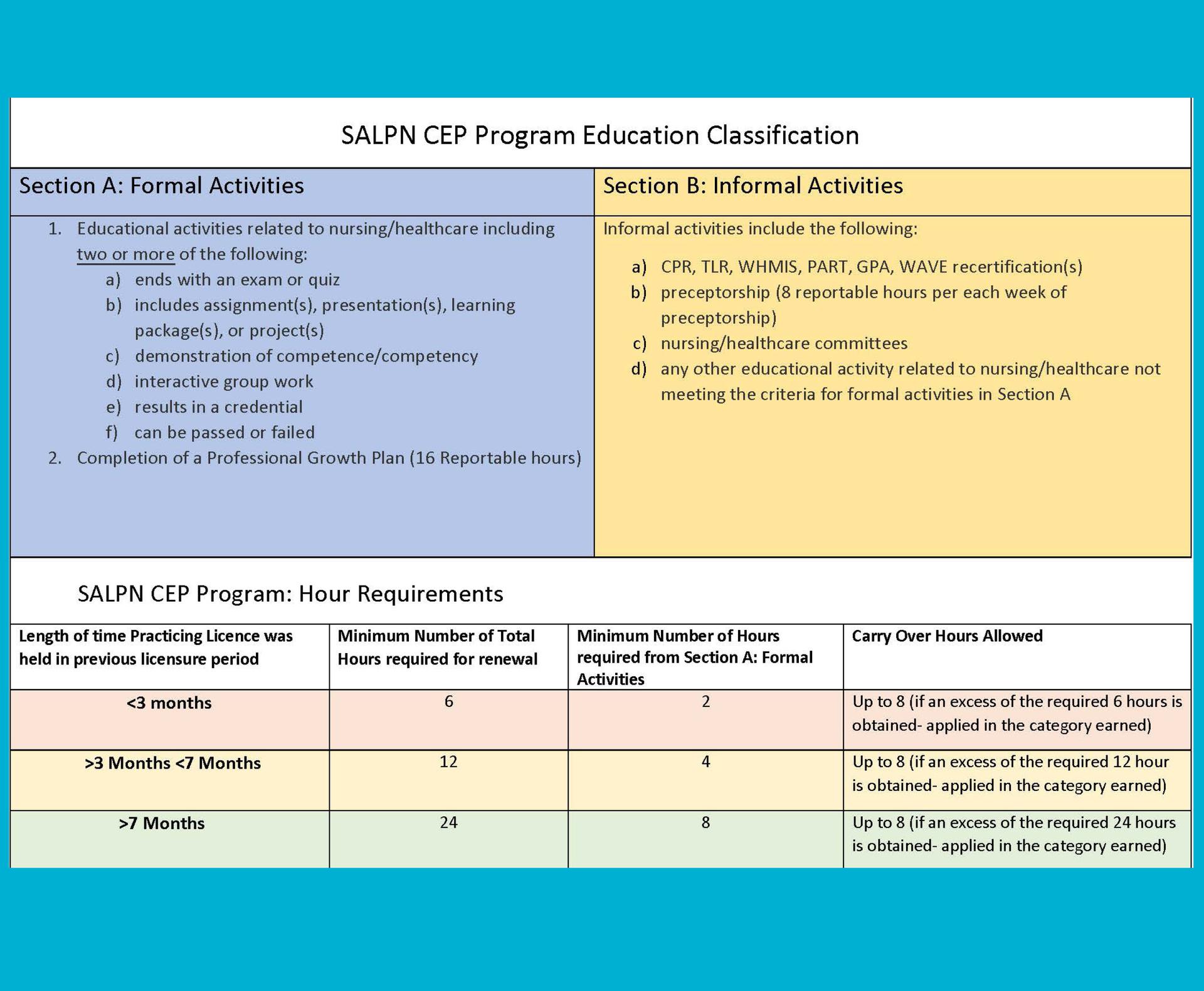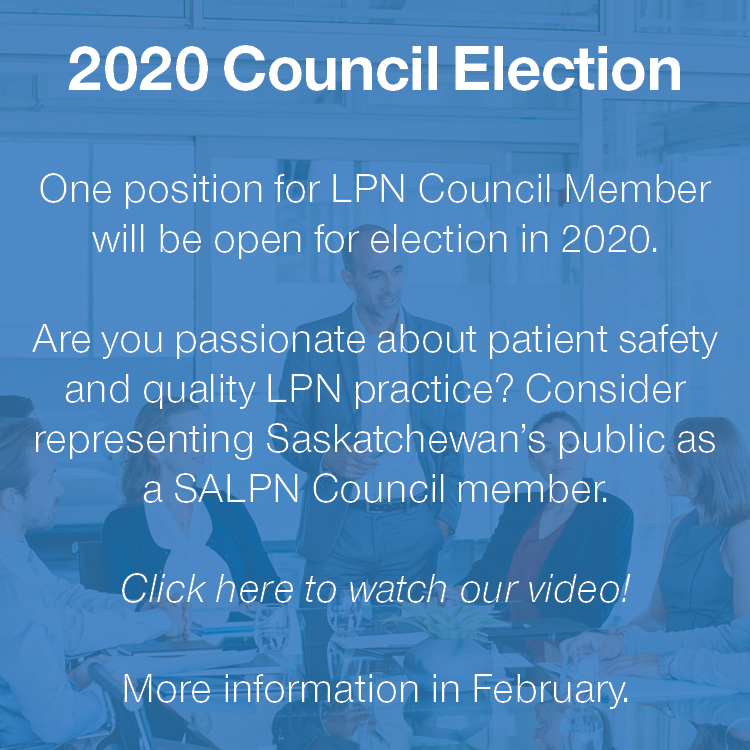 Have you wondered how SALPN's disciplinary proceedings take place?  Did you know that the SALPN has an electronic brochure about Disciplinary Proceedings?    
The brochure contains information such as:

What are Disciplinary Proceedings?

How do Discipline Proceedings arise?

How to prepare for a Disciplinary Hearing?

Who is in charge of the Discipline Hearing?

What does a Disciplinary Hearing look like?

What happens if I plead guilty?

What are the potential outcomes of Discipline Hearings?
The purpose of the brochure is to better inform the members about the Discipline Process.
The electronic brochure, along with other information regarding the Complaints and Investigation Process, can be viewed at salpn.com.

You may view the Disciplinary Proceedings Brochure by click the image to the right.

It is the mandate of the SALPN to investigate all complaints and the responsibility of the organization to carry out these responsibilities in a fair, transparent and respectful manner.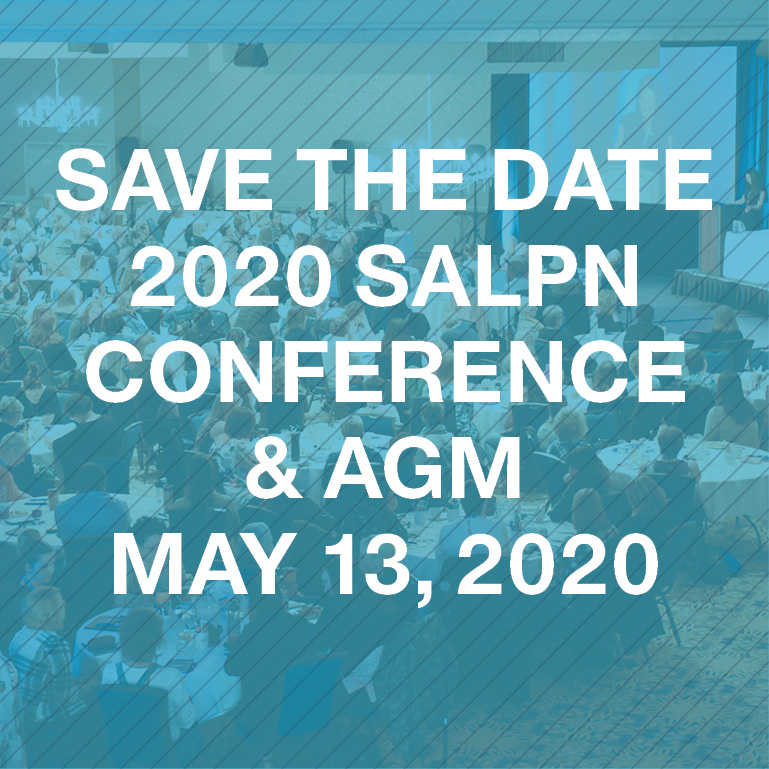 2020 Conference Speaker
Chris Rokosh, President/CEO
Chris's 40-year nursing career includes everything from working as an emergency flight nurse to providing home care to HIV stricken patients. As a certified perinatal nurse, she has been present for the birth of nearly 10,000 beautiful babies. She has seen all of the good and all of the bad that healthcare has to offer. Then, her work as a Legal Nurse Consultant showed her, for the first time, how bad outcomes in healthcare affected the lives of patients. She also realized that nurses were making some of the same mistakes over and over again. One day, she decided to change things by creating an entirely new industry that bridged the healthcare knowledge gap.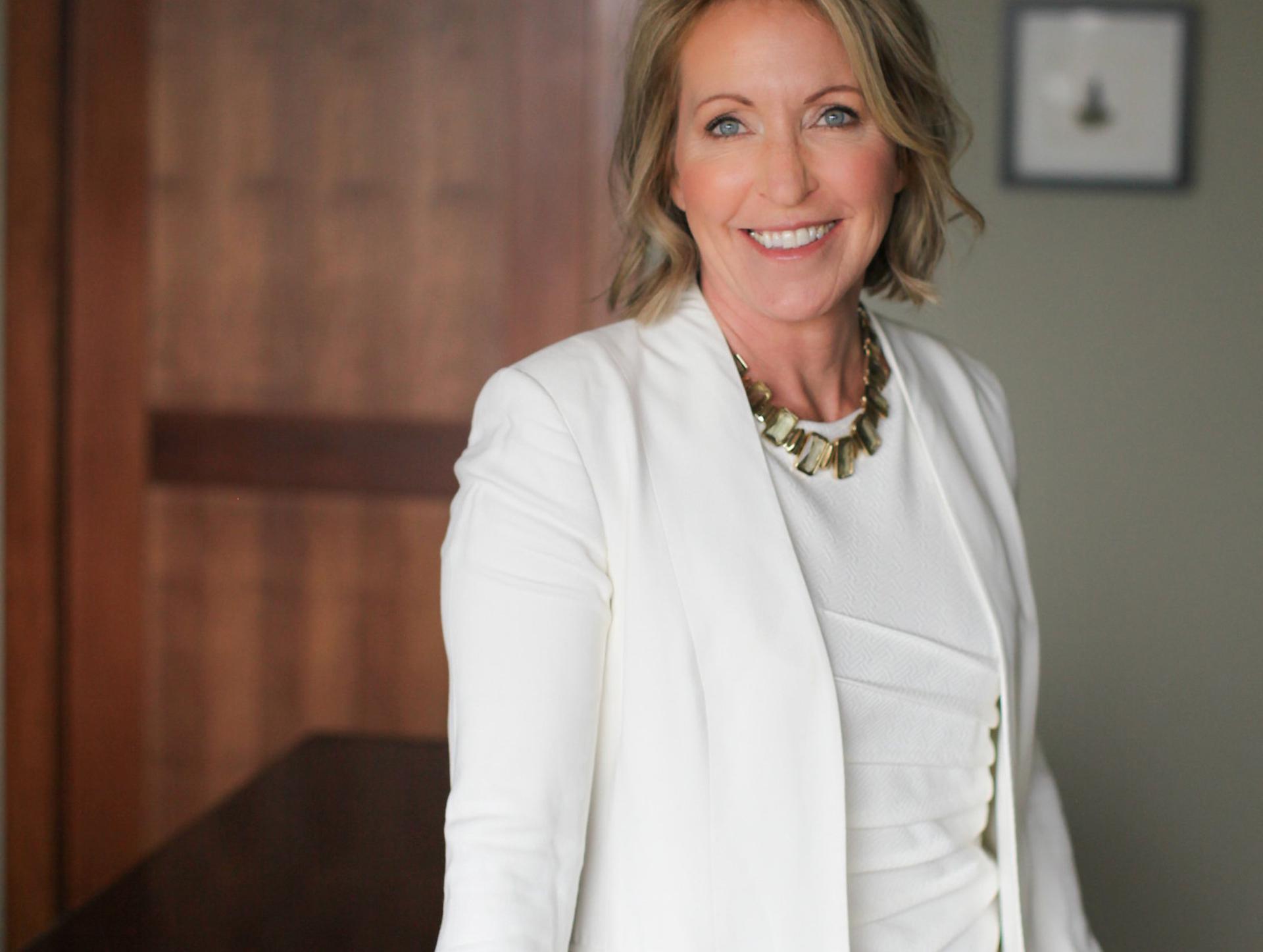 Pre-Authorized Payment Plan (PPP)
Are you looking for a convenient way to pay your SALPN licensure fees? Consider subscribing to the
SALPN's Pre-Authorized Payment Plan. The program allows members to pre-pay their
licensure fees for the upcoming licensure year in 8 easy, monthly installments. The Pre-Authorized Payment will commence on March 1st, 2020 and will conclude on October 1st, 2020.
If you are interested in subscribing, please, complete the following online application form by February 16, 2020 to be part of the program.