SALPN News – February 19, 2020
SALPN News – February 5, 2020
SALPN Conference
LPN Liability
Call for Resolutions
Council Nominations
Licensure Audit
Standards of Practice and Code of Ethics
2020 SALPN CONFERENCE & AGM
REGISTRATION IS OPEN – $120 
The annual conference and annual general meeting (AGM) is to be held in Saskatoon on May 13, 2020.
We look forward to a full 4 hours of education from our speaker Chris Rokosh, speaking on the important subject of Defensive Documentation. The key is to document in a way that defends the LPN in court.
Topics include:
Learn about the 5

Landmark

Supreme Court of Canada cases that matter
Draw a straight line from the documentation that reflects the nursing process to an improved standard of care
Learn what lawyers look for in the medical record; 17 red flags that can signal trouble
Examine and critique documentation from real medical-legal case studies
100% of the nurses who previously attended said they would change their documentation practices based on what they learnt, and nearly 90% said they would start documenting to show evidence of the use of the nursing process in their care decisions.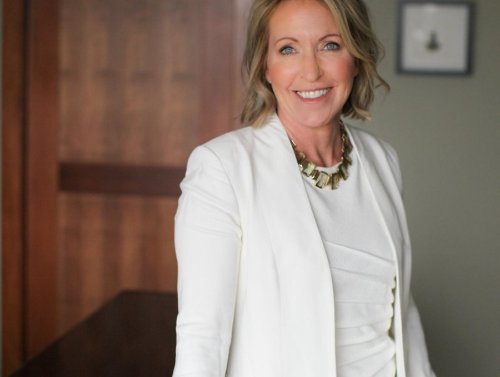 LPN Errors & Omissions Liability

The LPN Act requires SALPN to purchase errors and omissions liability insurance for LPNs in Saskatchewan. Each year, SALPN purchases an insurance policy that provides liability coverage for errors and omissions made while working within the scope of LPN practice. This insurance protects the public as it ensures a member of the public can be compensated for damages through the court's system as a result of an error or omission in LPN practice.  This insurance does not provide coverage for LPNs involved in SALPN's disciplinary process.  . This insurance does not provide the general liability coverage necessary for LPNs engaged in independent practice.  Please use the link below to review recently released documents about the insurance program.   
LICENSURE AUDIT
The SALPN is preparing to begin the annual licensure audit beginning on March 1st.  Members will be notified of their required participation in the audit via email.  The email, and any subsequent reminders, will include which audit you are required to complete (Hours of Work, CEP hours, CRC), the completion deadline, requirements, and instructions of how to upload the requirements to your SALPN Member Portal.  To best prepare for a potential audit, please watch your inbox carefully in March for full details!
The Standards of Practice define the legal and professional expectations of licensed practical nurse practice. They are the minimum expected levels of practitioner behaviour, against which actual practitioner behaviour is measured.
The Code of Ethics articulates the ethical values and responsibilities that LPNs uphold and promote, and to which they are accountable.
The SALPN Regulatory Bylaws require an LPN to comply with both the Code of Ethics and the Standards of Practice for Licensed Practical Nurses in Canada. These standards and ethics describe how an LPN is expected to practice and are the standards LPNs are held to while applying competencies within the Professional Scope of Practice.