SALPN News Jan. 27, 2021 – Foot Care, Liability Insurance & Independent Practice, Council Nominations & More!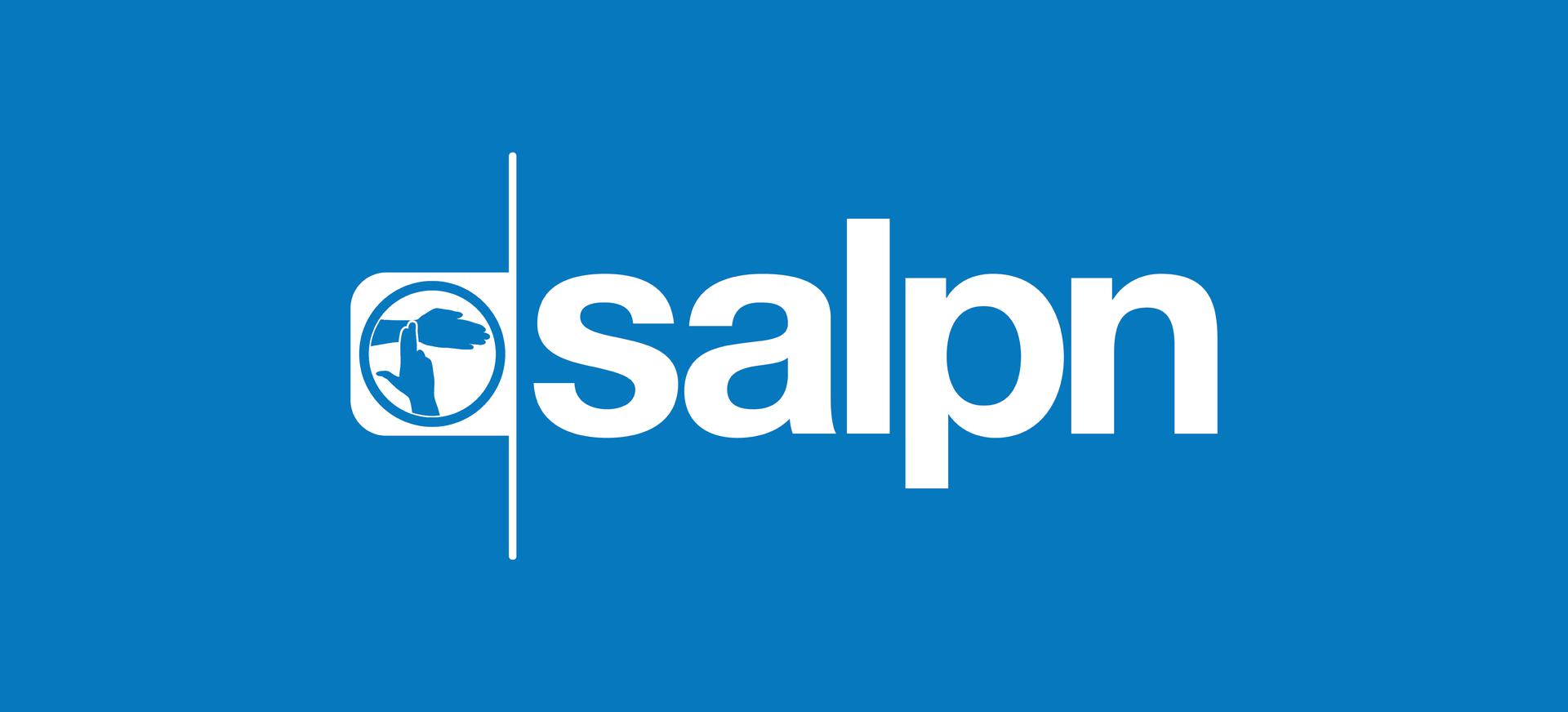 Liability Insurance & Independent Practice
As a Practicing or GLPN member, you are automatically provided with liability coverage. The program includes coverage for faults, errors, omissions and negligence for services an LPN provides while practicing within their scope and duties. 
Please find details on our website about the liability insurance the SALPN provides by clicking here.  
If you are self-employed (engaged in Independent Practice), you must obtain your own additional liability insurance. Please refer to the practice guideline Independent Practice for further details by clicking here. The insurance provider has supplied a recorded webinar detailing why it is crucial to hold additional liability insurance. This video is on the SALPN website in the Liability Insurance section linked above. You can view the video here. 
It is a legal requirement that if you are self-employed, you must register your practice with the SALPN and meet the Independent Practice regulatory requirements. Refer to the practice guideline for more details by clicking here.  
Foot Care Practice Guideline
At the December 2020 meeting, the SALPN Council approved a revised Foot Care Practice Guideline.
The document represents years of work learning about and understanding LPN provided foot care at the basic and advanced levels. This document highlights both the practice of LPN provided foot care and the risks that are associated with the area of practice. 
The Foot Care Practice Guideline is to be used by all LPNs that provide any type of foot care, in any practice setting. 
The Competency Profile has also been updated to include the competencies for Advanced Foot Care and can be found in Section 9-G-B.  
The SALPN thanks everyone who has been involved in the creation and review of this document. 
For any questions about LPN provided foot care, whether it is for LPNs working in institutions or self-employed, please contact practice@salpn.com. 
Council Elections: NOMINATIONS ARE OPEN  
There will be three Council positions open for election in 2021:  
Council Member (3 years)  

Council Member (2 years) 

Council Vice-Chair (4 years, the first two years as Vice-Chair before assuming the role of the Chair) 
The Council has recently updated the Terms of Reference for the Council, Council Members, and the Chair and Vice-Chair.  If you are interested in learning more about the work of the Council and the roles, please visit the Council information on the SALPN website or watch the new SALPN Governance video below! 
CEP Professional Growth Plan Focus Group Reminder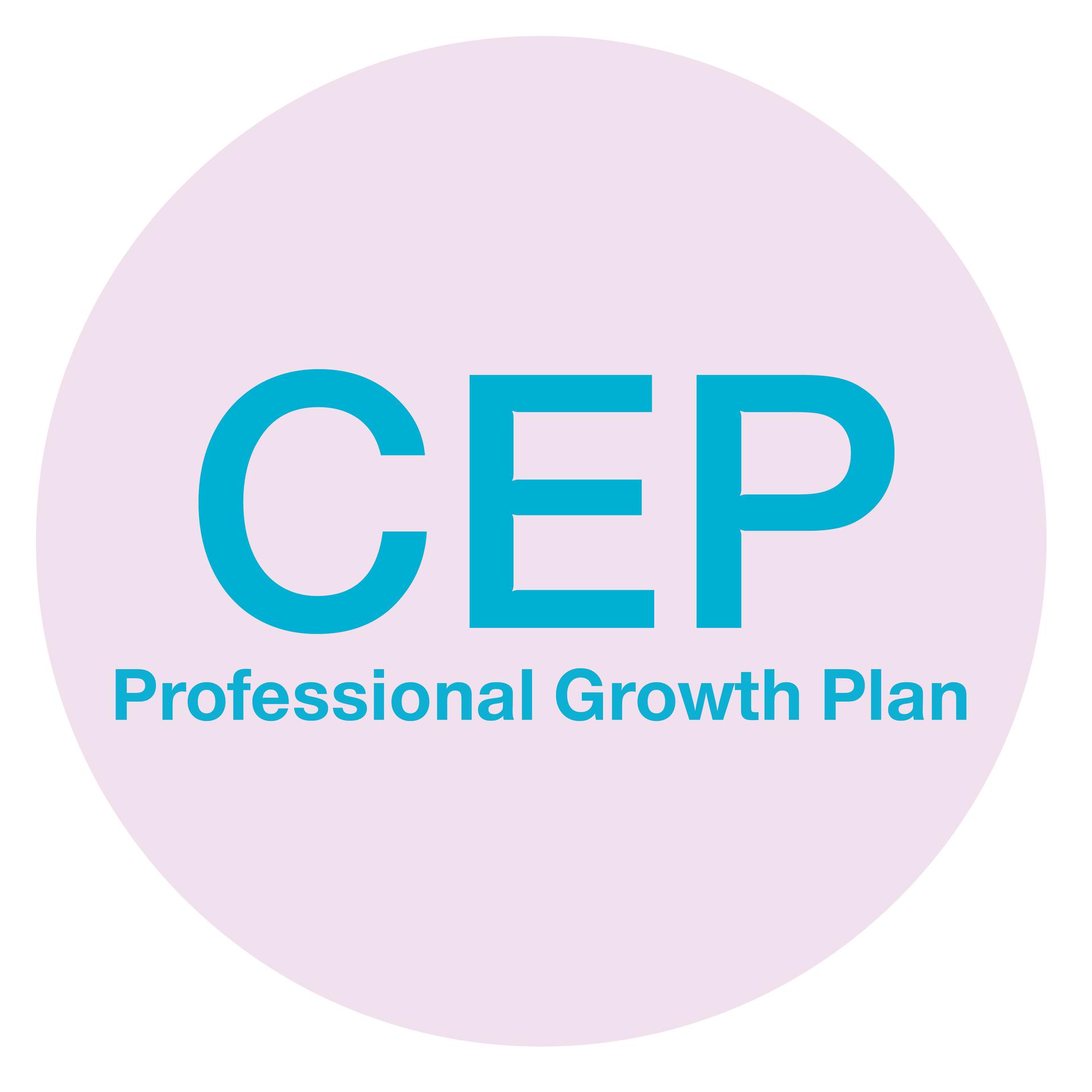 Applications are still being accepted for the Focus Group to complete and review the SALPN's Professional Growth Plan (for CEP hours!). If you deleted your last email, you can access the SALPN News from our website's main page. Please consider having a say in this very important work. 
Perioperative Standards of Practice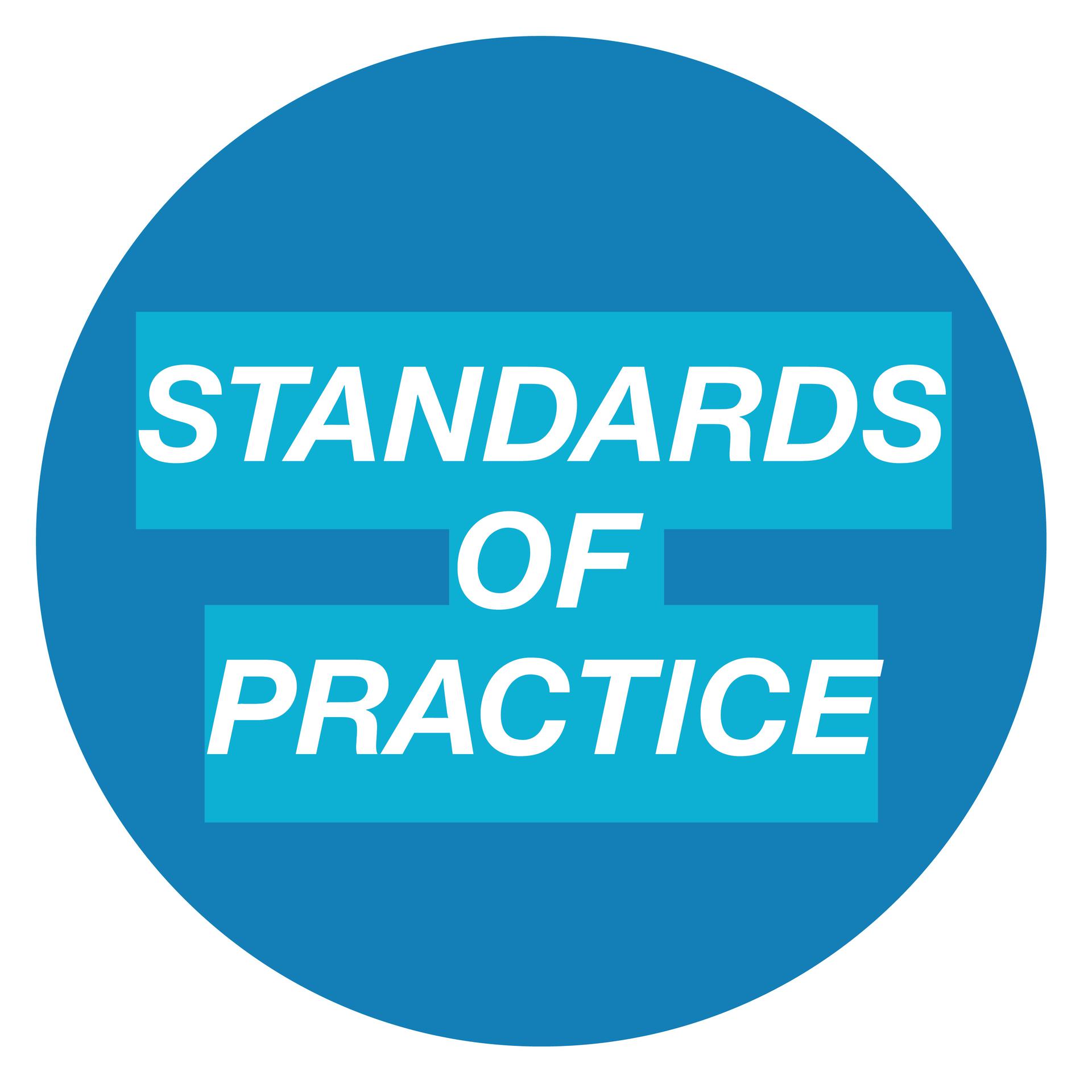 The 2010 Standards of Practice for Perioperative LPNs were removed from the SALPN Regulatory Bylaws at the August 2020 Annual Meeting.  
Why was this done? 
The original author of the document, the Canadian Council of Practical Nurse Regulators CCPNR, rescinded their endorsement of the document due to the document's age and relevance. Also, it is accepted in today's current regulation that LPNs are held to the standards of practice as adopted by the regulator, regardless of the practice setting. 
What does this mean if you are a perioperative LPN? 
LPNs providing perioperative care are continually required to practise collaboratively under the order(s) of an authorized professional and in accordance with the Standards of Practice for LPNs in Canada.  The standards are applicable to all LPNs. Click here to read the Standards of Practice document.  
Registration Status Changes 
Will you need to change your current registration status in 2021?  Changes from Non-Practicing to Practicing or Practicing to Non-Practicing have never been easier!  Simply log into your SALPN Member Portal, and with a few clicks, you can send us your application.
If you are currently Non-Practicing and want to change to Practicing, look for this application on your dashboard…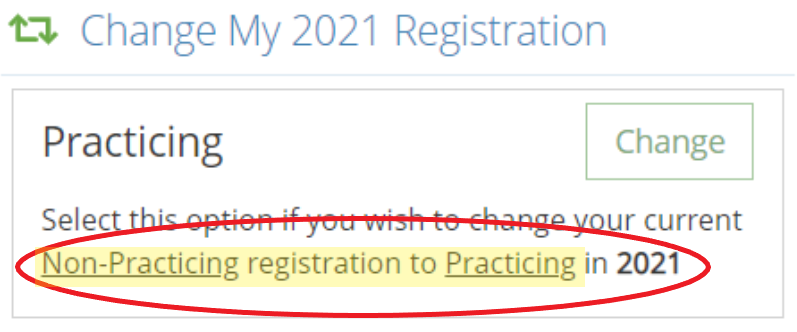 Some examples of when this change is necessary: 
Returning from a maternity or paternity leave 

Returning from a disability or sick leave 

Returning after retirement or following a break from the profession 
If you are currently Practicing and want to change to Non-Practicing, look for this application…

Some examples of when this change may be an option: 
Upcoming maternity or paternity leave 

Changes in your Fitness to Practice or your ability to practice safely or competently as an LPN 
Pre-Authorized Payment Plan (PPP) 
The first scheduled withdrawal for the 2021 Pre-Authorized Payment Plan is Monday, February 1st!   
Did you forget to register for PPP? No problem, there is still time!  The program was revised and now accommodates ongoing enrollment.  Please register by the 25th of any month between February and September to be part of the next scheduled withdrawal.   
Joining mid-program?  No worries!  An invoice will be generated at your next renewal, displaying a balance for the month(s) you missed and any other outstanding PPP related fees you may owe.  It's just that easy!  For complete PPP details, click below!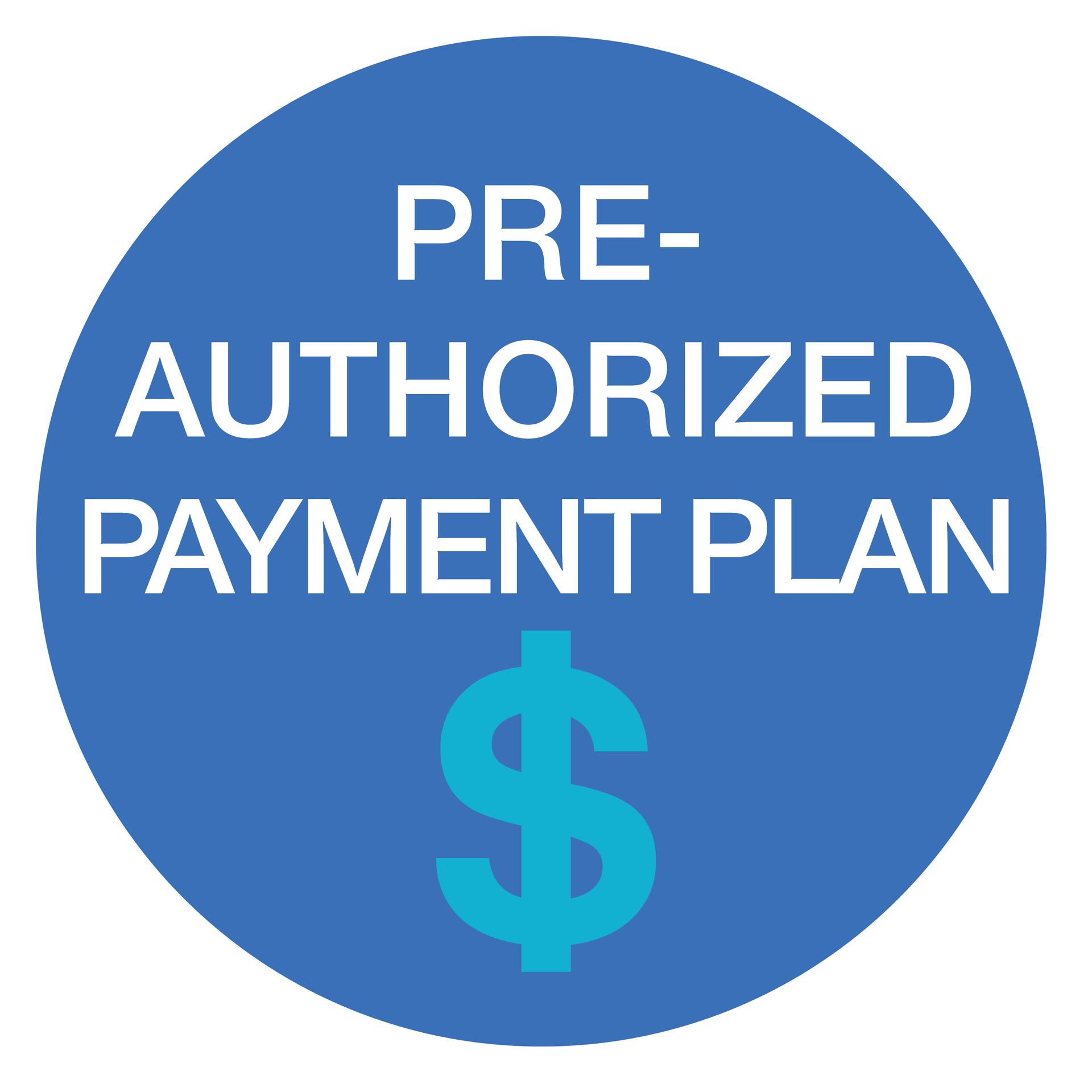 Continuing Education Portfolio (CEP) 
It's never too early to begin adding your 2021 CEP hours to your My CEP tab of the SALPN Member Portal.  Adding the hours as you complete them will make your future renewal quicker and easier! After you add your CEPs, click the "Save for Later" tab, so it's easy to add more in the future.  For a reminder of the SALPN's CEP requirements and how to add your CEP records, please see the following links.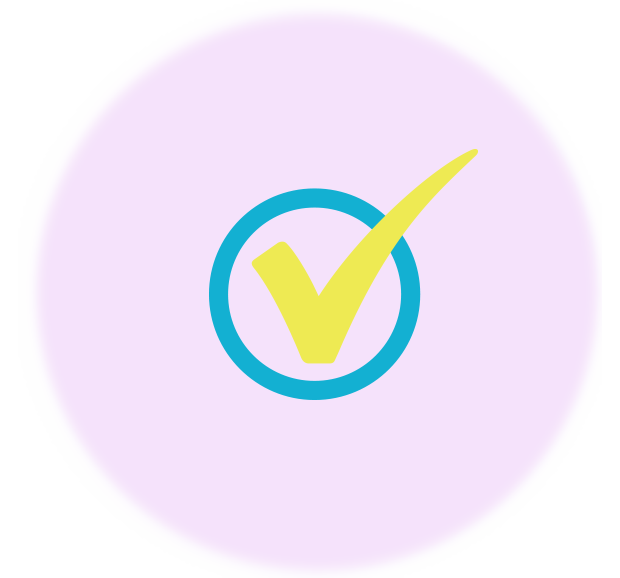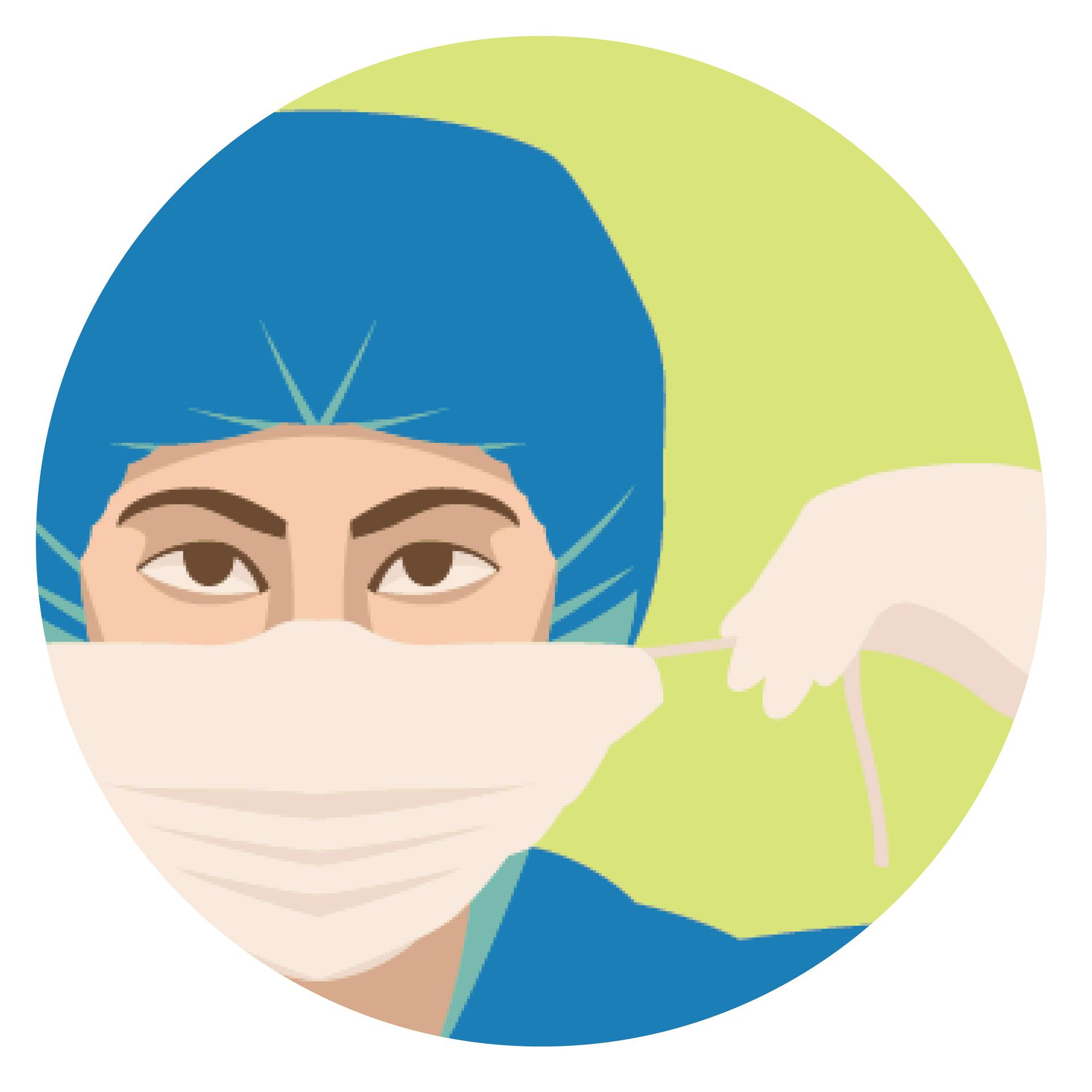 The following organizations have reached out to the SALPN and indicated an emergent need for temporary LPNs to assist them during the
COVID-19 pandemic. Please contact these employers directly; the SALPN does not have any further information. 
Crocus Plains Villa Inc.
Contact: Nick Turanich
306-591-6666
nickturanich@sasktel.net
Chez Nous Personal Care Home – Moose Jaw 
Contact: Manon Desruisseaux  
306-631-6776 
Chateau St. Michael's – Moose Jaw 
Contact: Marcia Levesque 
306-693-2323 
Eaglestone Lodge Personal Care Home – Kamsack 
Contact: Cindy Hudye 
306-542-2620 
Due to COVID-19, the SALPN office remains closed, and the staff are primarily working from home. 
For assistance, please visit the SALPN contact page below. 
LPN Practice and CEP inquiries – practice@salpn.com
Registration inquiries – registration@salpn.com
Other inquiries – info@salpn.com