SALPN News June 16, 2021 – Survey, Code of Ethics, CEP Opportunity and More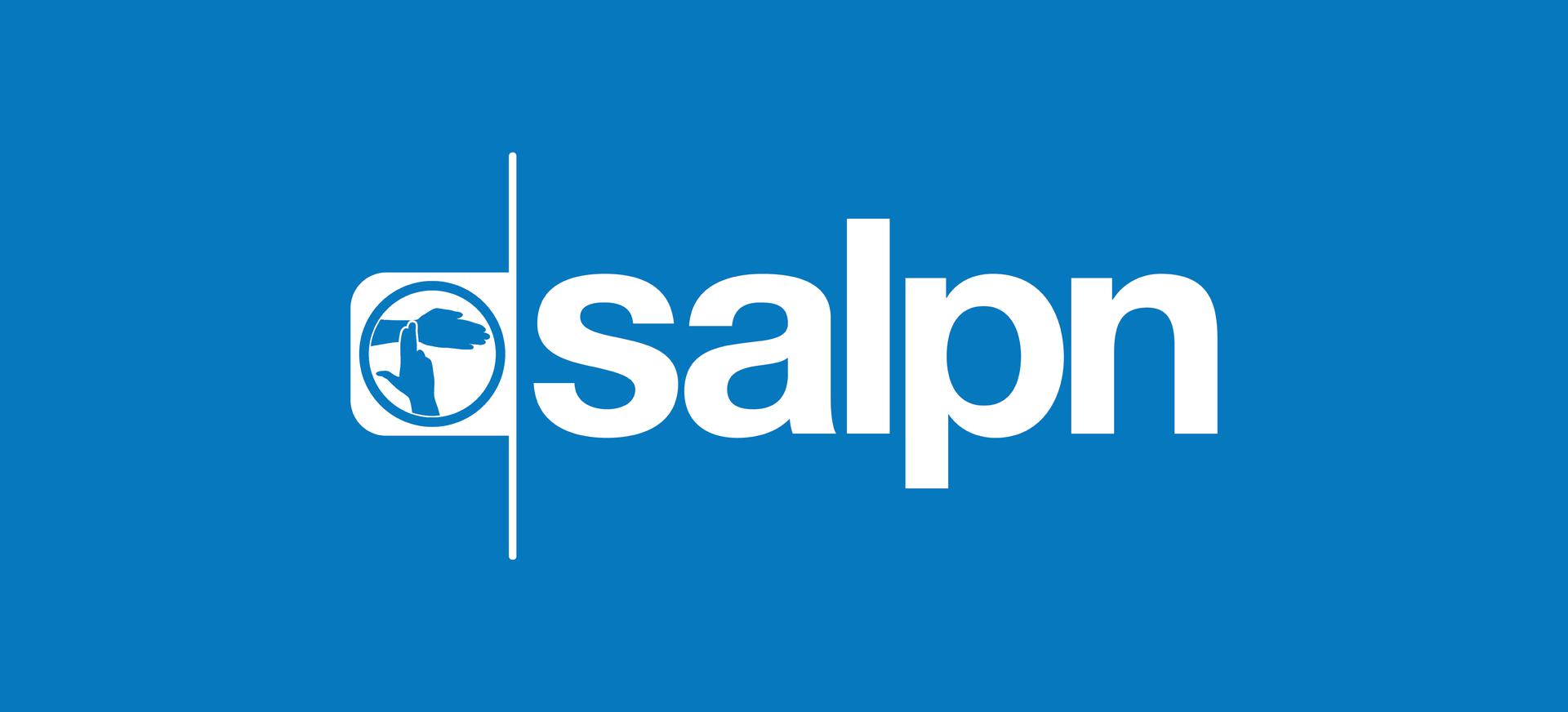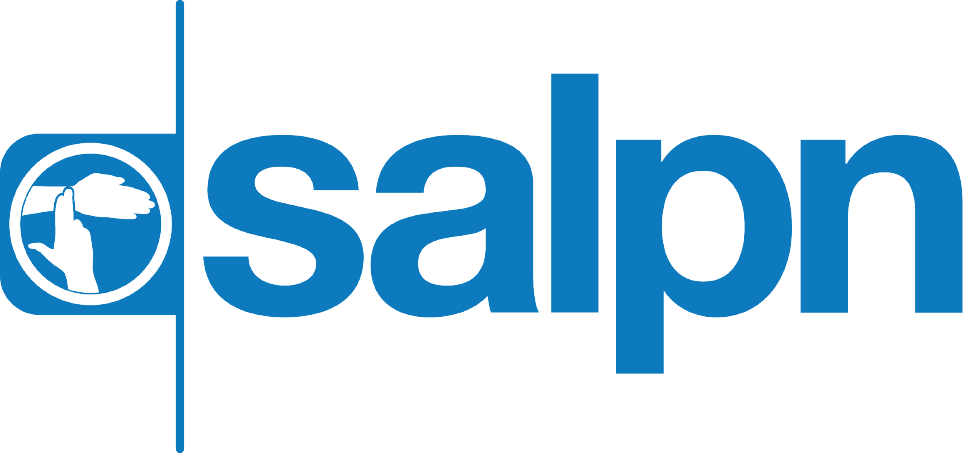 The SALPN Council wants to hear from you.
The Council is responsible for developing SALPN's goals and priorities for the next 3-5 years with a strategic plan.  Help the Council develop their next strategic plan by providing input about the things you think will impact SALPN's role as a regulator.
Click below to complete a 3 -minute survey! All responses are anonymous and appreciated.
When is the last time you reviewed your nursing Code of Ethics?
If it's been a while, we challenge you to review the Code. As you read through it, think about each statement and how they apply in your specific practice area.
For example, ask yourself:
Within Responsibility to the Public, how do I demonstrate an understanding that community, society and the environment are important factors in the health of individual clients?
Within Responsibility to Clients, how do I demonstrate that I use evidence and judgement to guide nursing decisions?
Within Responsibility to the Profession, how do I demonstrate that I practice consistently with the privilege and responsibility of self-regulation?
How do I demonstrate respect for my colleague's expertise and share my expertise and knowledge with others?
If you can see how you demonstrate all the Principles in the Code (not just a few above), you are well-positioned in your ethical nursing practice. However, if you see that there are aspects of your practice that is not in alignment with the Code, this is an indication that you need to adjust your practice.
CEP Opportunity from the University of Alberta  
Indigenous Canada Certificate Course  
Free (if you want a certificate, the cost is $60, but this is optional) 
Approx. 21 hours to complete 
100% Online, Start Anytime 
"Indigenous Canada is a 12-lesson Massive Open Online Course (MOOC) from the Faculty of Native Studies that explores Indigenous histories and contemporary issues in Canada. From an Indigenous perspective, this course explores key issues facing Indigenous peoples today from a historical and critical perspective highlighting national and local
Indigenous-settler relations. Topics for the 12 lessons include the fur trade and other exchange relationships, land claims and environmental impacts, legal systems and rights, political conflicts and alliances, Indigenous political activism, and contemporary Indigenous life, art and its expressions."
SALPN Welcomes New Council Members
The SALPN Council welcomes new Council Members, Uniqa Anmol and Kim Flath. A virtual orientation, for new and existing Council Members, was held on June 8 providing information about the roles, responsibilities and administration of the Council.
Attending orientation to the SALPN Council prior to beginning the work of a Council Member is one of the ways the SALPN Council can meet Standard 1 of the Regulatory Performance Standards; Council and Statutory Committee members have the knowledge, skill, and ability needed to effectively execute their role and fulfil their responsibilities as they relate to SALPN's public protection mandate.
To learn more about SALPN's Regulatory Performance Standards, please click the button below!
Uniqa Anmol, Council Member
Kim Flath, Council Member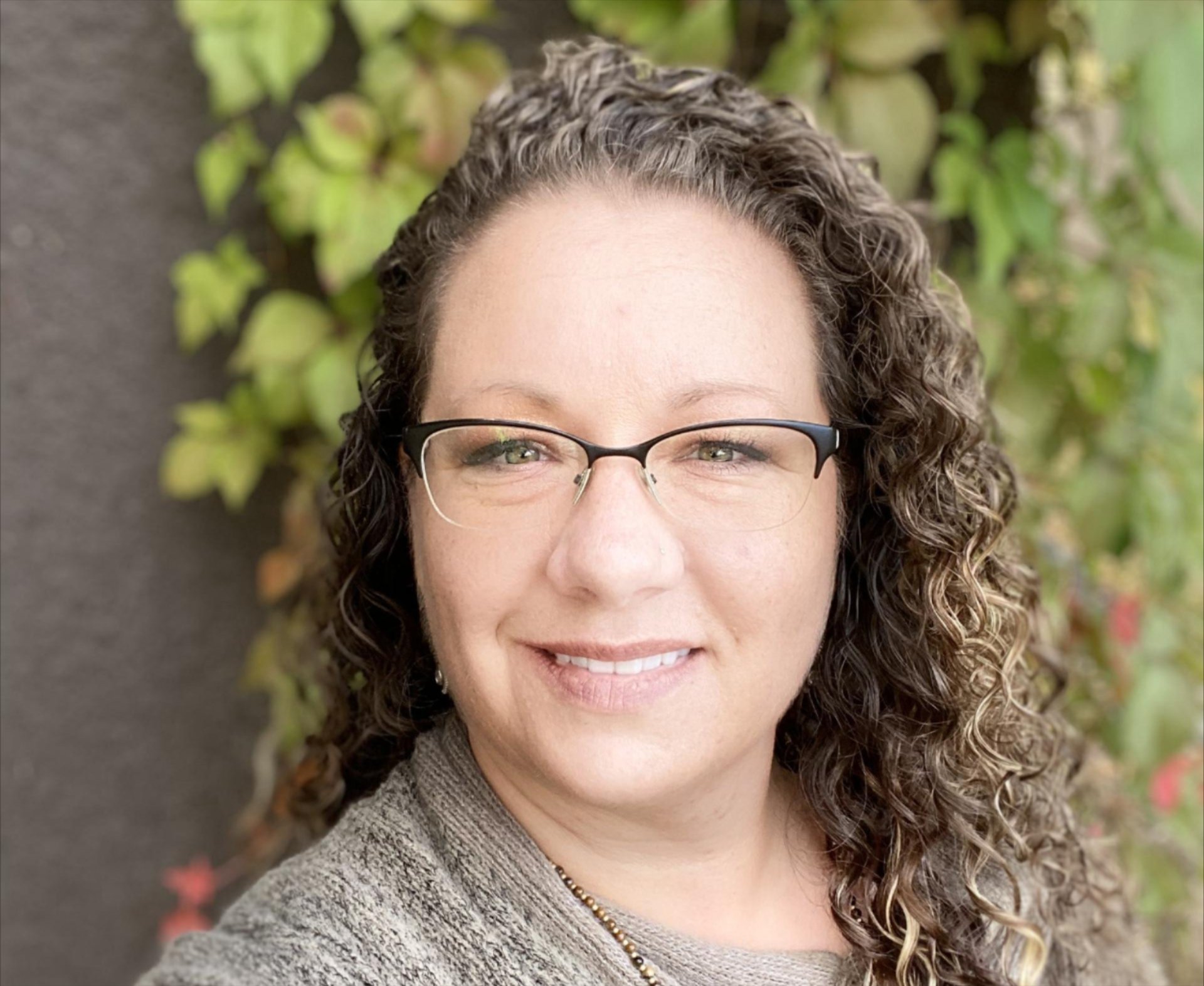 NEW! SALPN Student Membership
The SALPN has recently launched an option for Student Membership!  Do you know someone currently enrolled in their first year of a Saskatchewan Practical Nursing Education Program?  If so, encourage them to register as a SALPN Student Member.
Joining the SALPN Student Membership provides PN students with early access to important SALPN or
nursing-related information.  The SALPN will provide student members with regular email notifications touching on some of the following valuable topics:
SALPN's mandate of public protection
LPN Standards of Practice and Code of Ethics
LPN regulation
Practice Guidance Documents and Policies
the CPRNE
Registration and Licensure
and much more!
Student membership is not a license to practice but allows students to:
attend and participate, but not vote, at all meetings of the SALPN, such as at the Annual General Meeting
to receive notices and newsletters from the SALPN
There is no cost for the student membership enrollment, so if you know a first-year student, encourage them to sign up today to learn more!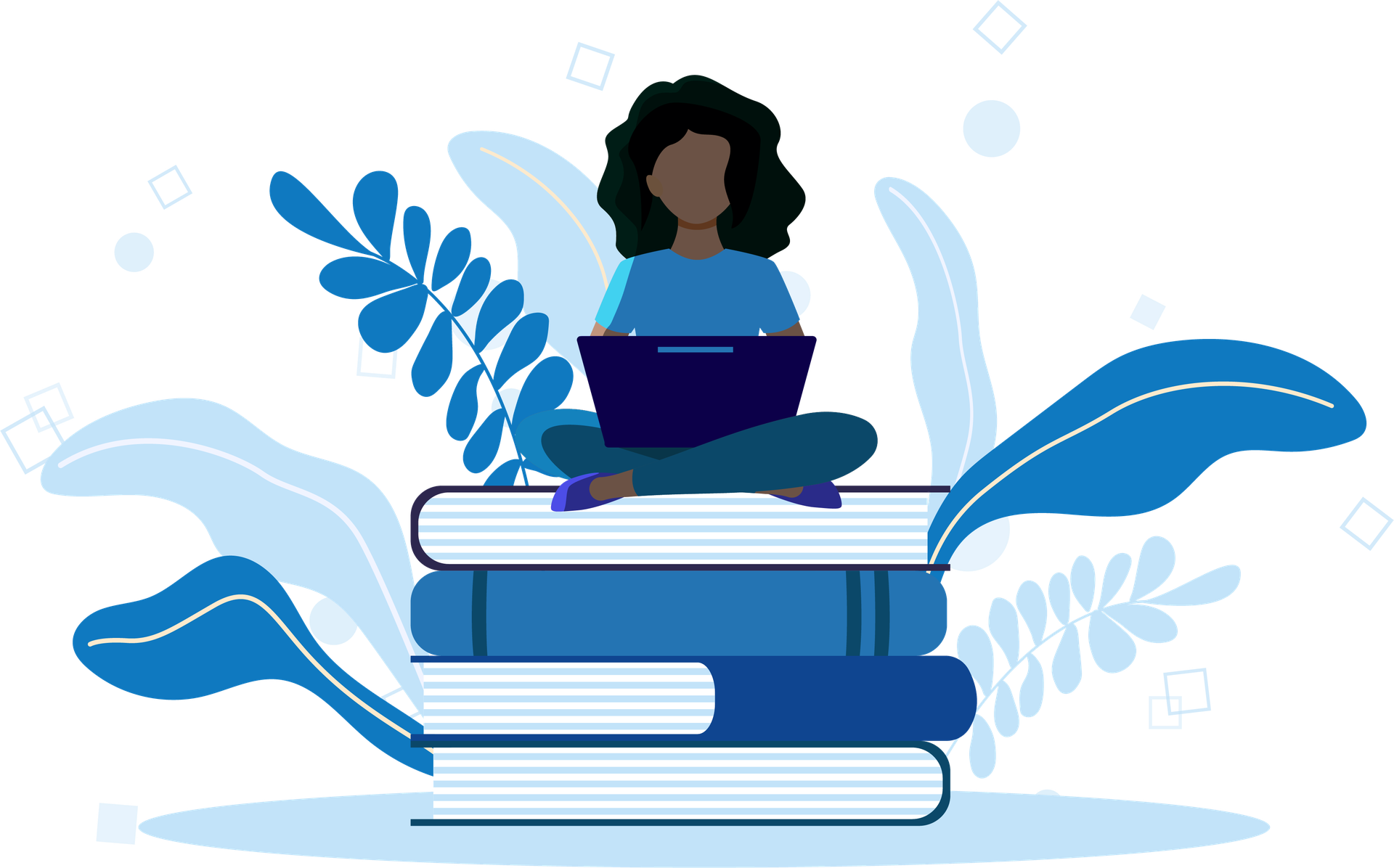 The SALPN Pre-Authorized Payment Plan (PPP) 
The SALPN's Pre-authorized Payment Plan is still open and you can sign up to pay your licensure renewal fee directly from your bank account with monthly payments of $57.25
The PPP program runs until September 1, 2021.  Enroll by June 25 and have your first payment withdrawn on July 1 and pay the remaining balance of $281.25 at renewal.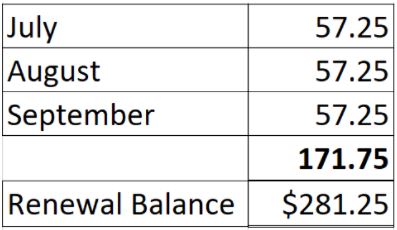 Log into your SALPN member portal and have your banking information or void cheque available and sign up for the PPP.
Click the button for more information about the SALPN
pre-authorized payment plan.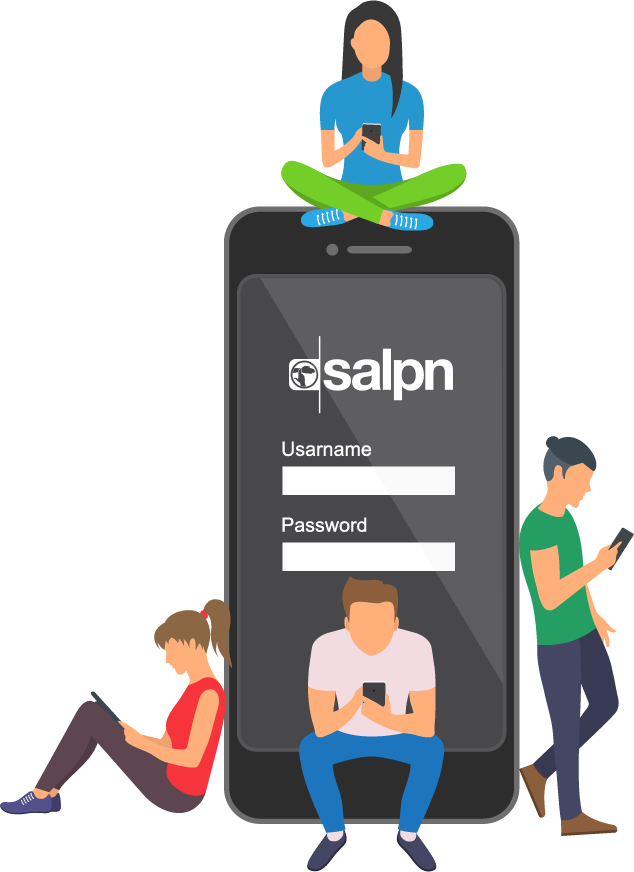 Due to COVID-19, the SALPN office remains closed, and the staff are primarily working from home. 
For assistance, please visit the SALPN contact page below. 
LPN Practice and CEP inquiries – practice@salpn.com
Registration inquiries – registration@salpn.com
Other inquiries – info@salpn.com