SALPN News June 2, 2021 – Status Changes, Renewal and AGM Recording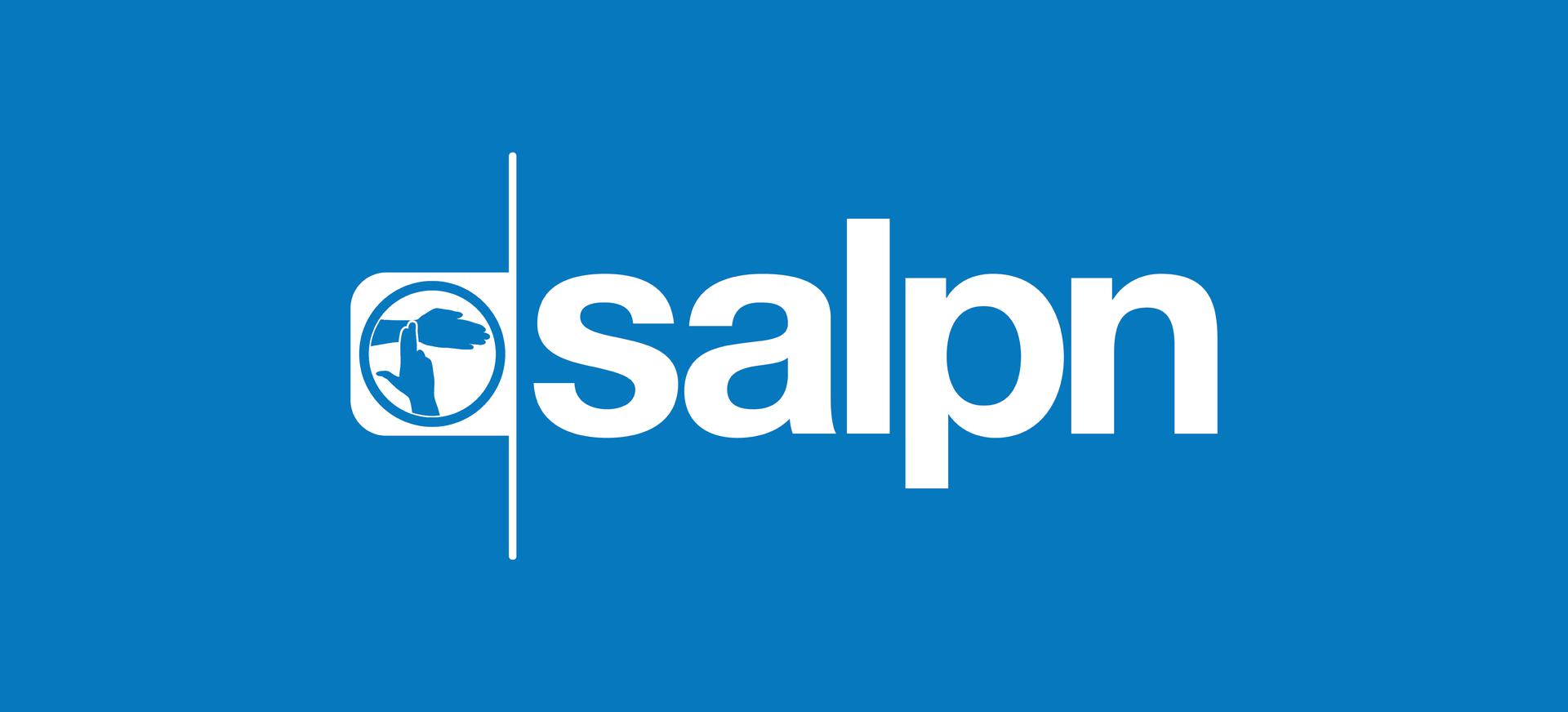 Registration Status Changes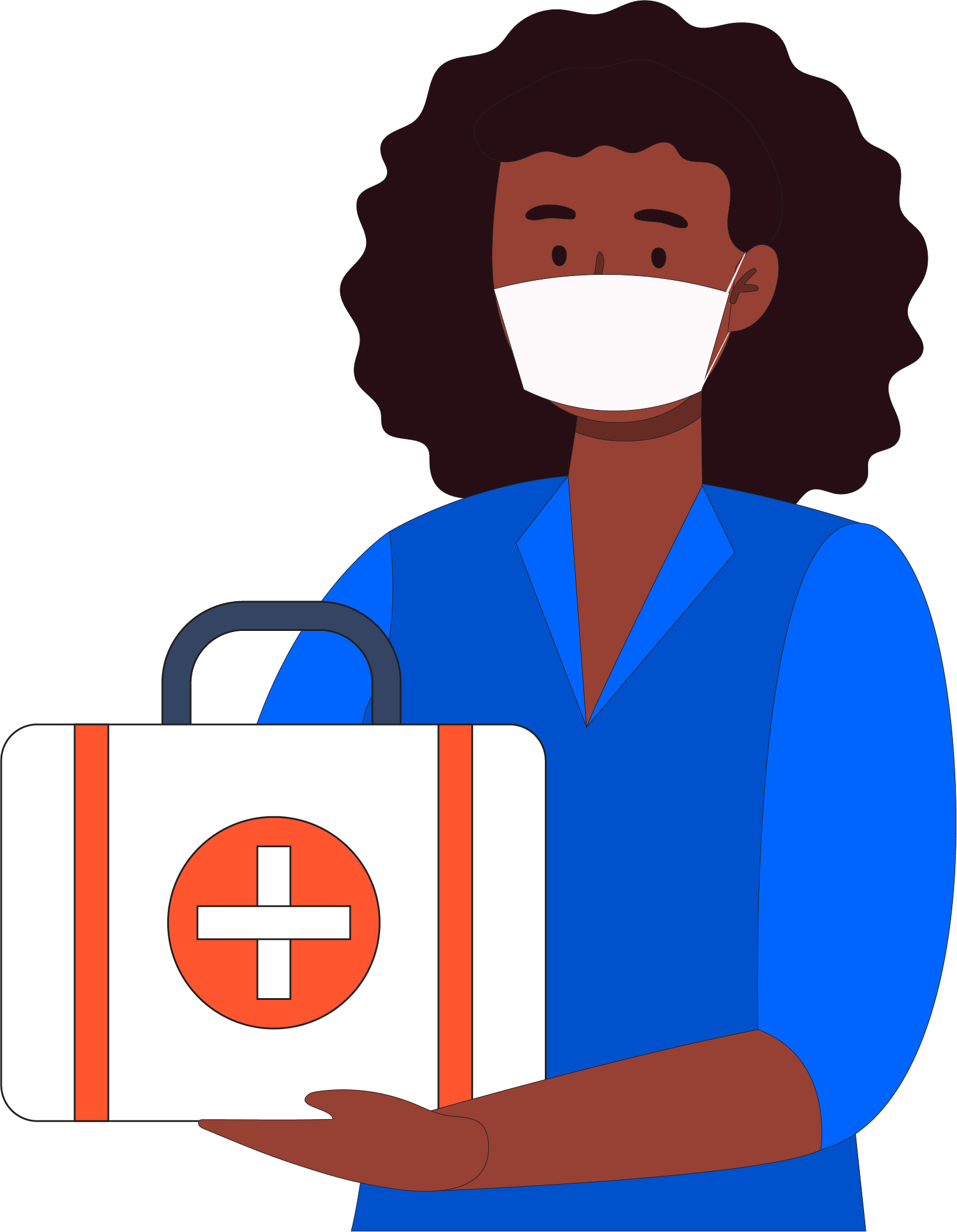 Will you need to change your current registration status in 2021?  Changes from Non-Practicing to Practicing or Practicing to Non-Practicing have never been easier!  Simply log into your SALPN Member Portal, and with a few clicks, you can send us your application.
Once the SALPN Registration Team reviews and approves your submission, an invoice is generated. You can log back into the portal and complete the required payment.  Remember, your registration change becomes official only once the entire application is complete, including the associated payment.
If you are currently  Non-Practicing  and  want  to change to  Practicing, look for this application on your dashboard…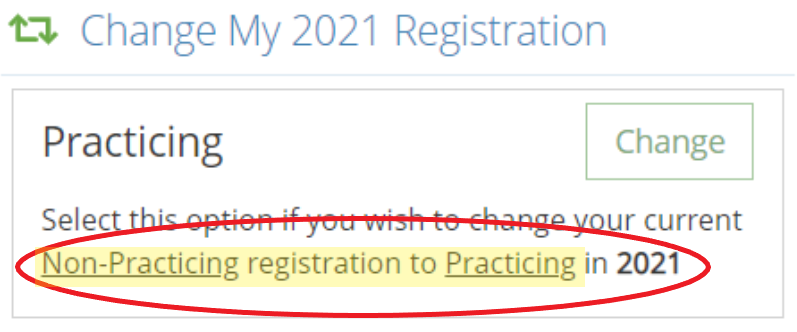 Some examples of when this change is necessary:
Returning from a maternity or paternity leave
Returning from a disability or sick leave
Returning after retirement or following a break from the profession
Please note, you cannot go back to work until your status is changed by the SALPN. This includes returning to any paid hours such as education/orientation or a return-to-work program.
 If you are currently  Practicing  and want to change to  Non-Practicing, look for this application on your dashboard… 

Some examples of when this change may be an option:
Upcoming maternity or paternity leave
Changes in your Fitness to Practice or your ability to practice safely or competently as an LPN
Retirement. This option is for those who want to retire but may return to practice shortly after. For more information on this, please email nodegard@salpn.com.
View the CEP chart below to review what the CEP requirements are when holding a practicing or non-practicing status with
the SALPN.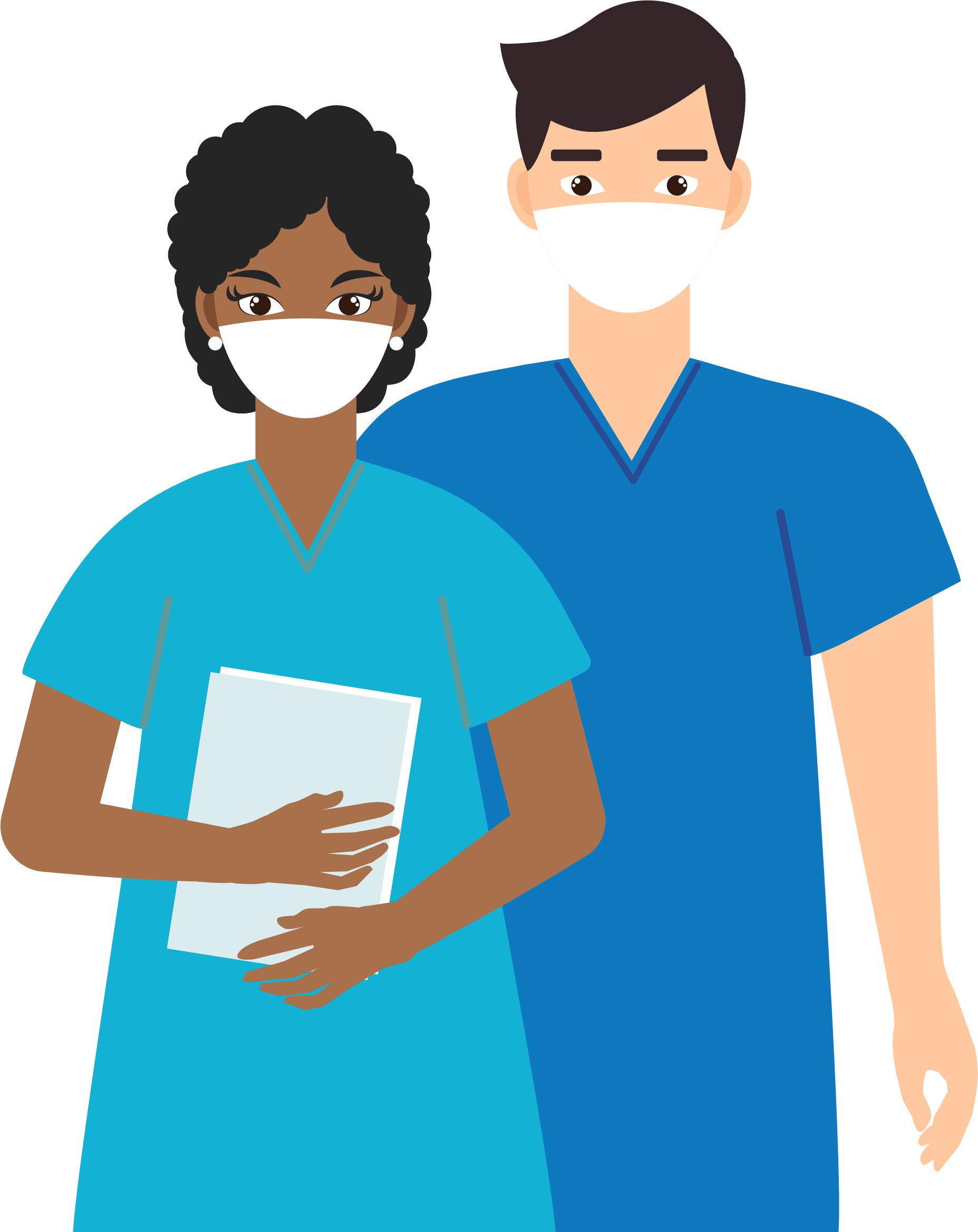 Can you believe the licensure renewal deadline is just 6 months away?  Where does the time go?   
A lot can change in 6 short months, and now is the time to review and update your SALPN Member Profile.  LPN members can easily make many profile updates, including changes to:
Name
Address, email address, phone number
Employment
Education related to Foot Care, and Orthopedic, Perioperative and Dialysis nursing
While logged in to the SALPN Portal, it would also be an excellent time to add any education you have completed so far in this CEP collection period.  It's easy to do and will make your upcoming renewal much smoother.  To access, click My CEP on the left-hand side of your portal and add a 2021 record.
To get things started, simply click the button below to access the log-in page!
2021 SALPN AGM – Watch the Live Recording!
The live recording for the 2021 SALPN AGM is now available! Click the button below to watch.
Due to COVID-19, the SALPN office remains closed, and the staff are primarily working from home. 
For assistance, please visit the SALPN contact page below. 
LPN Practice and CEP inquiries – practice@salpn.com
Registration inquiries – registration@salpn.com
Other inquiries – info@salpn.com