SALPN News – May 13, 2020
Have you checked out the revamped Learning Resources section in the CEP tab on our website?  
We've added a 'Webinars' section. Saskatchewan Polytech also added new courses that will run over the summer that do not require any lab time. The entire Learning Resource section is meant to assist you in looking for educational activities to fulfill your CEP requirements for licensure.  
Wednesday, May 20, 2020
Defensive Documentation
A free webinar led by Chris Rokosh
The webinar will occur on May 20, from 1 pm – 5 pm. Chris Rokosh, is a Legal Nurse Consultant and will be discussing a nurse's guide to legal documentation using real-life case studies from the Canadian legal system.
The webinar will be accompanied by an exam, that when combined, will allow you to report 4 hours in the Formal Activity section. If you cannot attend the live webinar, it is being recorded, and you will be able to access the webinar and the exam to complete when convenient for you. It will be found in the Webinar section of the Learning Resources. If you do not complete the exam, the hours may be reported as an Informal Activity. Please use a screenshot during some point in the webinar if you are not completing the exam.
Click below to register and for more details on the webinar and Chris Rokosh!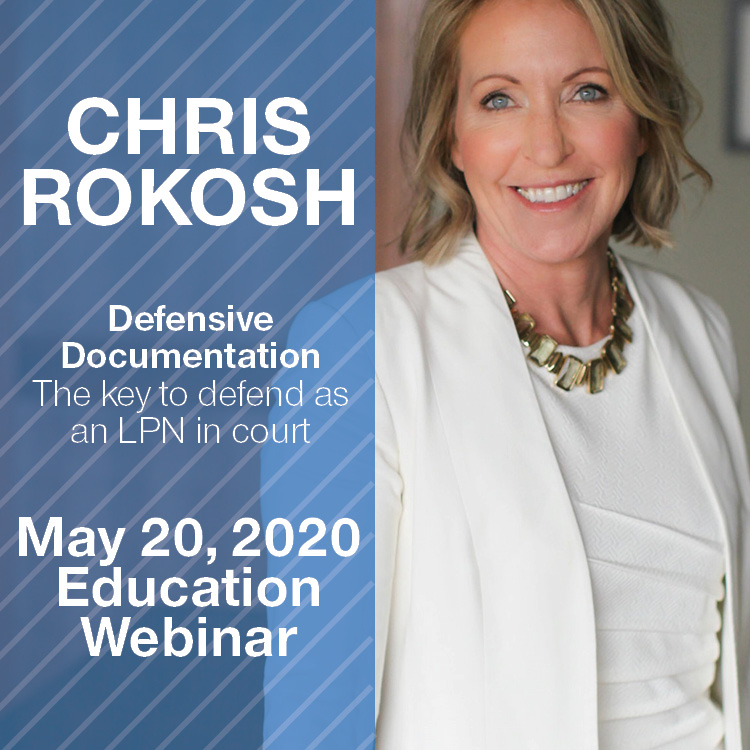 Were you chosen to complete the audit for your Continuing Education Profile? The deadline to submit your CEP audit is June 1, 2020. Please ensure that you review your 2019 CEP hours for accuracy and that you have supporting documentation as per the Audit Guide. The Practice Hours and Criminal Record Check audit remain on hold.
You may log into your Member Portal below to complete your CEP Audit.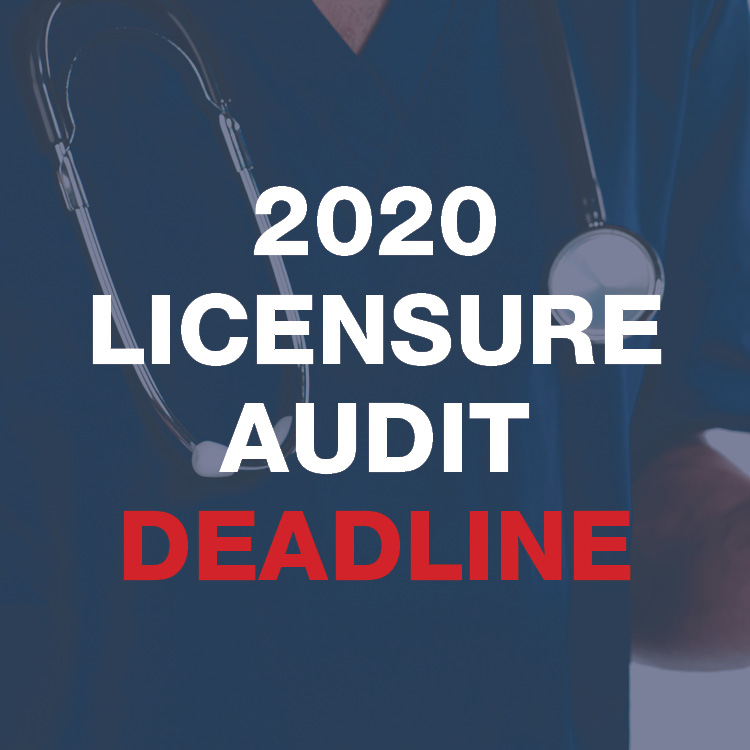 For LPNs that own a nursing business (a care home, a foot care business or any other private practice), the deadline to register your business, including supplying confirmation of your business insurance, is June 30, 2020. To complete your registration, please click on the button below.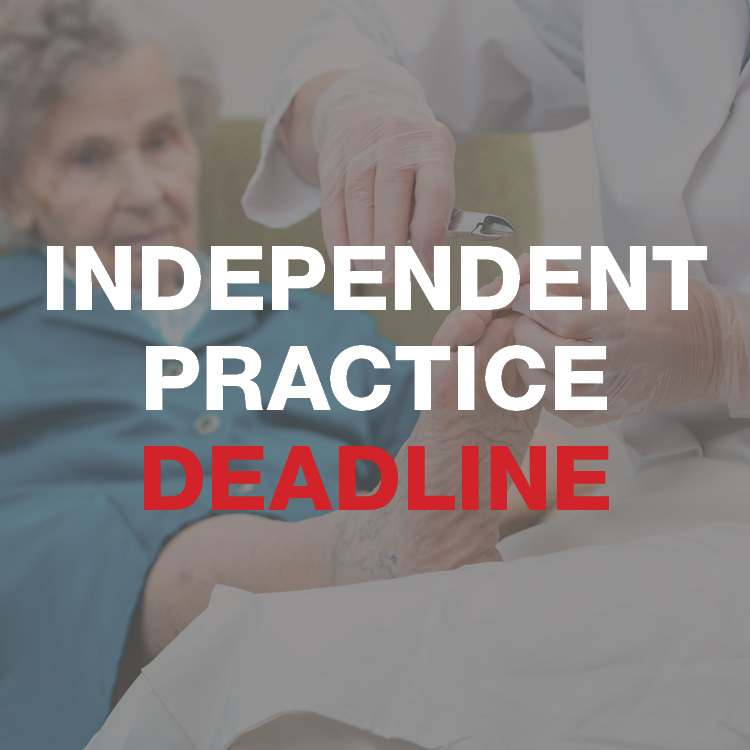 The Council met on May 11th to discuss the rescheduling of the AGM and has selected August 19th to hold SALPN's first virtually offered AGM. This time frame will allow the Council and staff the time to adequately prepare for the virtual format and re-initiate and complete processes associated with the AGM, such as nominations and elections.
 As you are aware, the AGM was postponed by the Council on account of the COVID-19 crisis and resulting public health orders limiting social gatherings. The Ministry of Health offered support to professional health regulators to defer AGMs until a more appropriate time allowing regulators to address more immediate concerns such as the development of bylaws and processes to support emergency licensure.
 Please watch your inbox for further details.
For up-to-date information on the COVID-19 Virus, visit the Saskatchewan Government website link below. 
For best assistance to all practice questions related to COVID-19, please contact the following SALPN Staff members:
 
Practice questions related to COVID-19:
Kari Pruden, LPN, Professional Practice Standards and Ethics Consultant
306-525-8077 or kpruden@salpn.com
Registration and Licensure:
Noelle Odegard, Registration & Licensure Coordinator
306-525-8026 or nodegard@salpn.com
Emergency Licensure:
Cara Brewster, LPN, Registrar
306-525-8041 or cbrewster@salpn.com