SALPN News Nov. 18 – Renewal, CEP and a Message from Health Canada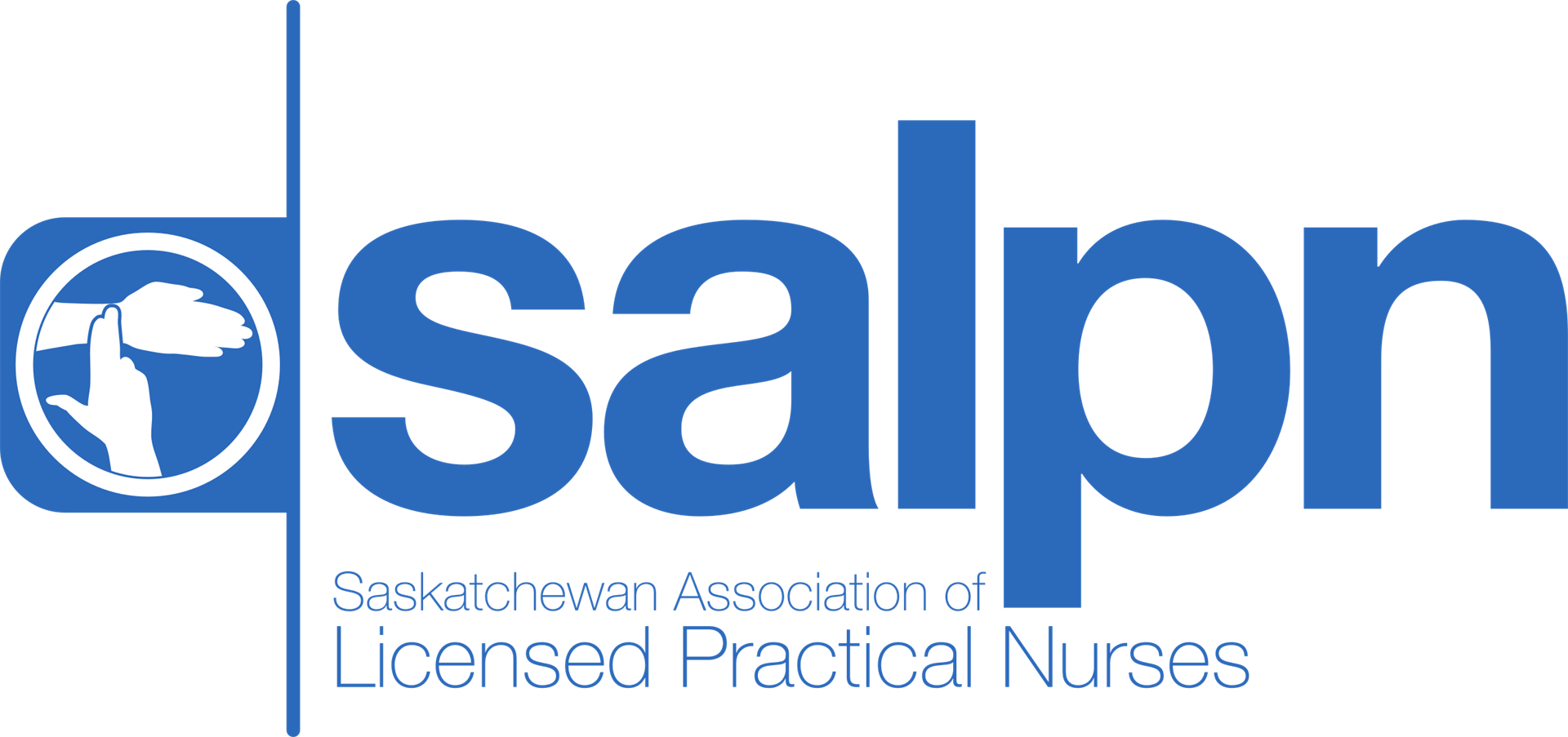 2021 Renewal
CEP FAQ's
Information update for Healthcare Professionals from Health Canada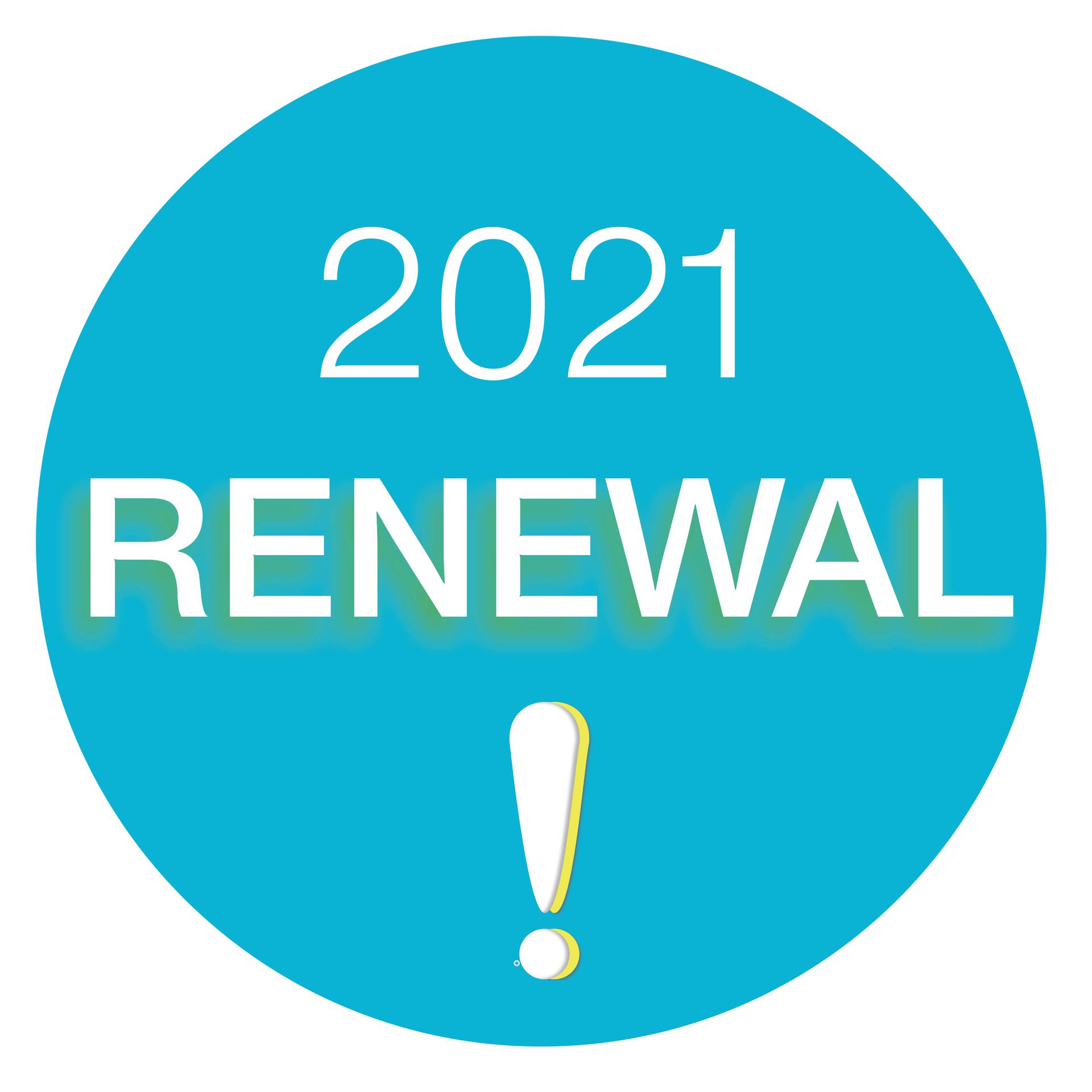 Practicing Registration: $450
Non-Practicing Registration: $60 
Deadline: Dec. 1, 2020
Late fees: Dec. 2, 2020 – $100
                   Dec. 16, 2020 – $200
Due to the heavy call volumes, please review the following online resources before
contacting the SALPN about your renewal: 
1. CEP How-To video: how to report CEP hours, carryover hours, and what CEP documentation is acceptable.
2. Formal or Informal Education? Click the CEP Placement Tool below to help you classify your CEP.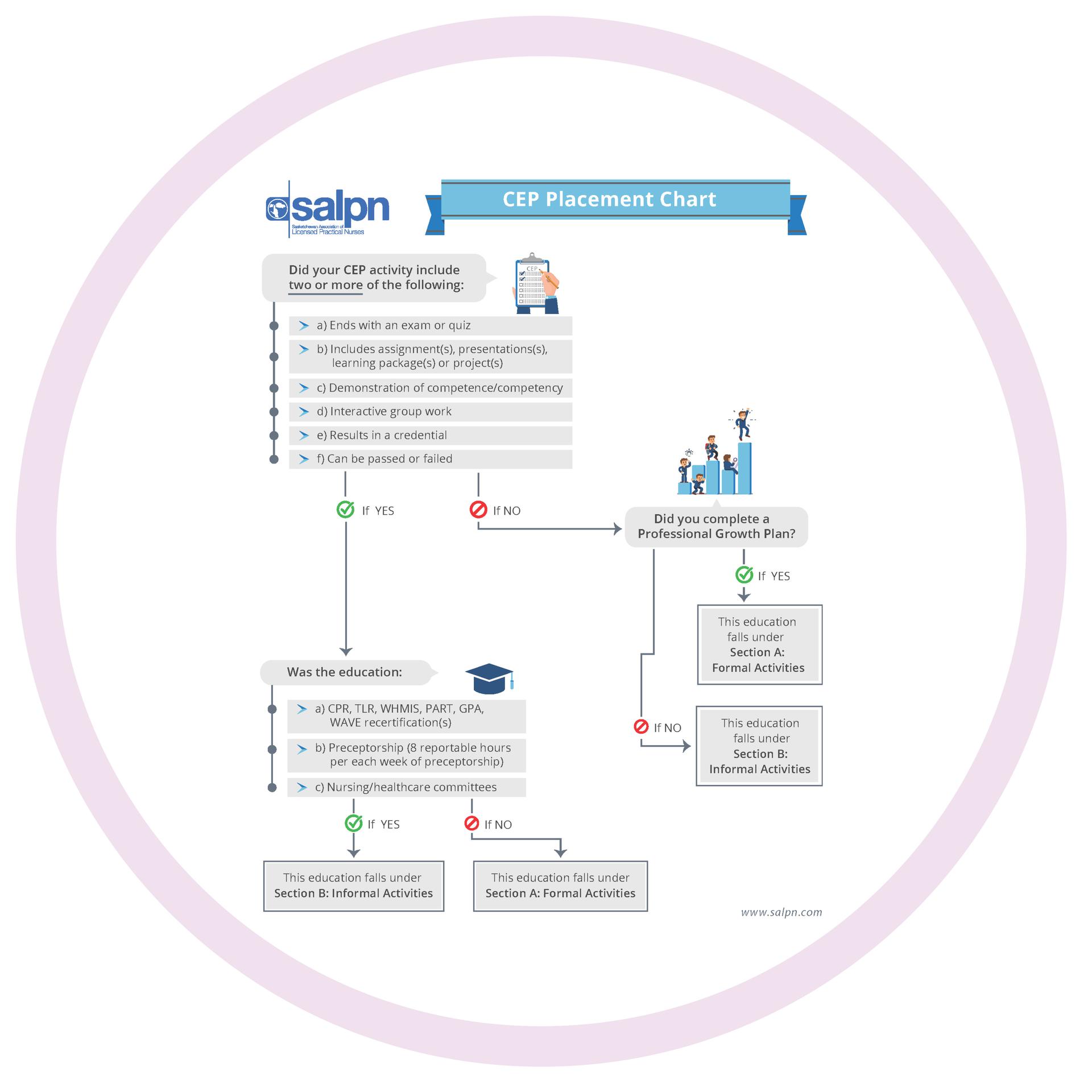 3. How to report your COVID-19 learning: click the image below.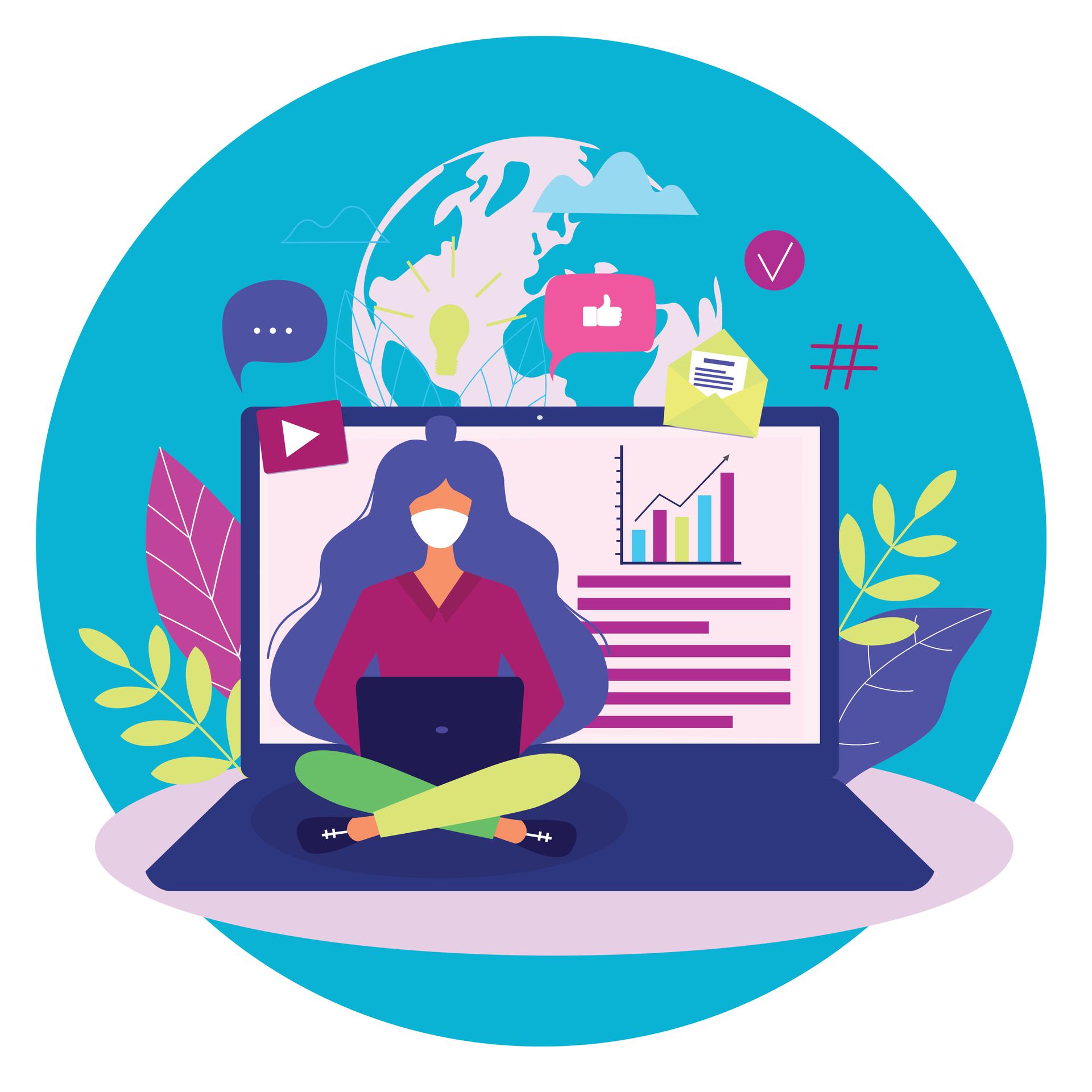 4. Do you have a sasktel.net email? 
Sasktel.net users are not receiving some SALPN emails – Please be sure to check your spam or junk folder. If you don't receive your reset password or verification code email please call Sasktel support at 1-855-444-9464.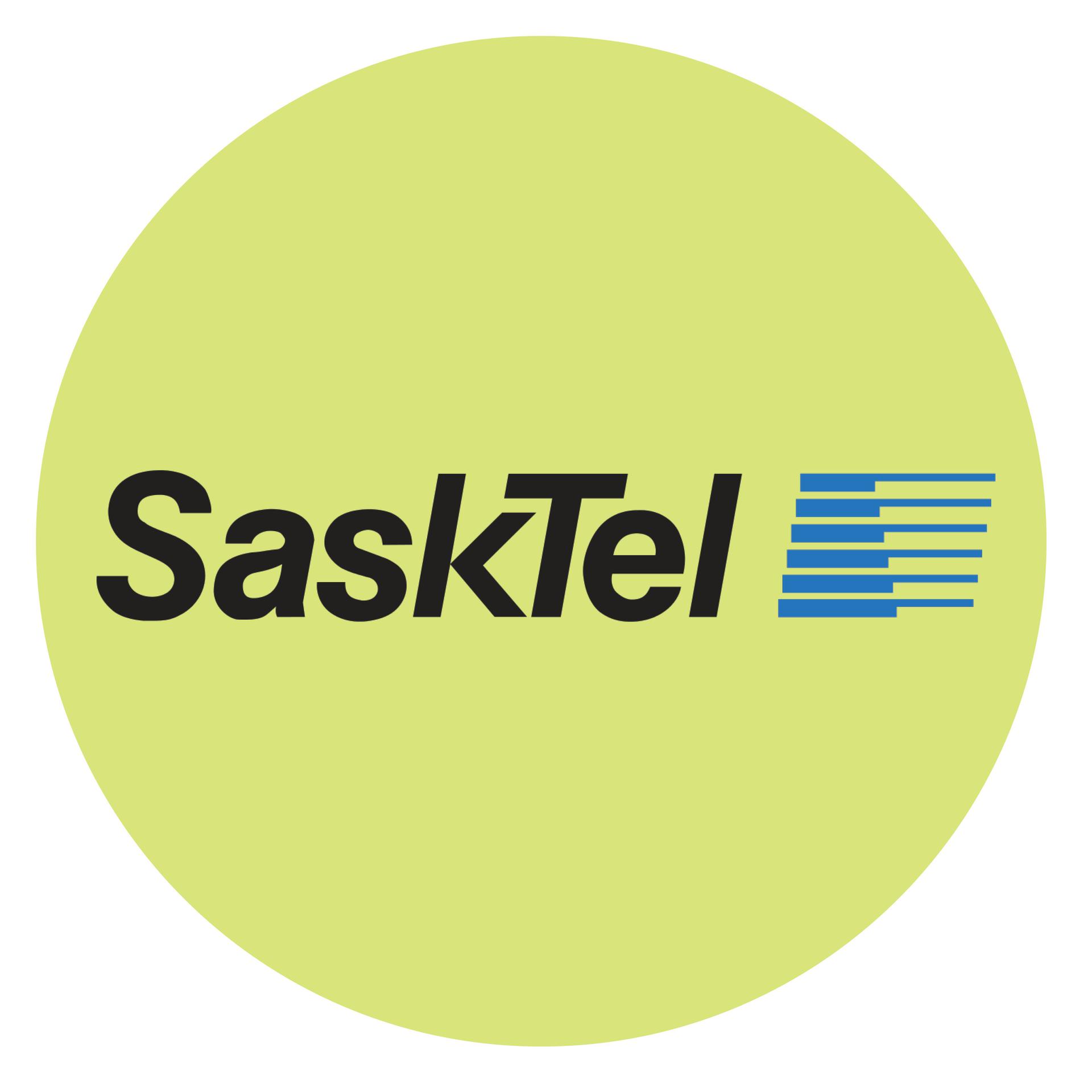 You may email renewalsupport@salpn.com for additional inquiries or call the renewal hotline on Tuesdays, Wednesdays or Thursdays between 0900-1600 at 306-525-8022.
A Message From Health Canada: 

Dear Healthcare Professional,
Over the past several months, we have been working to ensure relevant and up-to-date information on COVID-19 is available online for healthcare professionals. This Health Professionals web page continues to be updated regularly as new information becomes available. We hope you will find this resource valuable.
In addition, please find below a summary of new information that has been added to the COVID-19 Health Product Industry web page since October 1, 2020, in addition to the regular updates to lists of authorized health products, authorized clinical trials and shortages.
Of note, on October 16, 2020, the Minister of Health signed an Interim Order Respecting the Prevention and Alleviation of Shortages of Drugs in Relation to COVID-19. This Interim Order provides additional tools to reduce the impacts of drug shortages related to COVID-19. An explanatory note and guidance have also been published. Please visit Health Canada's website for information on drug shortages.
To help increase awareness about Health Canada's COVID-19 resources, please widely share this update with your members and consider linking the Health Professionals web page to your websites.
Healthcare professionals have a critical role to play in identifying, reporting and managing potential cases of COVID-19. Health Canada will continue to share these updates on a regular basis in order to assist healthcare professionals to quickly identify new COVID-19 information. As always, please feel free to contact me if you have any questions.