SALPN News – November 27, 2019
2020 Renewal
Complaints & Discipline Committee
Next Council Meeting
Save the Date! 2020 Conference & AGM
December 1, 2019, is fast approaching, which at this time of year means only one thing… Licensure Renewal deadline! 
The SALPN staff have been working diligently and tirelessly, providing support to LPNs who are having difficulties with their renewal.  With the deadline falling on a weekend, the SALPN will continue to provide telephone support this coming Saturday, November 30th & Sunday, December 1st, between 10 am and 3 pm.
As a professional, it's important to attempt to trouble-shoot any renewal issues you may be having. The most frequently asked questions over the last few weeks are concerning the submission or completion of Continuing Education Portfolio (CEP) hours. Please consult the CEP chart for assistance categorizing your CEP here.

or for last-minute course offerings at;
Some quick tips heading into your licensure renewal per section are: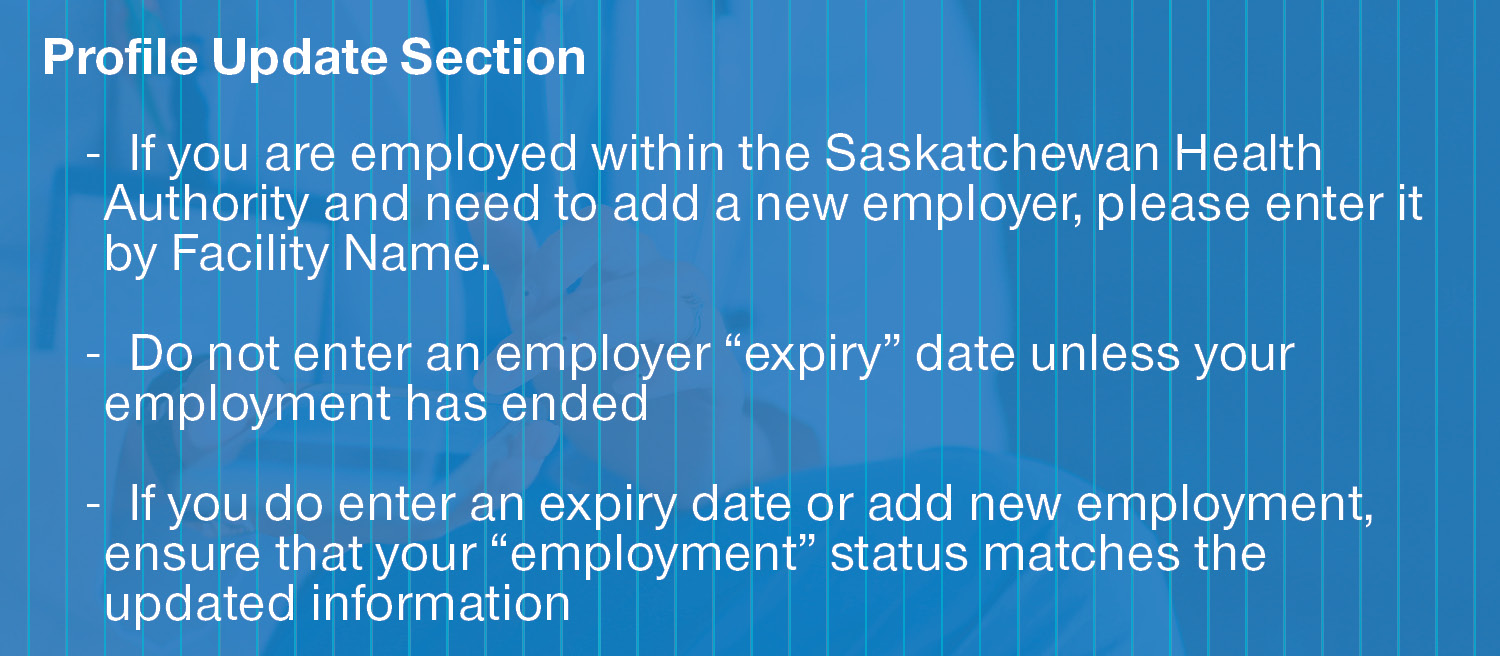 If your renewal is "blocked" please allow the SALPN staff time to review.  If there is something required on your end (i.e. CEPs) or if the SALPN requires clarification, you will be notified by email in a timely manner.
Renewal late fees are in effect after December 1st at the following rates:

Between December 2nd & 15th = $100

Between December 16th & 31st = $200  
*Late fees are in addition to the $400 Practicing licensure fee or
$60 Non-Practicing Certification*
Please note: If you are enrolled in the Pre-Authorized Payment Plan, are you required to complete the online renewal. Late fees will also be in effect if you renew on or after
Dec. 2, 2019. The late fees will be due at the time of your renewal.

Counselling & Investigation and Discipline Committee Education Day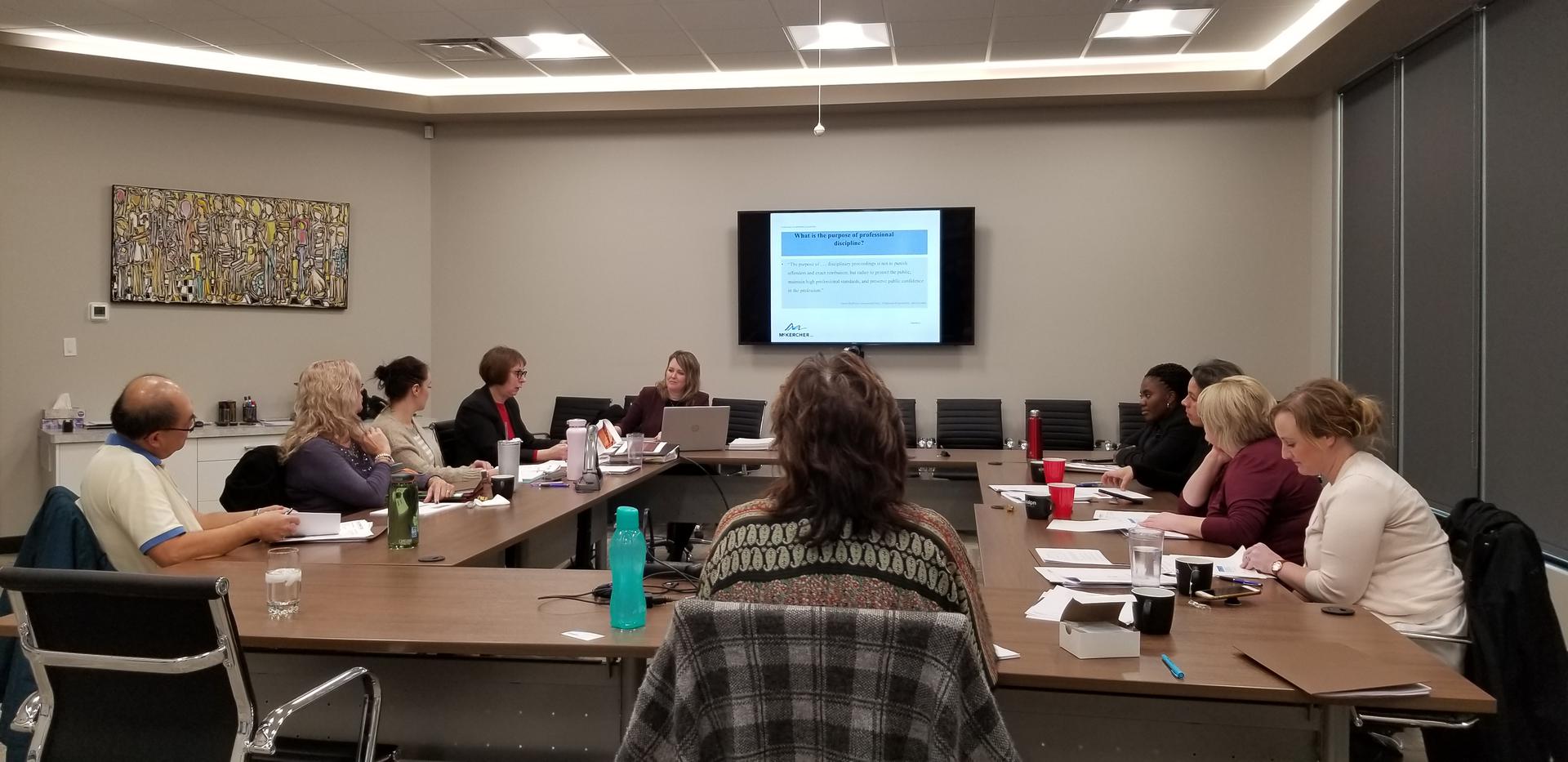 The SALPN Council welcomes new members to the Counselling & Investigation (C&I) and Discipline Committees.
The LPN Act delegates the authority to two committees to carry out the work of complaint investigations and disciplinary proceedings. Several new committee members were appointed by the SALPN Council and will begin their new roles in January 2020.  The ability of the committees to serve the public interest and address the variety of concerns presented to them is dependent on preparation and education.  As part of the on-boarding process, new committee members observed the current committees at work during meetings and discipline hearings and also attended other education and orientation sessions.  Thank you to the existing, departing and the new committee members for their service and their contributions to SALPN's public interest mandate.
Counselling & Investigation Committee Members (January 1, 2020):
Tracey Daradich (Chair)
Dorothea Warren (Public Representative)
Sabrina Fullawka
Bonnie Hauser
Linda Hunte
John Go (Alternate)
Discipline Committee Members
(January 1, 2020) :
Don Robinson (Chair & Public Representative)
Jaime Carlson (SALPN Council Appointed Public Representative)
Mary Ellen Wellsch (SALPN Council Representative)
Kate Devries
Marcie Halyk
Kristy Huckabay
Emily McFadyen
Brenda Lalonde
Arlene Patron
Christine Okonkwo (Alternate)
Did you know the SALPN Council's governance role includes a commitment to both regulatory and board governance responsibilities? This means the SALPN Council is accountable to ensure the organization regulates the LPN profession in the interest of public and operates in an efficient, effective and lawful manner.  The next meeting of the Council is December 12-13th.