SALPN News Nov. 4, 2020 – CCPNR Survey, PPP, CEP and More

Please Read!
CCPNR Standards of Practice Survey
Pre-Authorized Payment Plan (PPP)
CEP & Renewal
Call for Chairperson of the Discipline Committee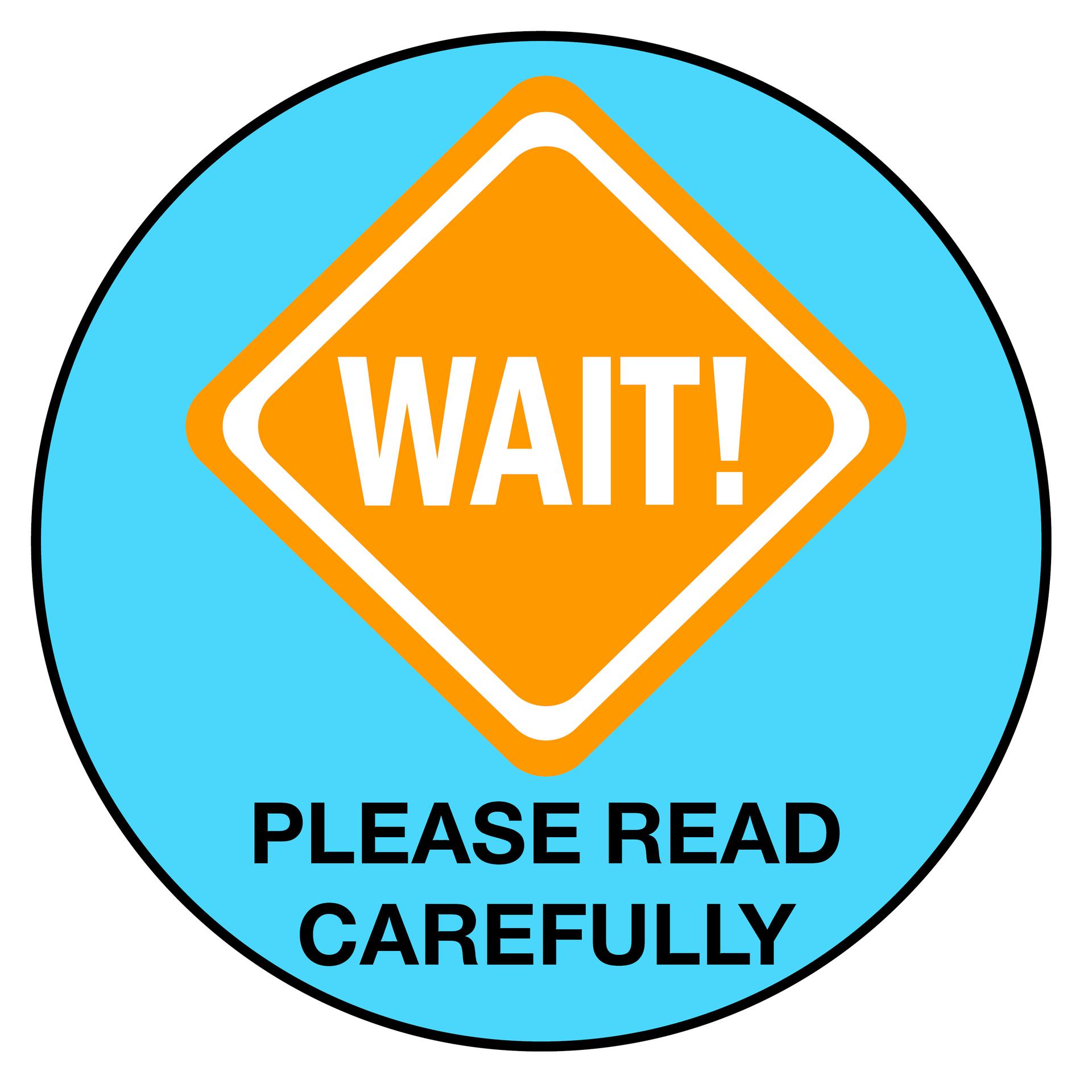 Please read and review your 2021 renewal options carefully! 
Many members have chosen an incorrect 2021 renewal option causing unnecessary stress not only to themselves but also to the SALPN renewal support services.  Mistakes are bound to happen especially if attempting your renewal on a small device like a Smartphone.   
How can it be prevented?
After logging in to your SALPN Member Portal, please review your renewal options (Practicing or Non-Practicing) and select the one the appropriate one for you.  The two options are displayed below as a reminder.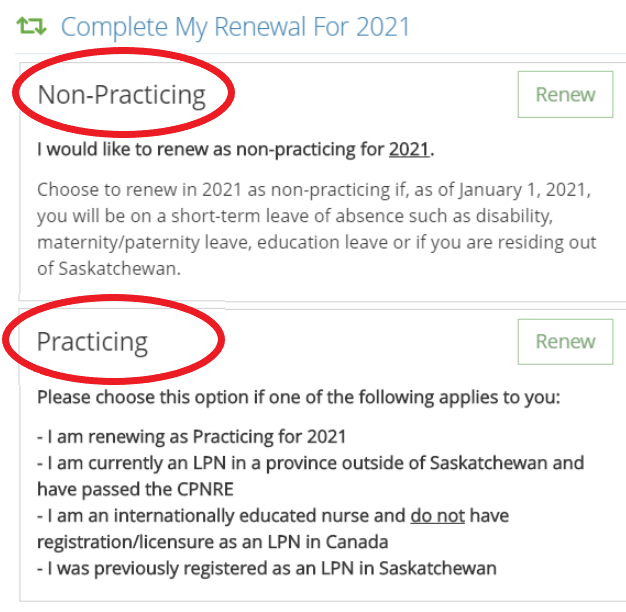 If you chose the wrong option by mistake, do not complete your renewal.  Just simply scroll to the bottom of the page and click "Withdraw."  The incorrect option will be removed and you can start again!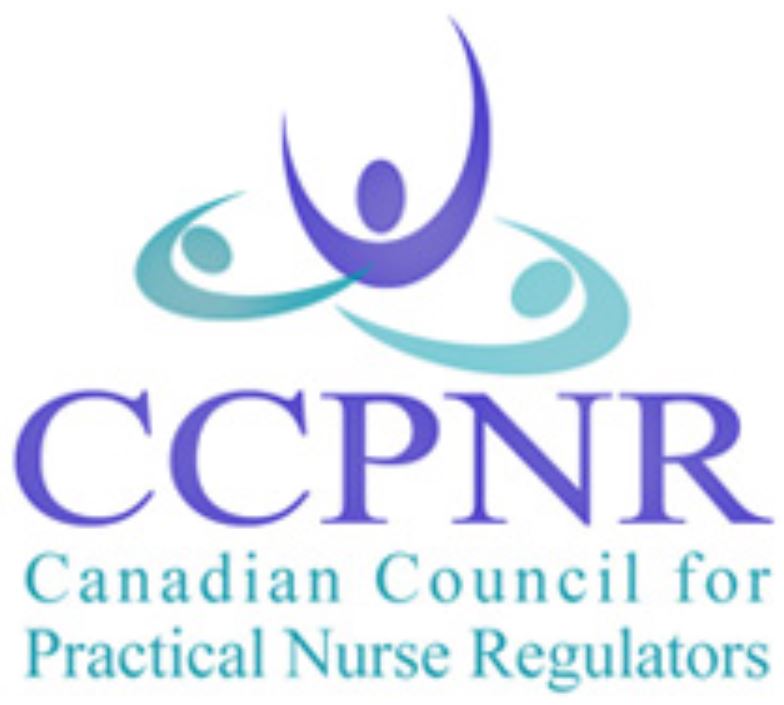 Input Requested on the Revised Standards of Practice 
We need your help.   The Canadian Council of Practical Nurse Regulators (CCPNR) recently updated its Standards of Practice for Licensed Practical Nurses in Canada.  These standards are authoritative statements that define the legal and professional expectations of the licensed practical nurse practice.
We are asking for your input about CCPNR's updated Standards of Practice by giving you the opportunity to respond to the Licensed Practical Nurse Standards of Practice Survey. The survey is designed to validate the updated standards.
Please click here for more information, access to the survey, and the revised Standards of Practice.  
No CEP hours will be approved for participating in this review.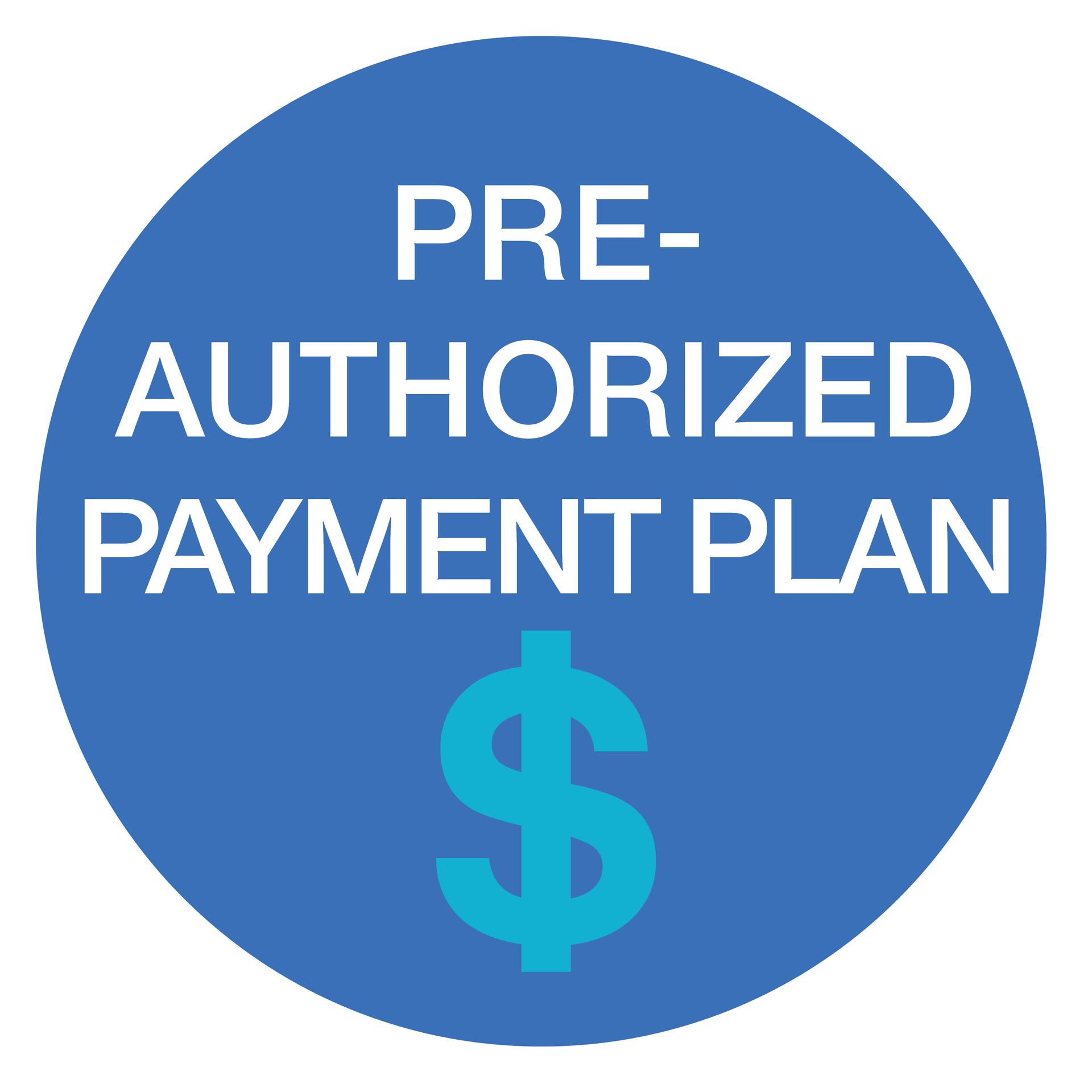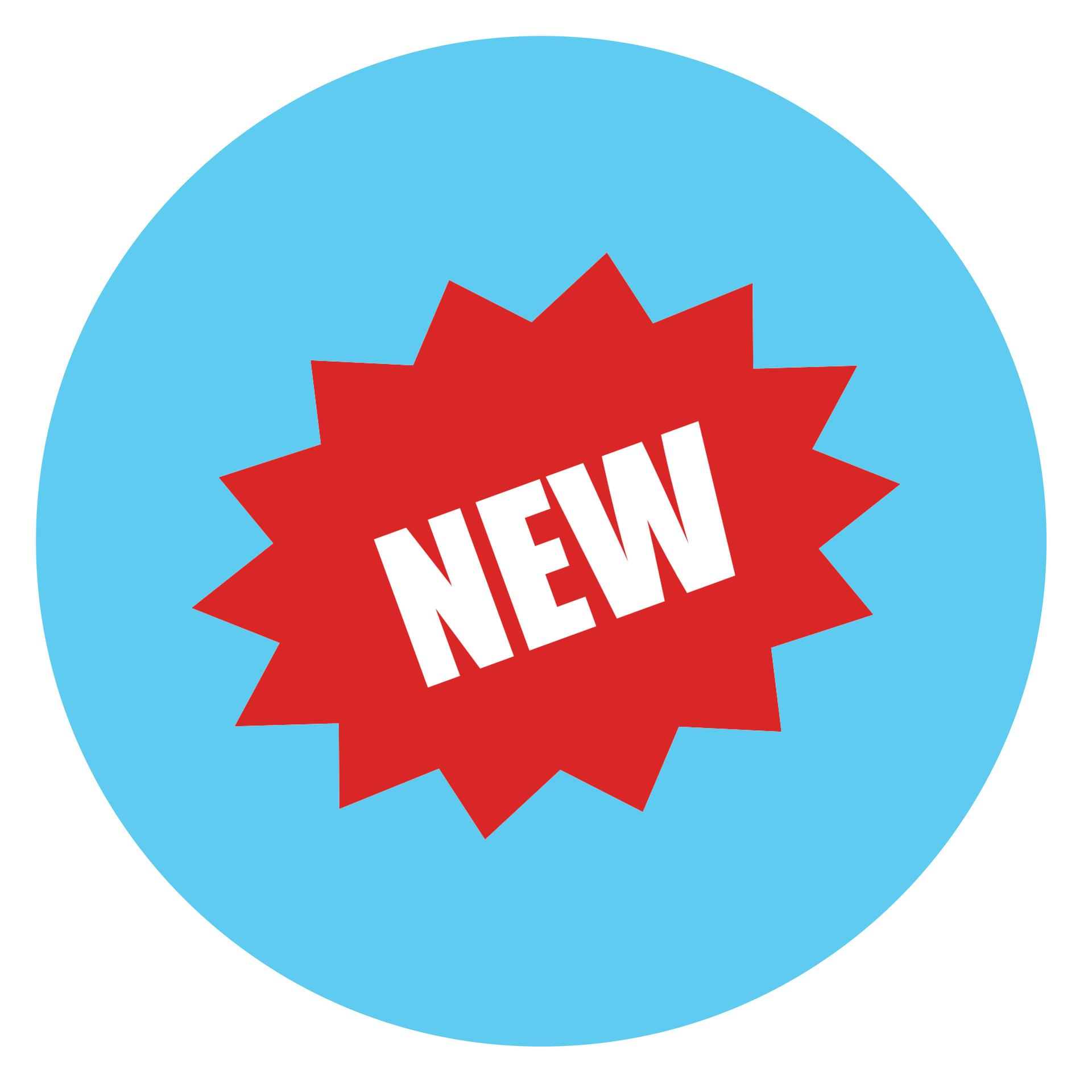 Were you on the Pre-Authorized Payment Plan (PPP) program in 2020, and
pre-paid for your 2021 Practicing license?  If so, you still need to renew!  If you do not renew by 11:59 pm on December 1st, your 2021 renewal becomes subject to late fees, and your pre-paid payments will be reimbursed.  Don't delay, beat the rush and renew soon!
Sign-up for the Pre-authorized Payment Plan
Members are now in charge of their own pre-authorized payment plan (PPP) using the Self-Service PPP Online Sign-Up Feature! 
What does this mean?  Members now have the responsibility to sign-up for the program, make changes to their banking information, or alternatively, remove themselves from the program all from their SALPN Member Portal.  
Not on the PPP?  Sign up by clicking the "Sign Up for PPP" tab on your portal.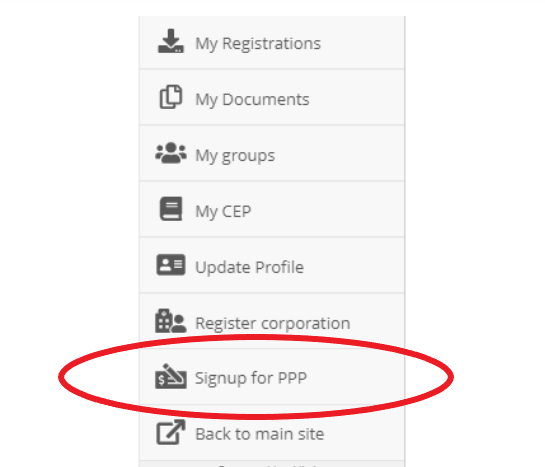 Need to make changes to your banking information or cancel your subscription?  Click the "My PPP Payments" tab on your portal.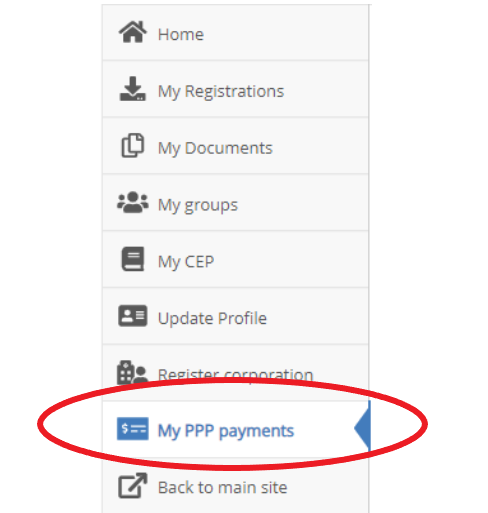 For complete PPP program details, please visit the following link: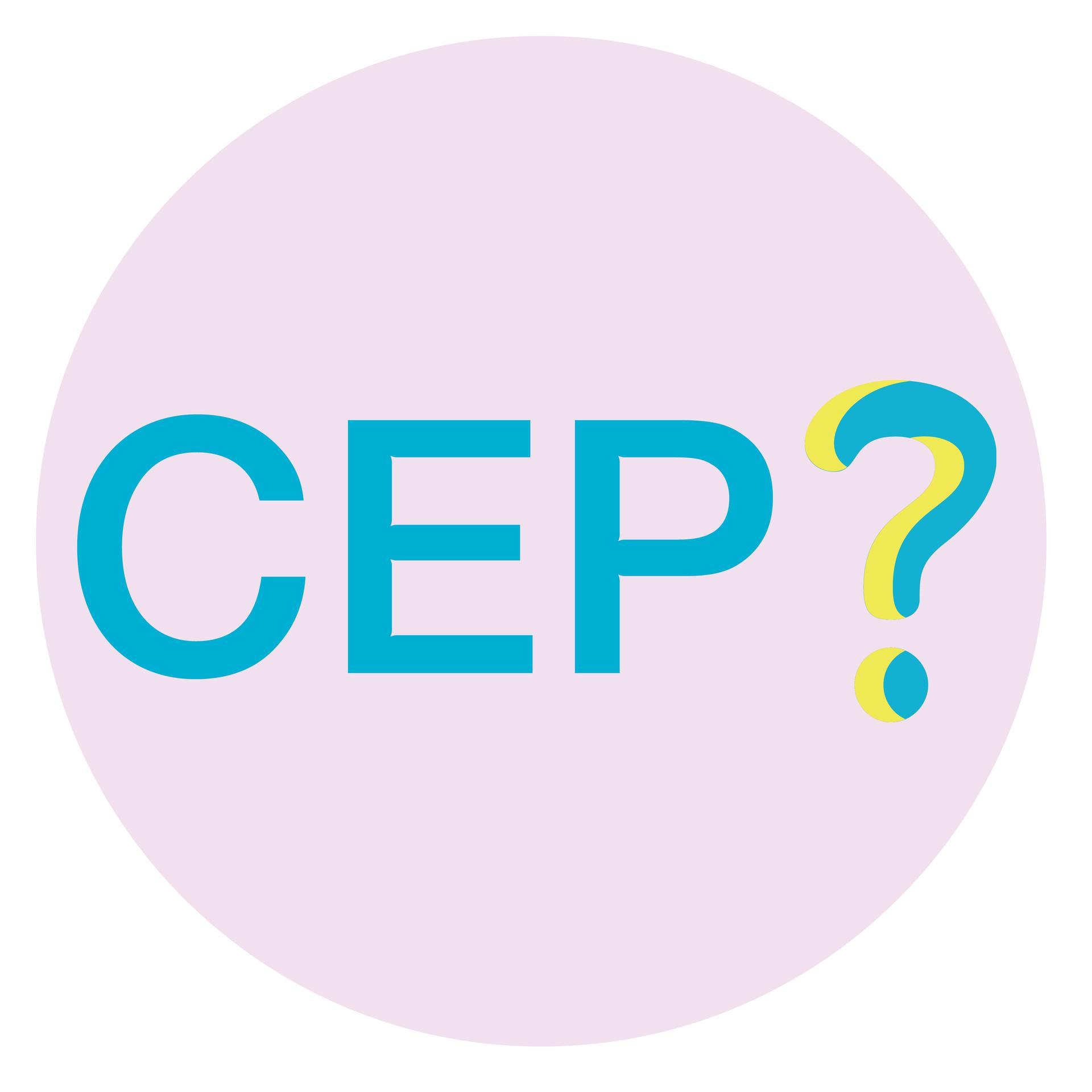 Did You Already Complete Your 2021 Renewal but Have More 2020 CEP Activities to Add? 
No problem! Additional CEP activity information can be added until 11:59pm on December 1, 2020.
To add CEP hours after you have already renewed, just complete the following steps:
log in to your member portal
click on My CEP"
click 2020
scroll to the bottom of the page and click EDIT
add your CEP
click SUBMIT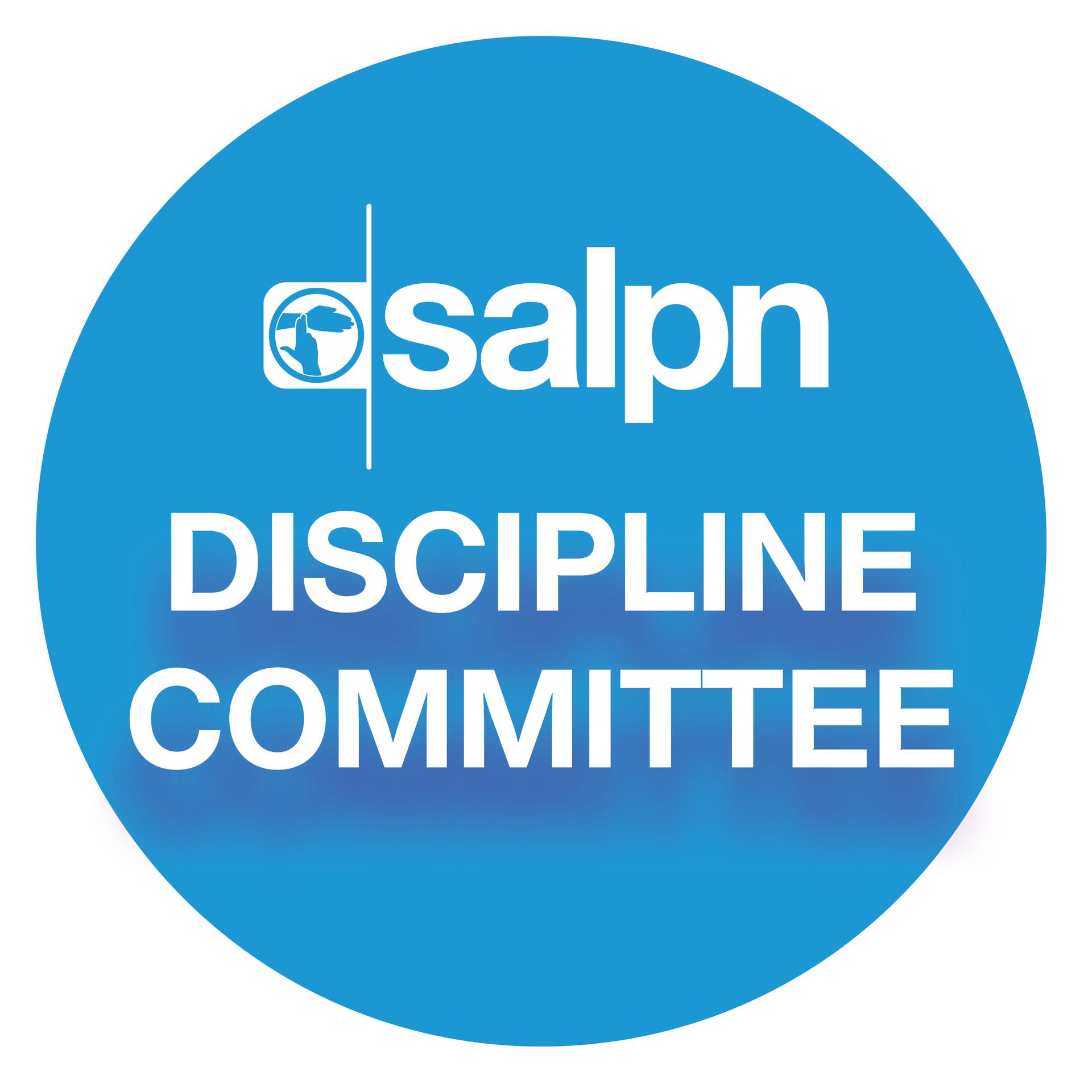 Are you Interested in Serving as the Chairperson
of the Discipline Committee? 
The SALPN Council is searching for individuals interested in serving as the Discipline Committee Chair for a three-year term beginning in January 2022. The Chair may be eligible for an appointment for a second term.  The SALPN will provide education and training throughout 2021 in preparation for the role.
The Discipline Committee is established in The Licensed Practical Nurses Act and is responsible for holding formal hearings about the conduct of LPNs.
Click the button below for all information about becoming the Chairperson of the Discipline Committee and how to apply!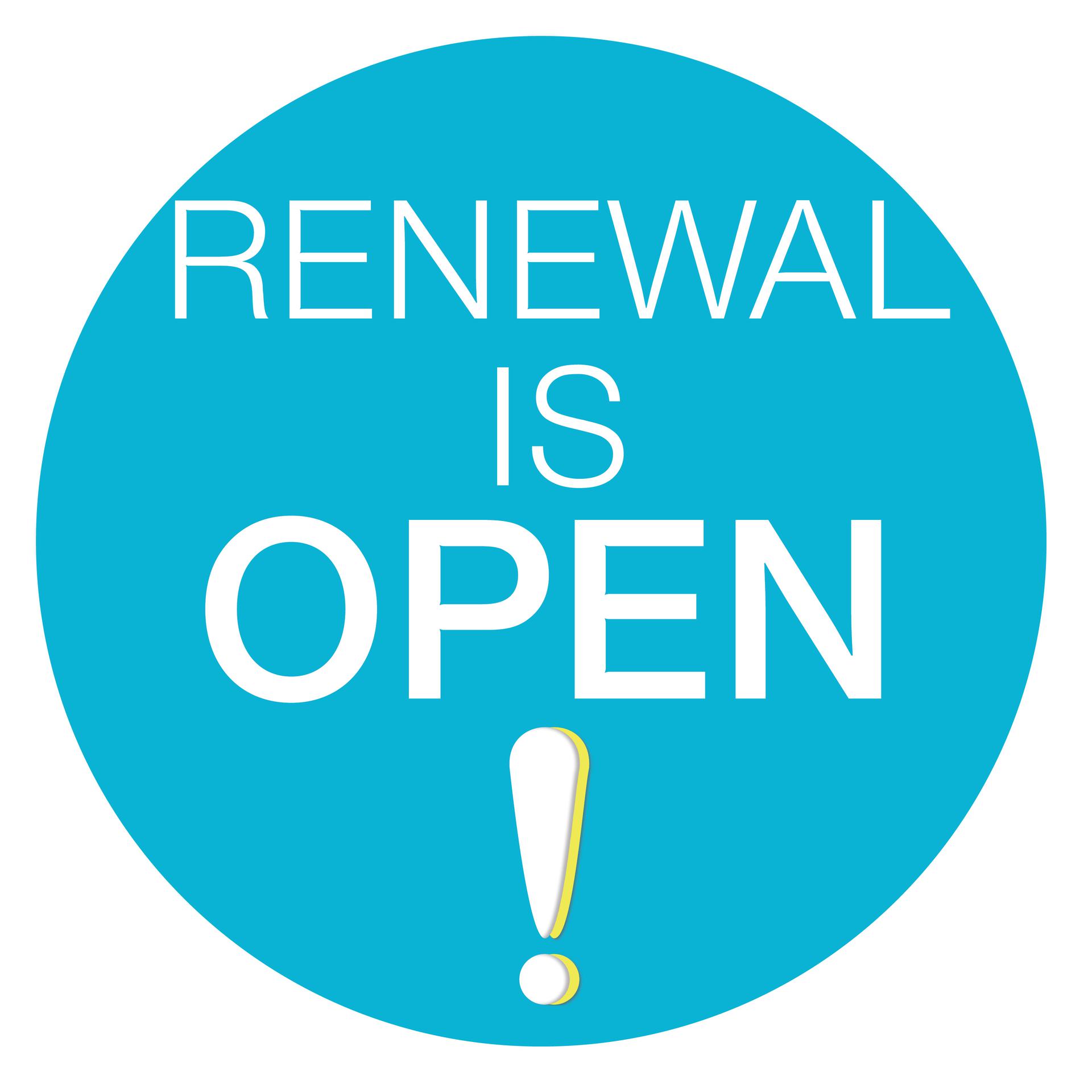 The December 1st renewal deadline will be here before you know it!  Please visit the following link for some helpful tips and tricks for a stress-free 2021 renewal
For other renewal inquiries, please email renewalsupport@salpn.com or call the renewal hotline on Tuesdays, Wednesdays or Thursdays between 0900-1600 at 306-525-8022.
Due to volume, the SALPN will limit call time to 15 minutes.