SALPN News Oct. 13, 2021 – 2022 Renewal & Practice Documents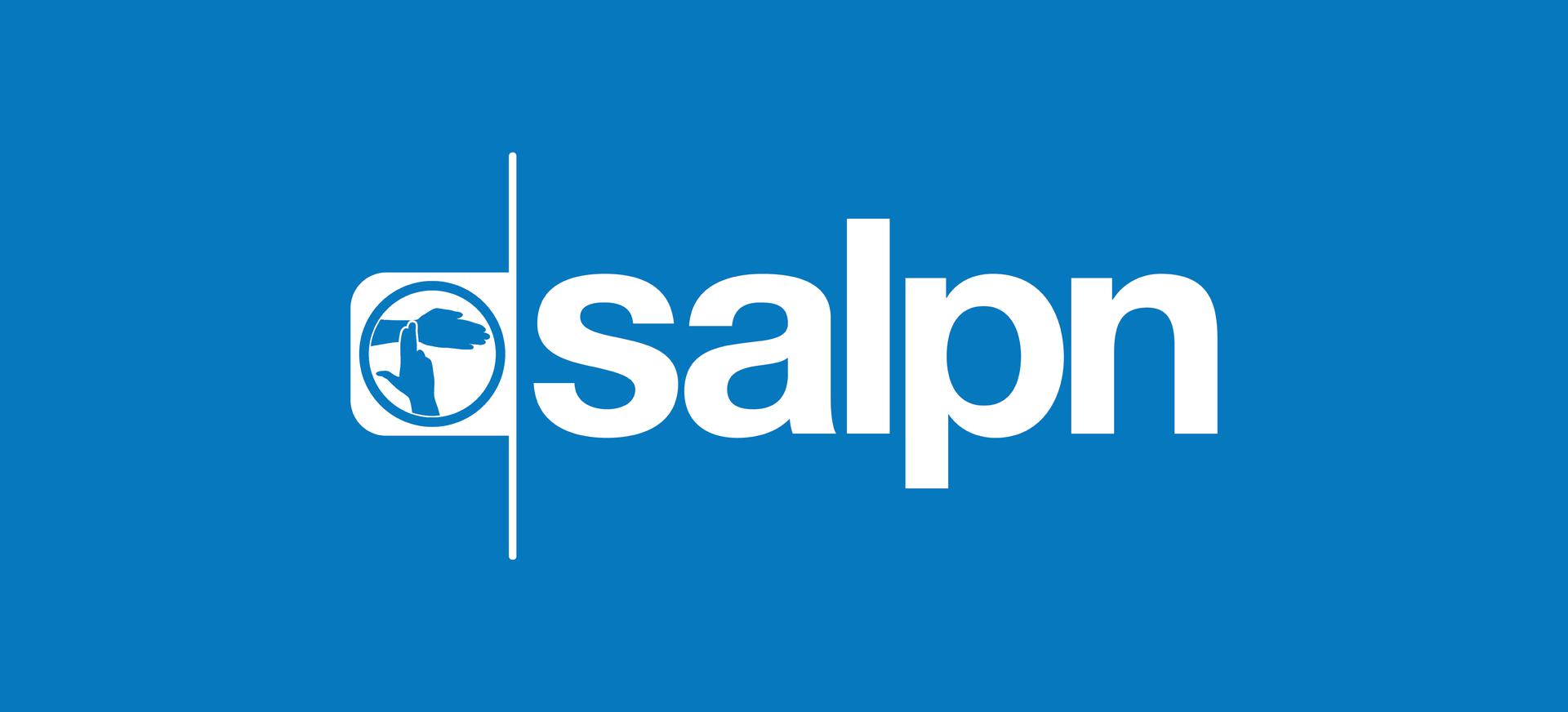 2022 Registration Renewal opens on October 15th, 2021!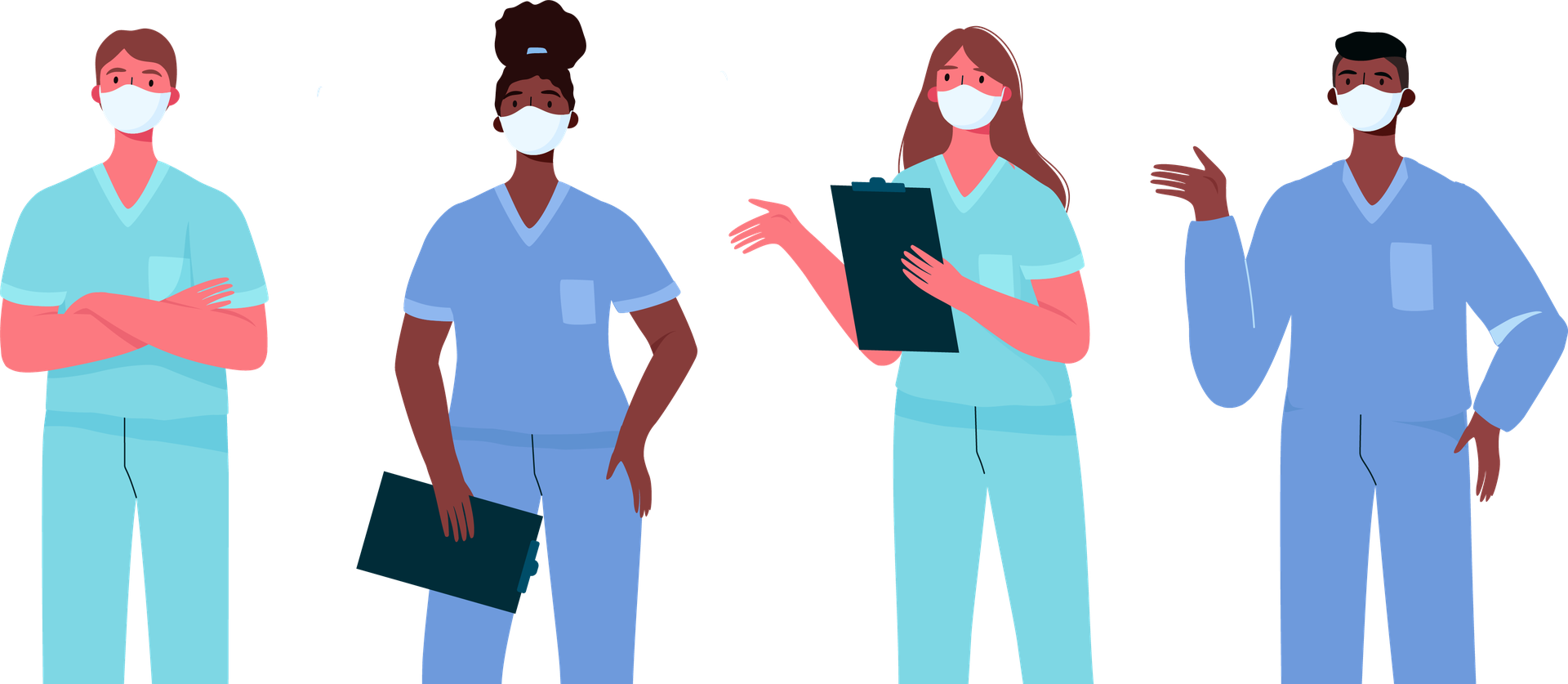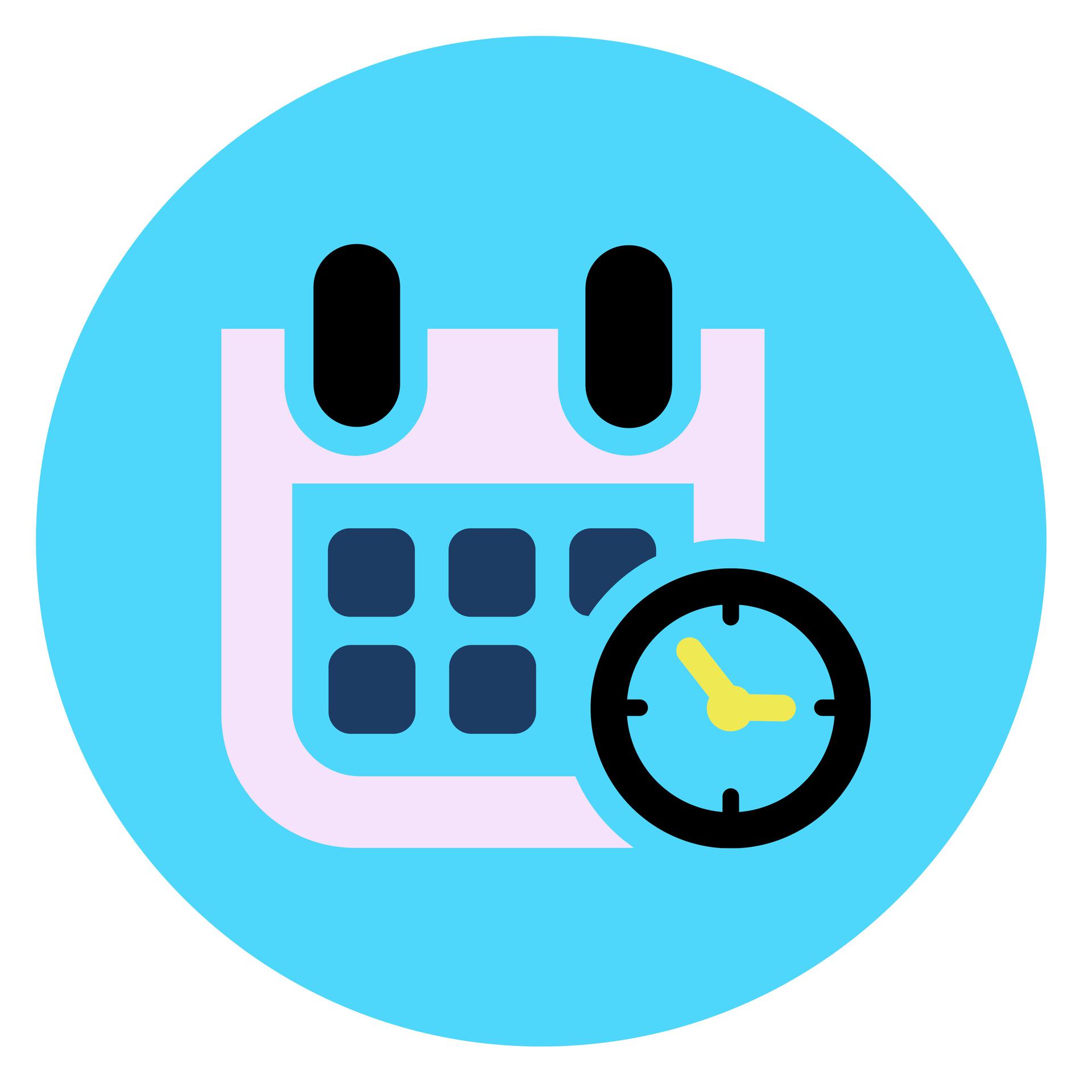 October 15, 2021: renewal opens
December 1, 2021: renewal deadline
December 2, 2021: late fees begin
December 31, 2021: registrations expire at midnight
January 1, 2022: must be licensed to work!
Tips for a Smooth Renewal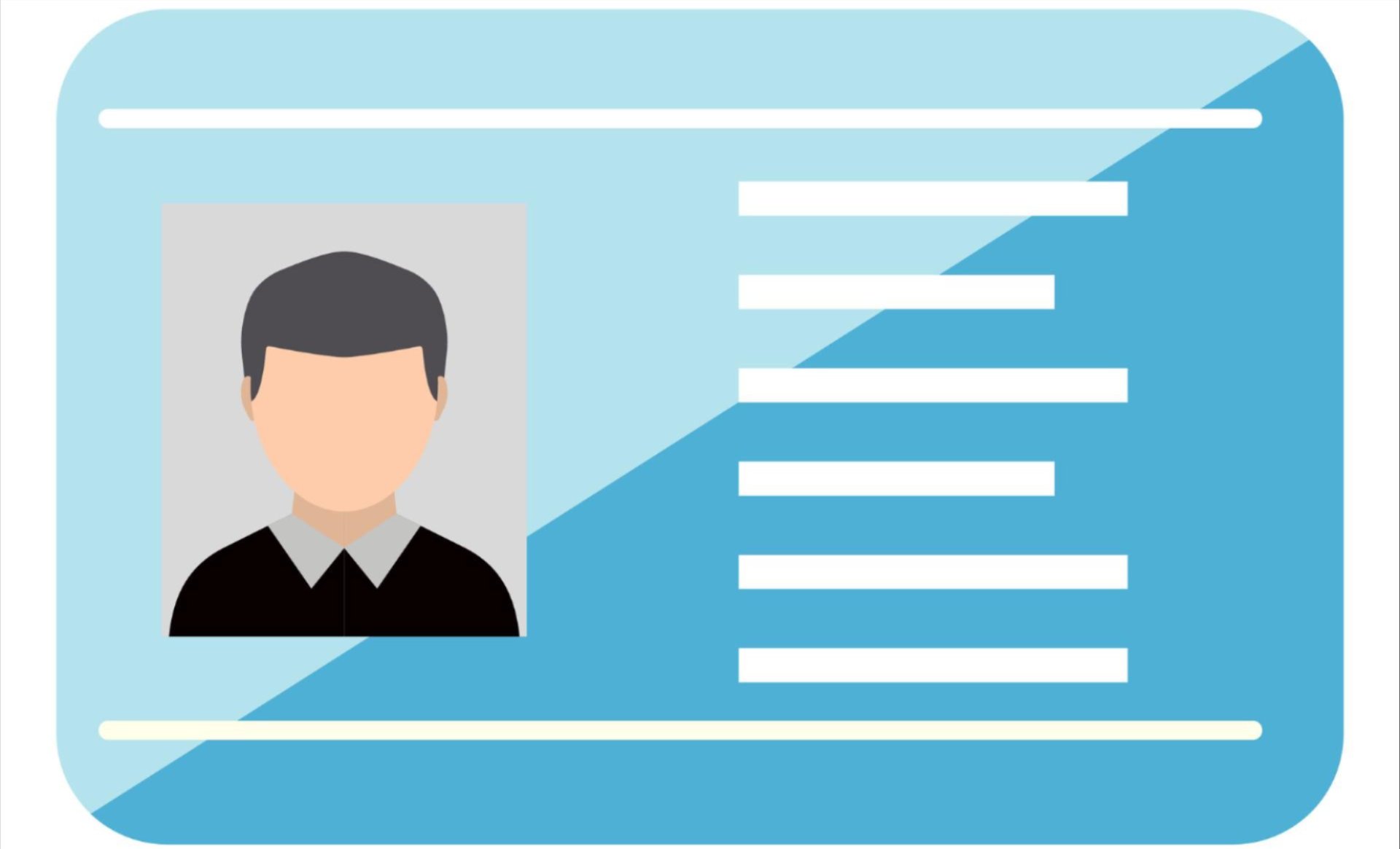 Before you begin: 
Do not rush or leave renewal to the last minute!  Schedule a time to complete it in a quiet, private space, if possible.  30 to 60 minutes should be more than enough.
Review the Renewal Guide!
Calculate your estimated 2021 LPN hours of work, including any overtime you worked this year. If you have more than one employer, you will need to enter your hours separately for each one.
Gather your CEP information (dates, topics, number of hours, etc.) to report.  Your renewal cannot proceed without the minimum CEP hours required.  Please refer to the charts below.  Remember, uploading CEP documents is only mandatory for the CEP audit.
Once you begin:
Carefully look through your Profile Update page and make edits where necessary. For example, if you changed LPN positions in 2021, add the new employer and enter an "end" date to your former employment record.
Click "save for later" frequently during your renewal session, which will be especially helpful while you are entering your CEPs.
After submission:
If your renewal submission requires a SALPN review, please allow us 2 business days to review it. Once we do, we will email you…there is no need for you to call!

If your renewal submission does not require a SALPN review, you will be taken to the payment page. After your payment is completed in full, you will receive a confirmation email within 30 minutes.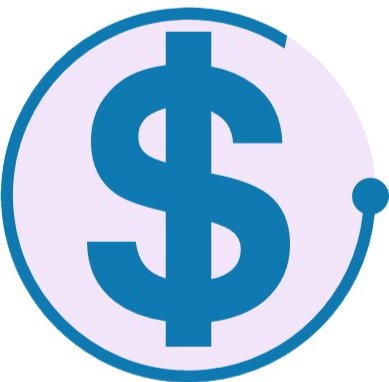 In addition to the safe, secure payment methods (VISA, MasterCard, Debit VISA) already accepted, the SALPN now accepts e-Transfer® payments.
e-Transfer® is a secure and convenient way to send money in Canada just by using online banking.  Transfers occur almost instantly, and most, but not all, financial institutions offer the service.
If you choose to use the e-Transfer® option for your 2022 renewal, ensure your bank supports online banking and that you have it set up.  SALPN staff are not responsible for providing technical support for this or any other payment option.
Reminder: SALPN no longer accepts cheques or money orders.  Any cheques or money orders sent to the SALPN will be returned, and you may be subject to late fees.
What's new with LPN Practice?
New Practice Support documents approved by the SALPN Council in June and September 2021:
This document outlines how an LPN can accept a delegation from a physician to inject bioactive agents (such as Botox) or provide light and laser-based therapy. These are the only delegations that an LPN can accept.
An updated guideline for LPNs when they are precepting a PN student
A brief statement on what client abandonment is and is not
A publication that outlines what professional boundaries are and offers guidance on what to do when encountering various situations, including social media
LPNs are encouraged to review these documents to support individual practice expectations.
Also new this fall is the updated 2020 Standards of Practice for Licensed Practical Nurses in Canada.
The SALPN has adopted these updated standards in Bylaw. All LPNs should review the updated standards and take time to assess their practice against these expectations.
The four broad standards are paired with a list of indicators describing how LPNs demonstrate they uphold the standard. The indicators are interrelated and provide specific criteria against which actual performance is measured.
Due to COVID-19, the SALPN office is open by appointment only.
To schedule an appointment with a SALPN staff member online or over the phone, click the button below.