SALPN News Oct. 21, 2020 – Renewal, CEP, Discipline Committee & More

– Chair of the SALPN Discipline Committee
– 2021 Renewal
– Questions about CEP?
– Providing Immunizations
Are you interested in serving as the Chairperson of the Discipline Committee? 
The SALPN Council is searching for individuals interested in serving as the Discipline Committee Chair for a three-year term beginning in January 2022. The Chair may be eligible for an appointment for a second term.  The SALPN will provide education and training throughout 2021 in preparation for the role.
The Discipline Committee is established in The Licensed Practical Nurses Act and is responsible for holding formal hearings about the conduct of LPNs.  The Terms of Reference can be found and reviewed here: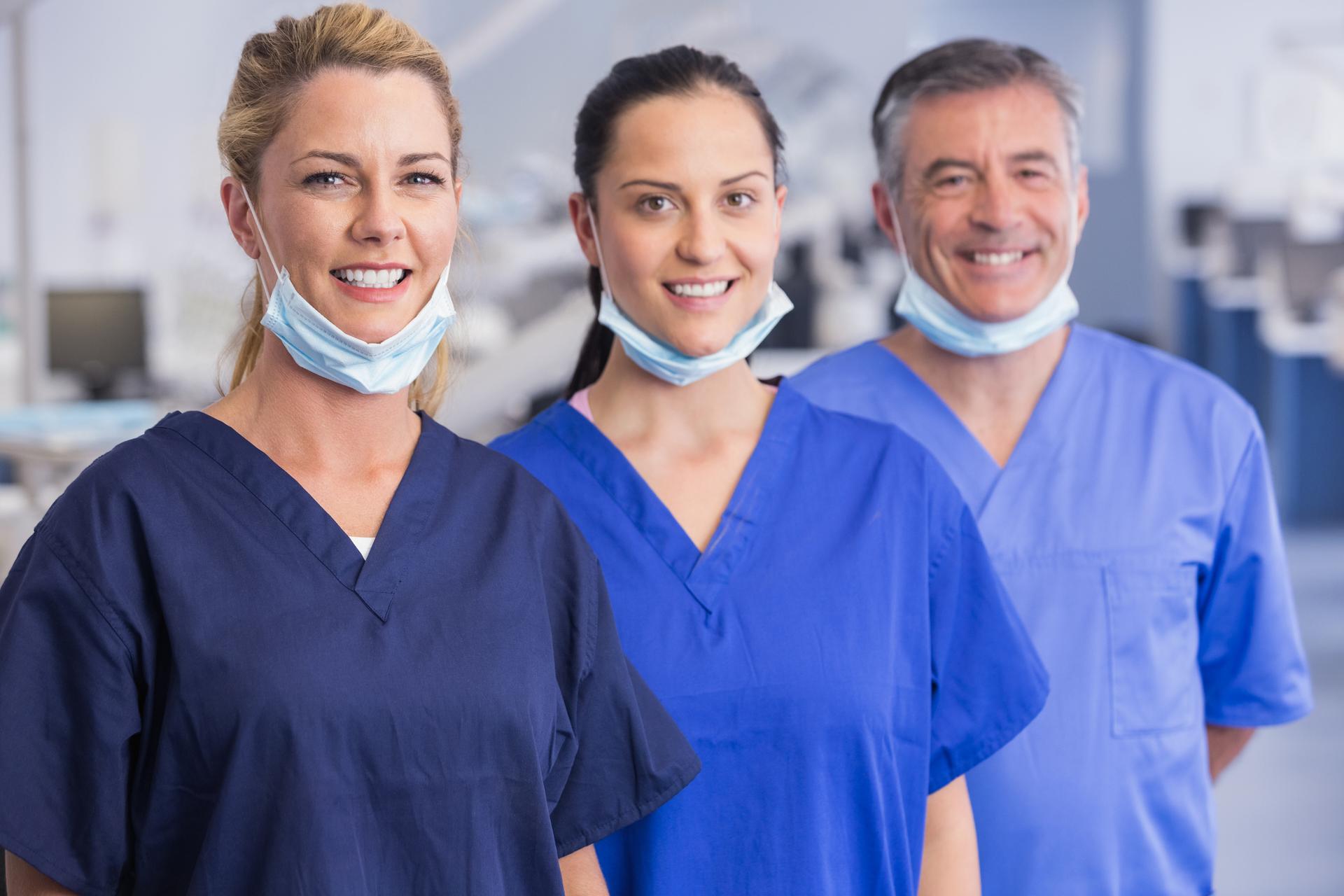 The Role of the Discipline Committee Chair 
Who is eligible?  A member of the public or an LPN  
What does the Chair do? Manages the activities of the Discipline Committee
What does managing the activities of the Discipline Committee include? 
Coordination and planning of discipline hearings
Coordination of case management practices
Coordination of Committee decision making
Coordination of Committee decision writing
Communication with Committee members, legal counsel, and SALPN staff
Chairing discipline hearings
The SALPN provides support to the Chair with access to SALPN staff and Committee legal counsel.  
What skills and experience are required?  
Tribunal knowledge and experience is preferred
Working knowledge of and ability to apply the Principles of Natural Justice and Procedural Fairness
An ability to prioritize the interest of the public over professional or personal interests
A skilled communicator that can demonstrate:

Excellent writing skills
Excellent speaking skills
Ability for diplomacy and consensus-buildin

g

Knowledge of professional regulation  

Demonstrate a professional presence 

Good working knowledge of Outlook, Word, scheduling tools like "doodle" and able to download and review PDF and word documents.  

Experience with SharePoint is an asset 
What is the time commitment?
The Chair must be available for approximately 10-14 weekdays per year for meetings and hearings.
The Chair must be able to initiate and respond to email and phone call communication promptly.
The Committee holds 3-7 hearing or related events per year. They are usually planned 1-3 months in advance and are typically one full day in length.  The dates are selected through the use of doodle polls
The Committee holds conference calls throughout the year to discuss cases
The Committee communicates by email frequently
SALPN offers education and training opportunities throughout the year -some are optional, and some are mandatory
Will I be compensated for my time? 
Yes, Committee members receive per diems per the SALPN Governance Policy 1.3.09 for the Committee's hearings and meetings.
Per diems are also available for mandatory educational training.
Please submit a resume and cover letter expressing your interest and highlighting your writing skills by November 20, 2020, to lnair@salpn.com.
Interviews and other steps may be required.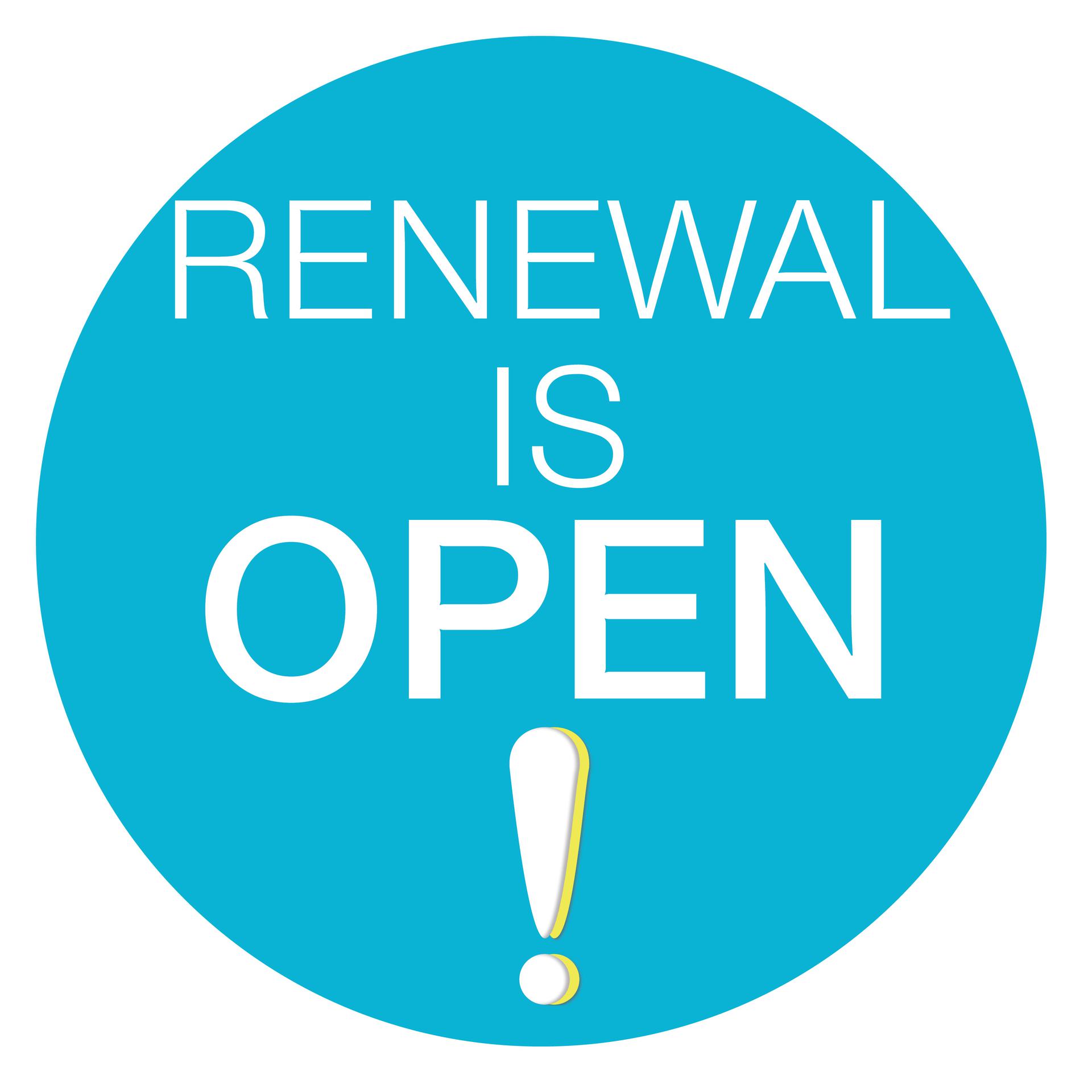 The December 1st renewal deadline will be here before you know it!  Please visit the following link for some helpful tips and tricks for a stress-free 2021 renewal
Have you accessed the various SALPN renewal resources and are still experiencing issues with your renewal?  Maybe one-on-one assistance is what you need!  The SALPN accepts in-person, telephone, or Zoom appointments during the renewal period on Tuesdays, Wednesdays, and Thursdays.  Visit the following link to our online booking app.
For other renewal inquiries, please email renewalsupport@salpn.com or call the renewal hotline on Tuesdays, Wednesdays or Thursdays between 0900-1600 at 306-525-8022.
Due to volume, the SALPN will limit call time to 15 minutes.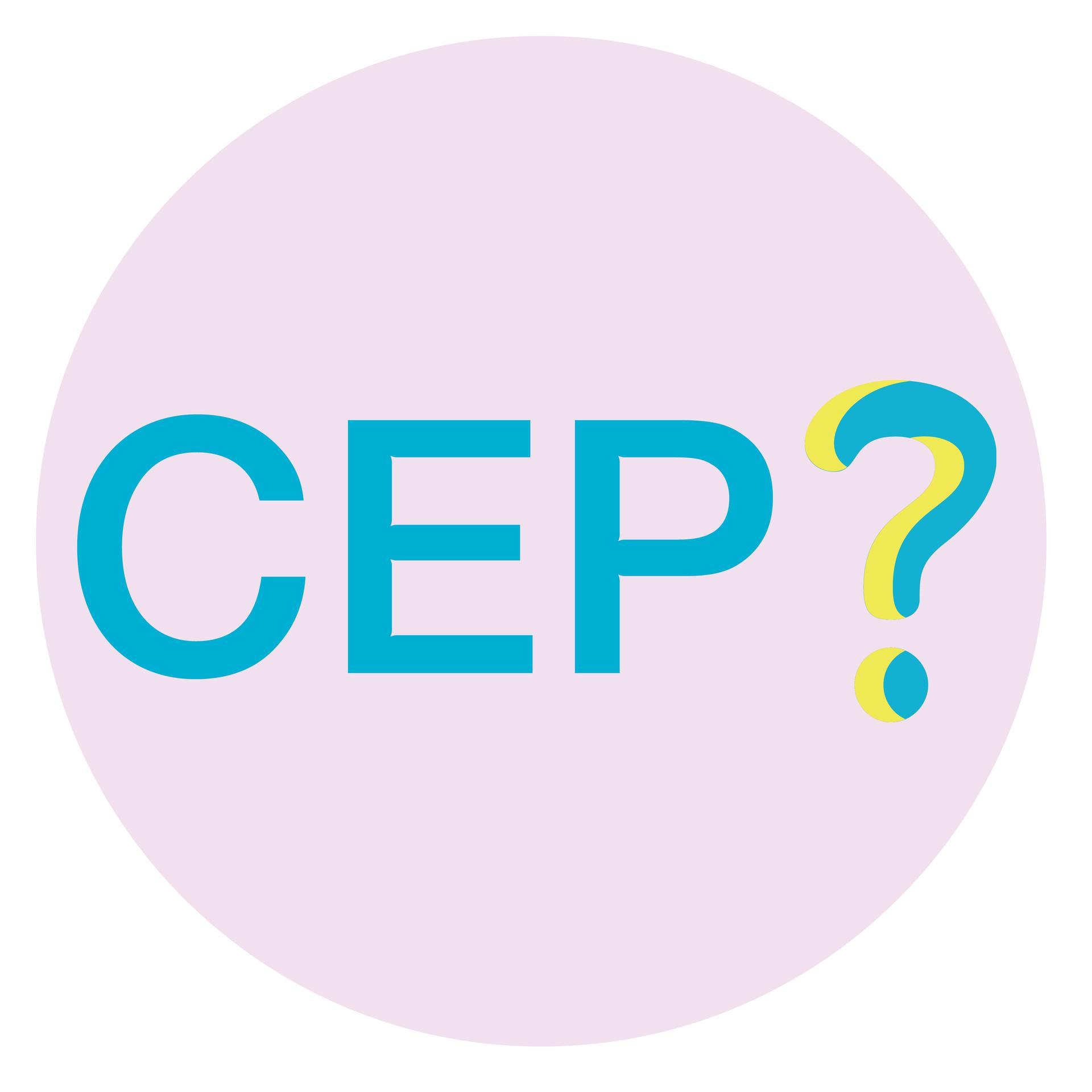 Do you have questions about your Continuing Education Portfolio, including:
what hours count towards CEP?
how to access and view your carry-over hours?
how to classify Formal and Informal hours? or
how many hours you need to renew?
A new webinar is available which reviews all these questions and more.  Check it out!
Please take the time to review the CEP information on the website before contacting the SALPN. The website addresses the most frequently asked questions received from members.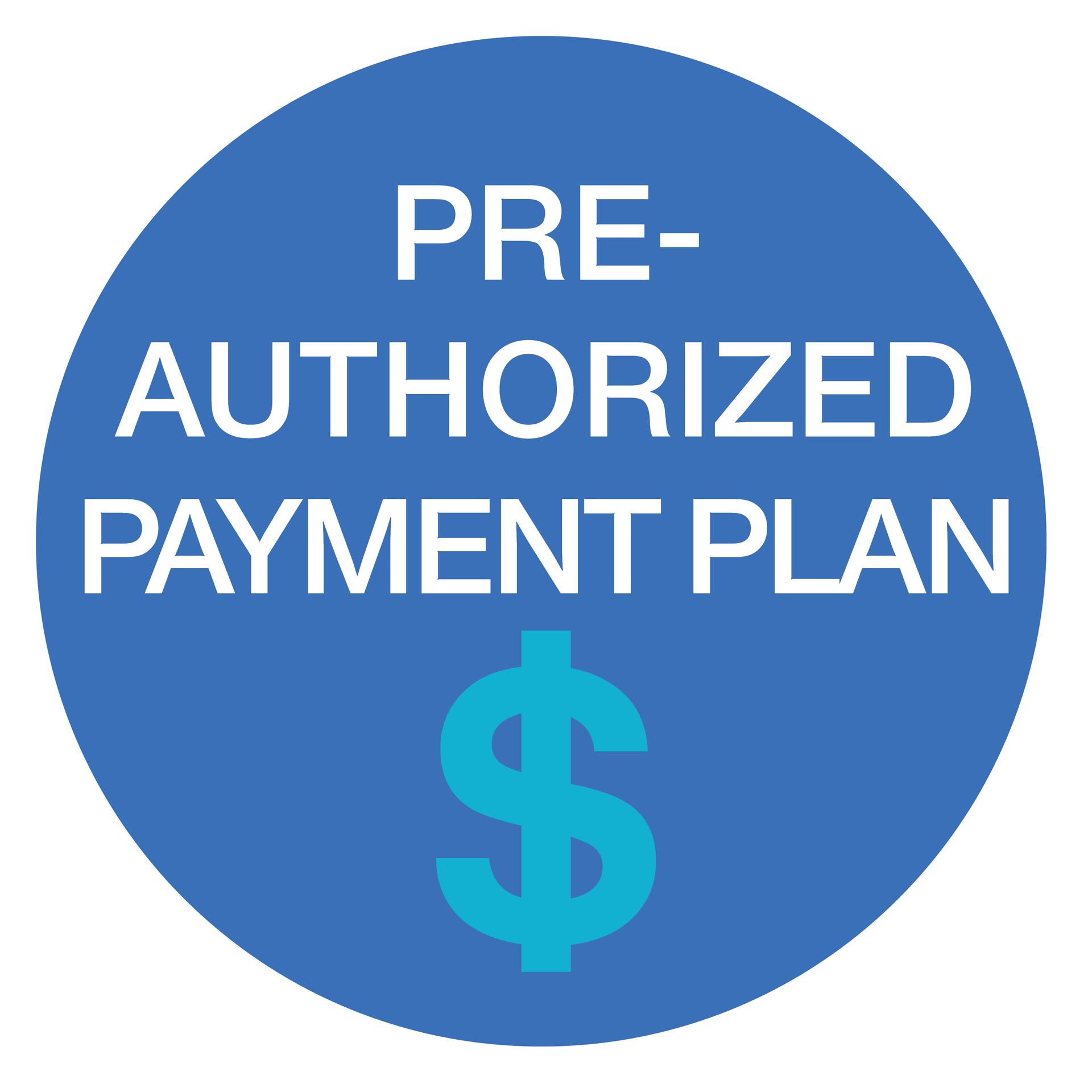 Self-Service Pre-Authorized Payment Plan (PPP) Online Sign-Up Feature!  Watch for more details in a few weeks!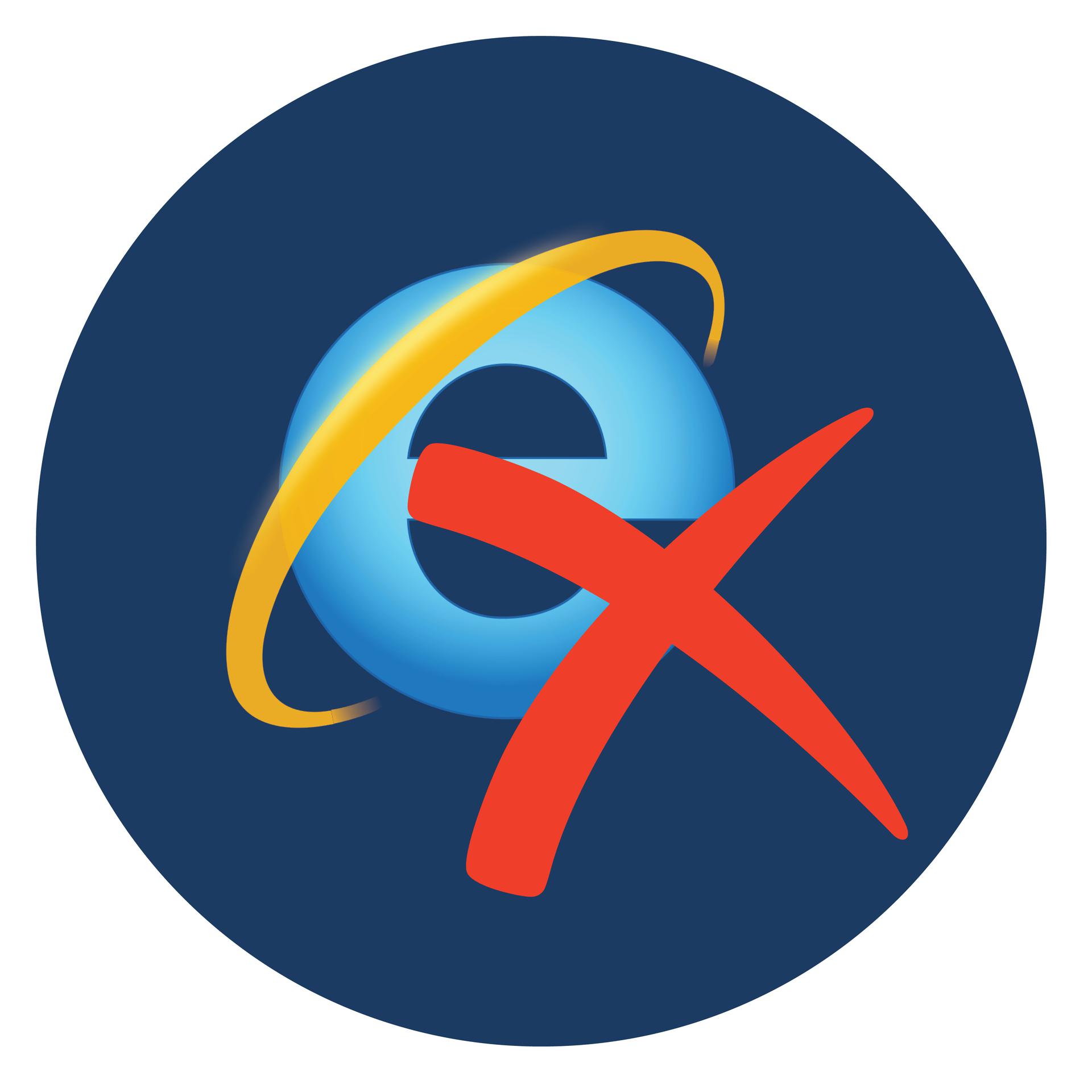 Internet Explorer is no longer a functional web browser.
Remember to use the most compatible web browsers when logging on to you member portal and/or completing your renewal. You can choose from the following: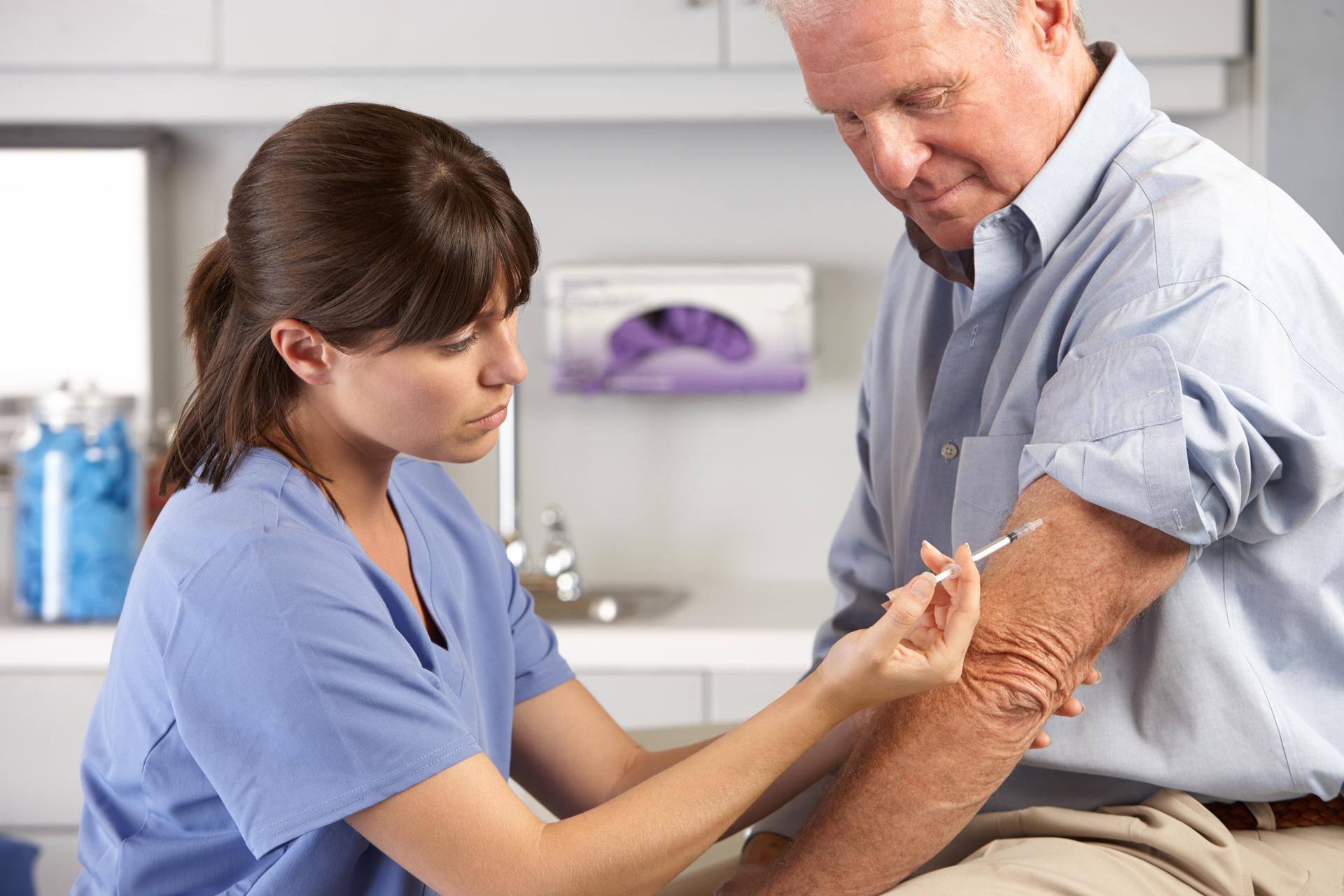 We have received numerous inquiries regarding LPNs providing the flu shot. This is within the professional scope of practice as an additional competency that requires education.
The SALPN does not require an LPN to take a specific education course. The type of education needed will vary based on what type of immunization is being administered.
For the Influenza vaccine, many employers have developed an education package that should allow the LPN to have achieved the necessary competencies for this skill.
For more comprehensive education that should prepare the LPN to have the competencies to administer most immunizations, the Canadian Paediatric Society offers a full program that is delivered online.
The competencies required for immunizations are listed in the SALPN Competency Profile, Section W-4. This should be reviewed along with the Practice Guideline Immunizations before you start to provide any immunizations.
NOTE: no matter how the LPN achieves the competencies, there must be:
Employer policy that allows for LPNs to administer immunizations, including physician orders
An adverse event management policy for the unit/facility
An RN, NP, or Physician onsite and readily available to assist with the adverse event management before an immunization is administered.
If you are going to be involved in a peer immunizer program, please contact practice@salpn.com to discuss additional requirements.