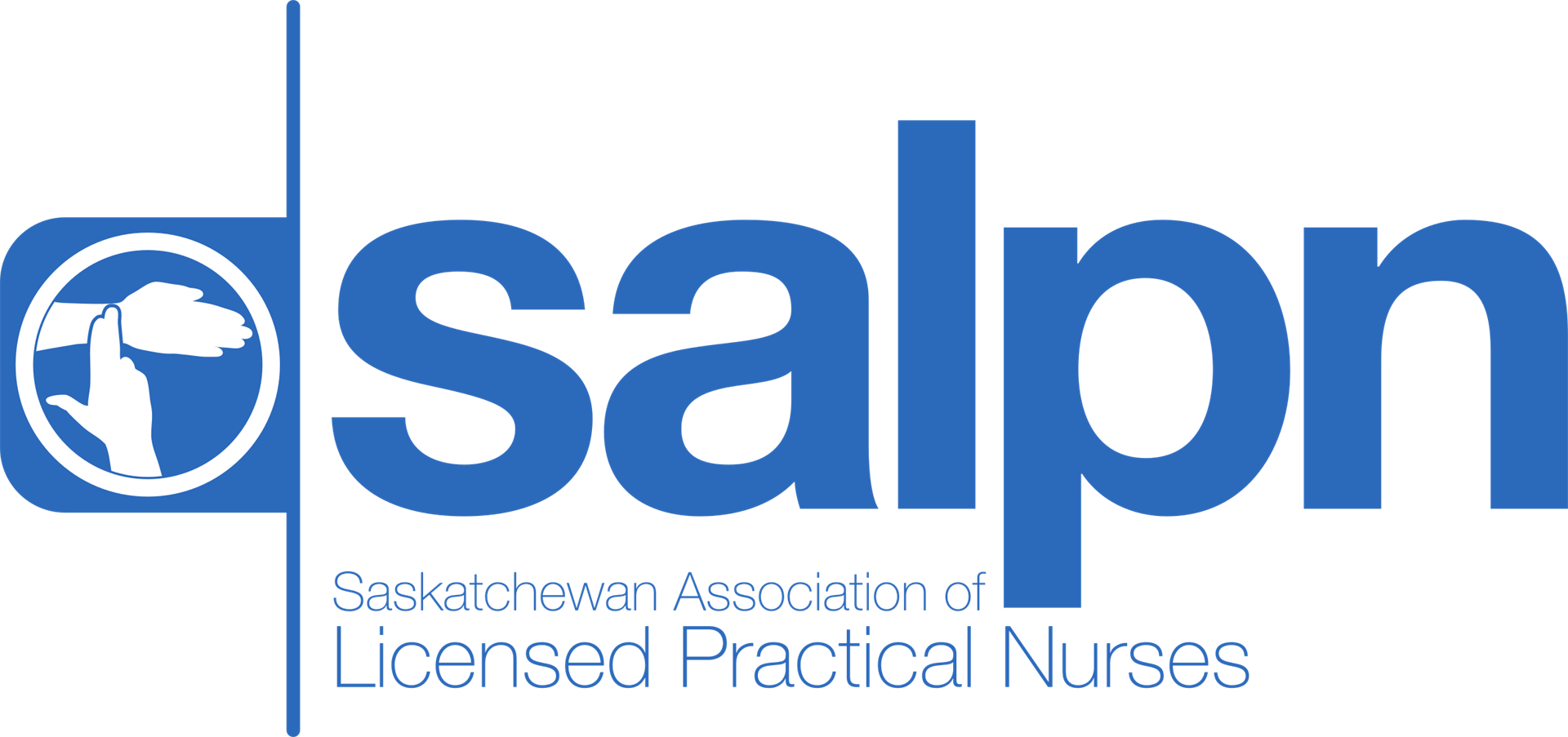 SALPN News – October 30, 2019
Committee Opportunity: Education Program Approval Committee (EPAC)
Foot Care Survey
Renewal
Committee Opportunity!
Education Program Approval Committee (EPAC)
SALPN is mandated to approve basic Practical Nursing education programs in Saskatchewan. Program approval is a public protection effort as the intent is to ensure the basic program prepares graduates with the competencies required to enter the profession.   
An Education Program Approval Committee (EPAC) is appointed to carry out the approval of the practical nurse education program on behalf of the SALPN Council. The EPAC committee's role is to inform and make recommendations to the SALPN Council regarding the approval status of a program.
The SALPN is seeking individual(s) interested in serving as an committee member. The commitment includes up to three in-person meetings per year and reviewing and responding to emails.
In alignment with SALPN's commitment to Truth and Reconciliation, members of indigenous backgrounds are encouraged to apply.
Requirements:

Ability to prioritize the interests of the public over the professional interests of LPNs
Ability to access and utilize E-mail and  attachments 
Ability to review lengthy documents submitted by the PN programs
If you are interested in serving on the committee, please submit a resume to
Lynsay Nair by November 13th. 
Foot Care Survey: Reminder
The SALPN is currently reviewing advanced nursing foot care to assist LPNs with decision making in this area. We have created an anonymous survey for Advanced Foot Care in Saskatchewan. We ask for your participation to help us better understand LPN foot care practices.
This survey is for any LPN that has taken any additional education related to foot care/foot health.
Please submit your feedback by Nov. 1, 2019.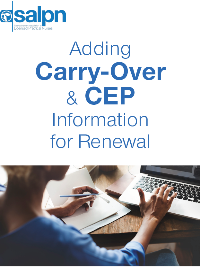 View our Renewal Tutorial Guide to get started!