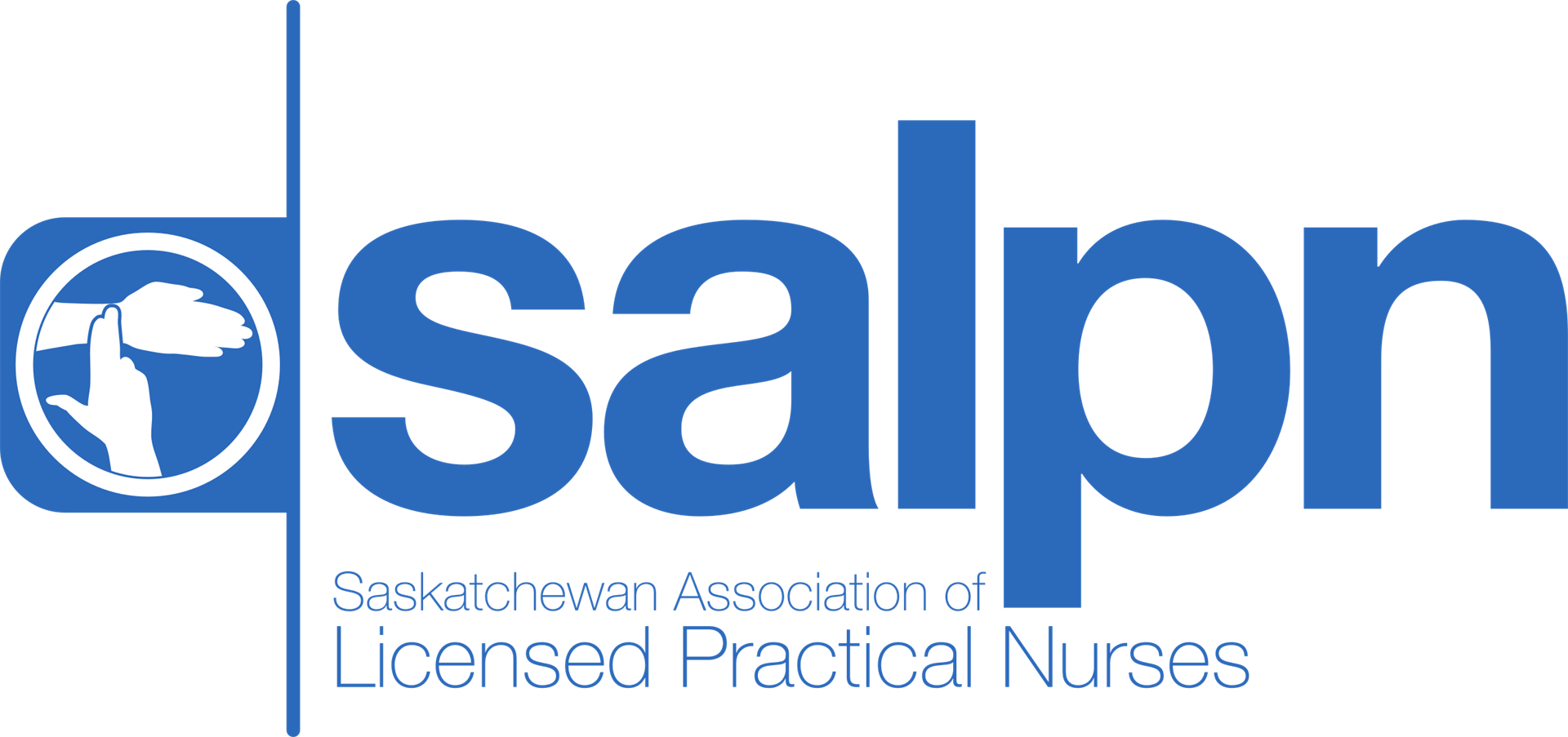 SALPN News – October 16, 2019
Welcome, Kari Pruden
CEP FAQ's
Immunization
NEW – Independent Practice
2020 Renewal
We are pleased to welcome Kari Pruden to the SALPN team as SALPN's Professional Practice Standards and Ethics Consultant! Kari has been an LPN for 31 plus years. Kari will lead to the development of practice resources and guidance with her extensive knowledge of LPN practice and professional regulation.
We look forward to Kari's valuable contributions to the regulation of the LPN profession in Saskatchewan!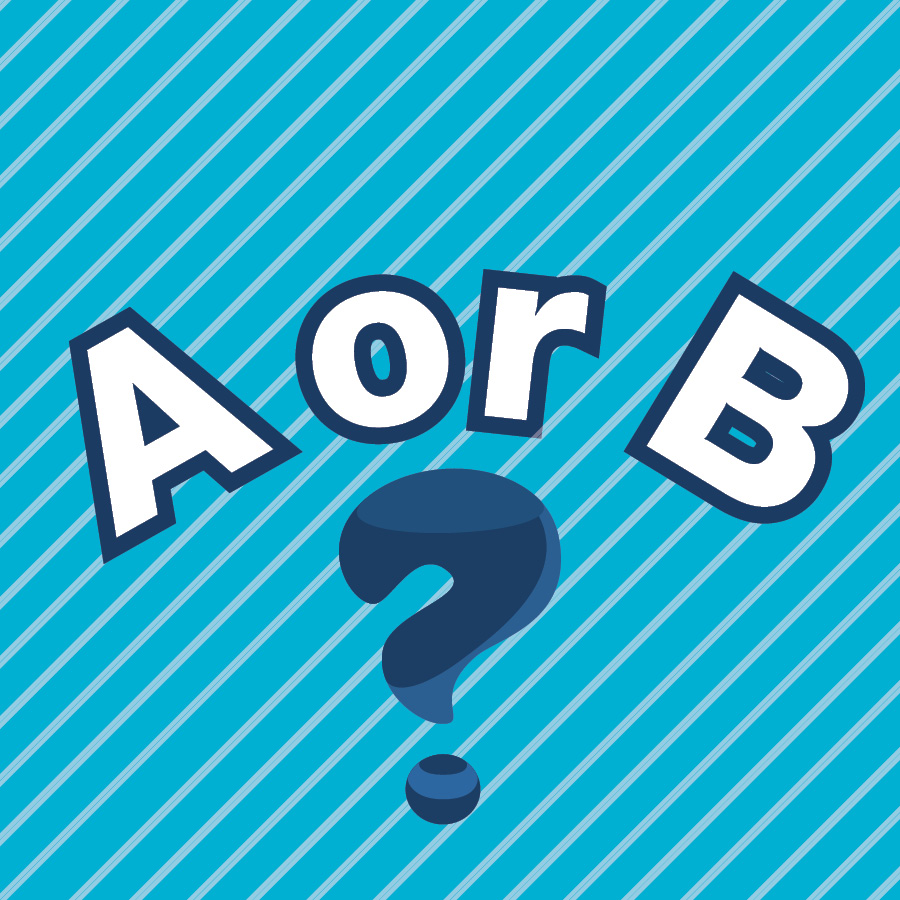 How do I know if my education is a Formal Activity (Section A) or an Informal Activity (Section B)?
You can use this Placement Chart to assist in determining the category your learning falls within.
How many hours are allowed
for a course?


LPNs are asked to report the number of hours spent learning as individuals learn at different speeds.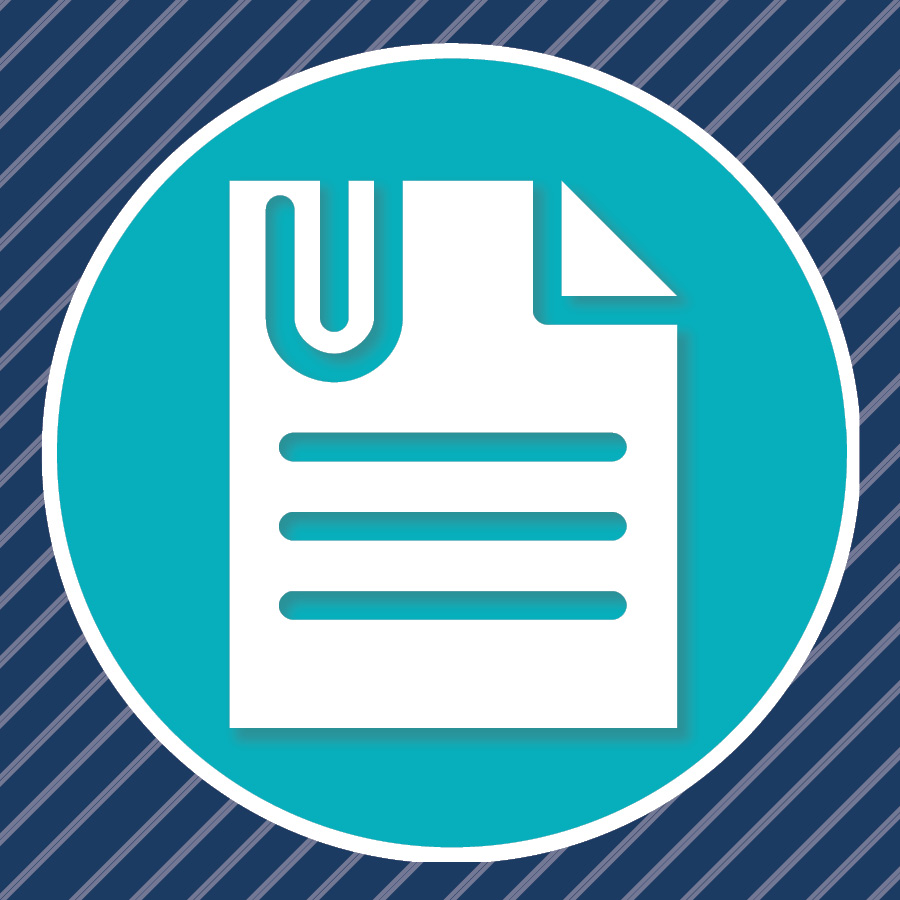 What documentation is required for attendance at in-services or
grand rounds?
If you do not receive a certificate of attendance, please take a photo of the poster or ask the in-service provider to write you a brief note of attendance.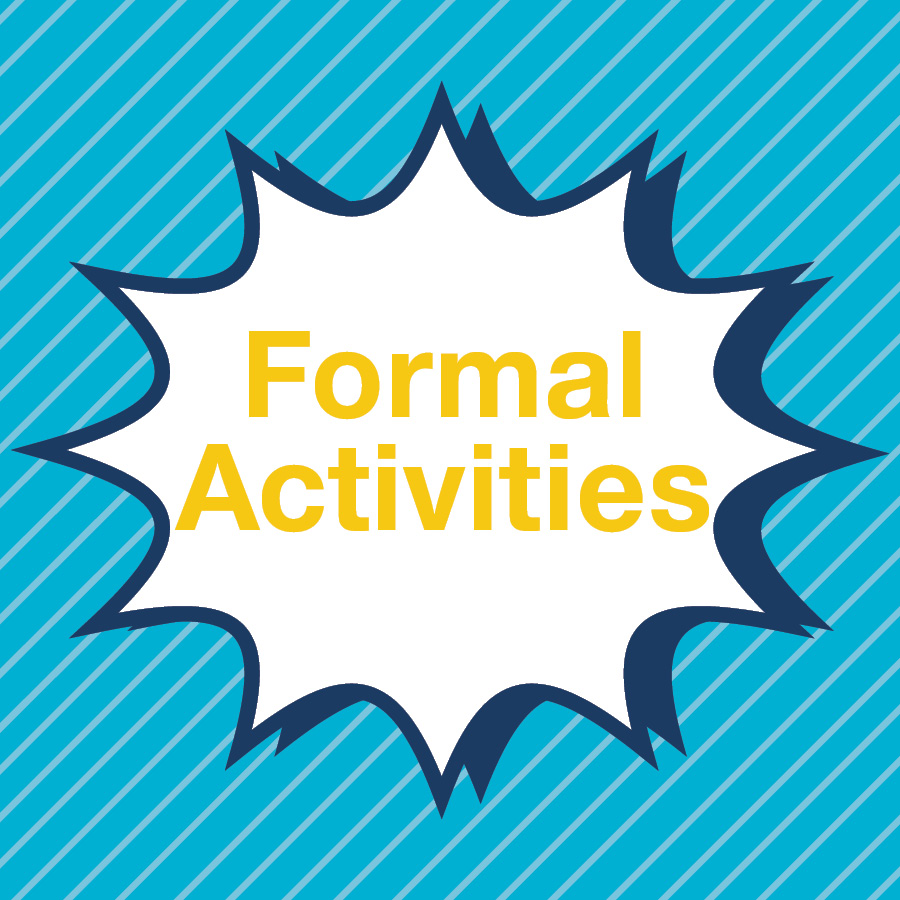 Can I use extra "Formal Activity" hours in the Informal Activity category?
• All hours could be reported in the Formal Activity section, there is no limit in either section.
• You are required to report a total of 24 hours per year with a minimum of 8 hours in Forma Activities.  Your remaining hours can be obtained in either Formal or Informal Activities.
Renewal Bonus: You can begin your renewal form before you are ready to provide payment. You may update your profile and ensure your CEP portfolio and hours are up to date. Clicking on "save for later" will save your place so that when you are ready to finalize your renewal and provide payment, you will save time. It will also allow the SALPN the additional time necessary to assist you if you have any problems in completing your renewal form/CEP portfolio.
Flu season is nearly here. The Saskatchewan Health Authority has indicated that the flu vaccine will be available in Saskatchewan starting Monday, October 21, 2019. As an LPN, you may be asked to provide immunizations within your practice area. It is within the scope of practice for the LPN with additional education in immunizations to administer immunizations to clients over the age of five. Infants, toddlers and preschoolers (under the age of five) must be referred to a Public Health Agency.

Before an LPN can consider administering an immunization, they need to be aware of their responsibilities regarding immunizations as well as how to manage adverse events and determine appropriate practice context. There must also be policies and procedures in your workplace to support this practice. Ultimately, it is the employer who has the responsibility to determine the utilization of the LPN in this practice, as well as all other practice areas.

You may find the guideline on immunizations and the required competencies and education necessary here. The SALPN does not endorse nor provide the education required.
COMING SOON:
Regulation of LPN Independent Practice/Private Practice
Do you provide LPN services for a fee? Do you control or are you the primary decision maker of an Independent business providing LPN services? SALPN's recently approved bylaws require that you register your independent practice to the SALPN on an annual basis.

The SALPN recognizes that there are increased risks related to independent practice and is taking steps to mitigate risks with the enhanced regulation of independent practice.
In early 2020, you will be required to register your independent practice with the SALPN. In preparation for this process, you will want to ensure proof of additional liability purchased is available, as this will be required as part of the independent practice registration process.

Watch for more information about this upcoming process in your SALPN emails!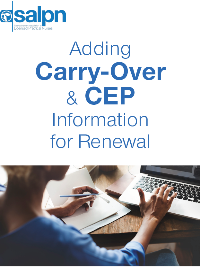 View our Renewal Tutorial Guide to get started!