SALPN News Sept. 15, 2021 – Cultural Advisory Committee, September 30, 2021, No Cheques and More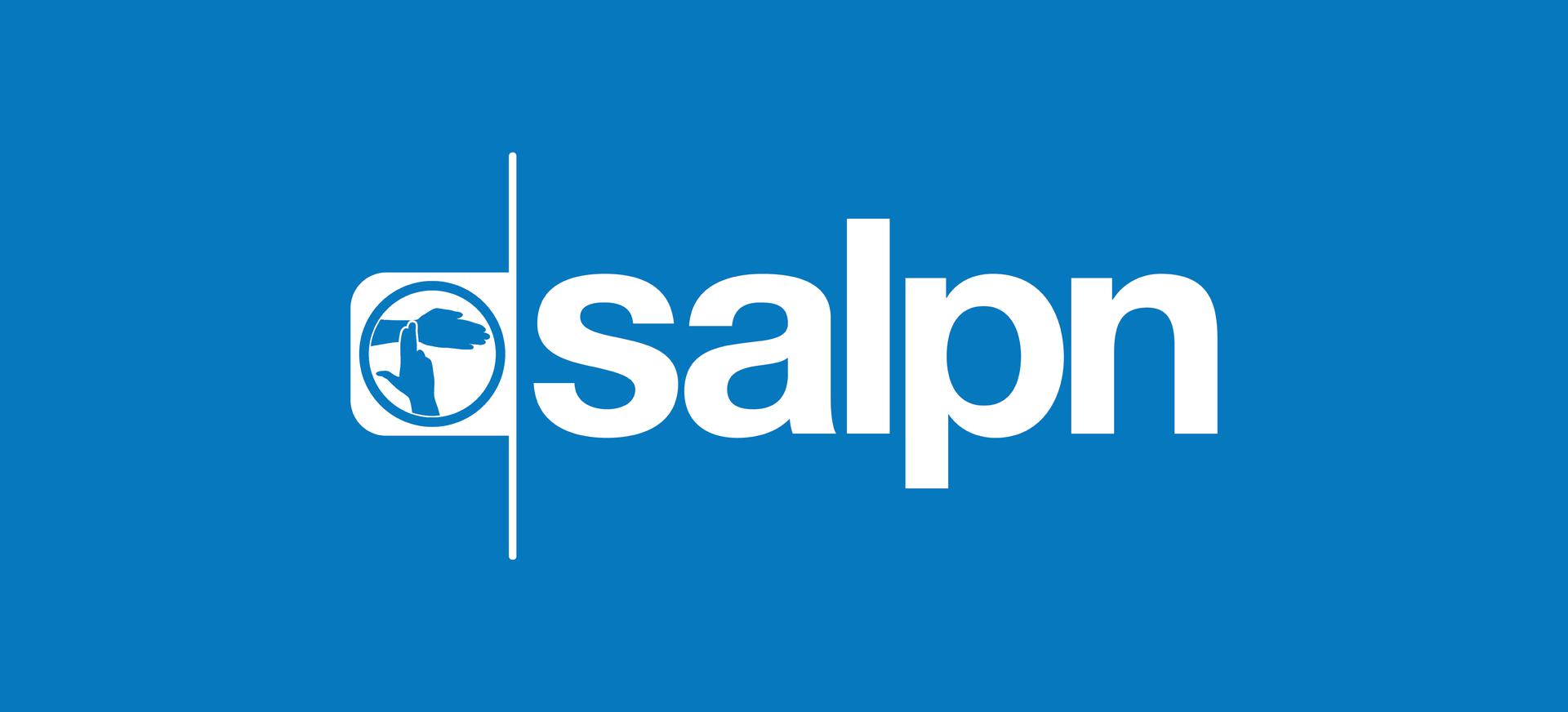 The SALPN is committed to learning about and incorporating Indigenous perspectives and Indigenous knowledge into our work, decision-making, and governance.  We recognize we cannot do this alone and look for individuals with various backgrounds and lived experiences to help us learn and grow.
If you or someone you know may be interested in sharing insight and providing guidance to the SALPN by participating in SALPN's Cultural Advisory Committee, please visit this link for more information. 

 National Day for Truth and Reconciliation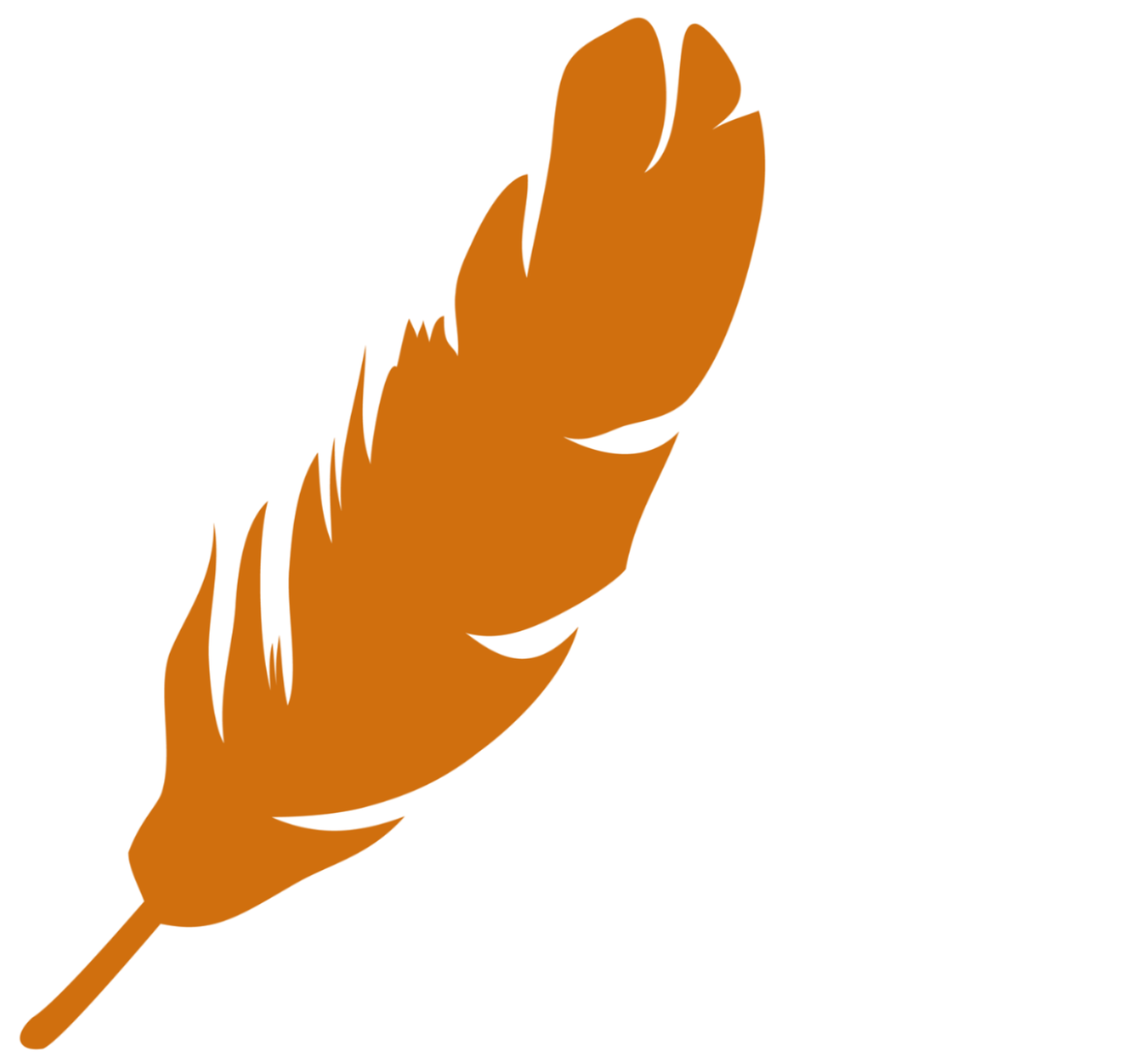 September 30th is the National Day of Truth and Reconciliation. The National Day of Truth and Reconciliation is a federal statutory holiday that gives the public a chance to recognize and commemorate the intergenerational harm that residential schools have caused to Indigenous families and communities and to honour those who have been affected by this injustice. 
National Day for Truth and Reconciliation Commission – Calls to Action
We call upon the federal government, in collaboration with Aboriginal peoples, to establish, as a statutory holiday, a National Day for Truth and Reconciliation to honour Survivors, their families, and communities, and ensure that public commemoration of the history and legacy of residential schools remains a vital component of the reconciliation process.
September 30th is also Orange Shirt Day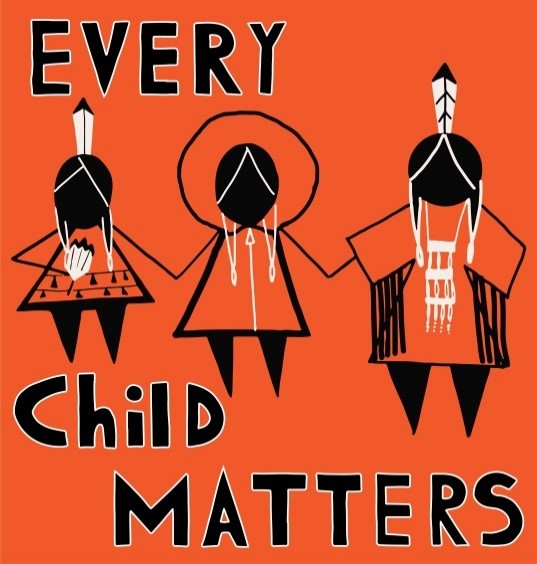 Annual Orange Shirt Day on September 30. It opens the door to the global conversation on all aspects of Residential Schools. It is an opportunity to create meaningful discussion about the effects of Residential Schools and the legacy they have left behind.  A discussion all Canadians can tune into and create bridges with each other for reconciliation.  A day for survivors to be reaffirmed that they matter, and so do those that have been affected.  Every Child Matters, even if they are an adult, from now on.
Orange Shirt Day invites Canadians to wear orange shirts on September 30th each year to honour survivors of residential schools, families, and communities. Wear an orange shirt on September 30th to honour those affected and to ignite the changes we need to take in truth and reconciliation. 
The Orange Shirt Day has a page of resources for anyone looking for more information or organizing Orange Shirt Day at school or work.
In with the NEW and out with the OLD….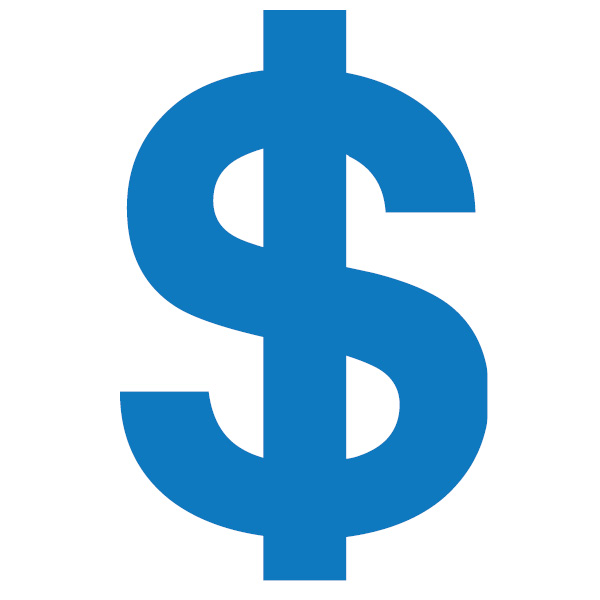 The NEW – Payments by e-Transfer®
In addition to the safe, secure payment methods (VISA, MasterCard, Debit VISA) already accepted, the SALPN will soon accept payments by e-Transfer®.
e-Transfer® is a secure and convenient way to send money in Canada just by using online banking.  Transfers occur almost instantly, and most, but not all, financial institutions offer the service.    
If you choose to use the e-Transfer® option for your 2022 renewal, ensure your bank supports online banking and that you have it set up.  SALPN staff is not responsible for providing technical support for this or any other payment option.
The OLD – Cheques and Money Orders
Are you still writing cheques or using your valuable time standing in long bank line-ups?
The SALPN has entered the 21st century, and you can too!  So, what's changed?  Effective immediately, the SALPN will no longer accept cheques or money orders for any payments or fees.
So, why the change?
Safety and Convenience
Electronic payments are immediate, safer, and more convenient than cheques.

Electronic payments lessen the number of unnecessary trips to the bank for the SALPN staff. Eliminating these trips equal increased productivity for SALPN staff and will potentially decrease exposure to COVID-19.
SALPN does not control the mail!
Cheques or money orders sent in the mail do not always reach the correct destination or are not delivered on time, potentially causing you delays or costing you more money at the end (example: renewal late fees).
Bounced Cheques (insufficient funds) or Temporary Holds
Cheques do not guarantee payment (bounced/insufficient funds) and are often "held" by some financial institutions.  In either case, it could mean that an individual is licensed when they haven't paid the associated fees.  Also, bounced cheques result in additional costs for the SALPN and the member or applicant.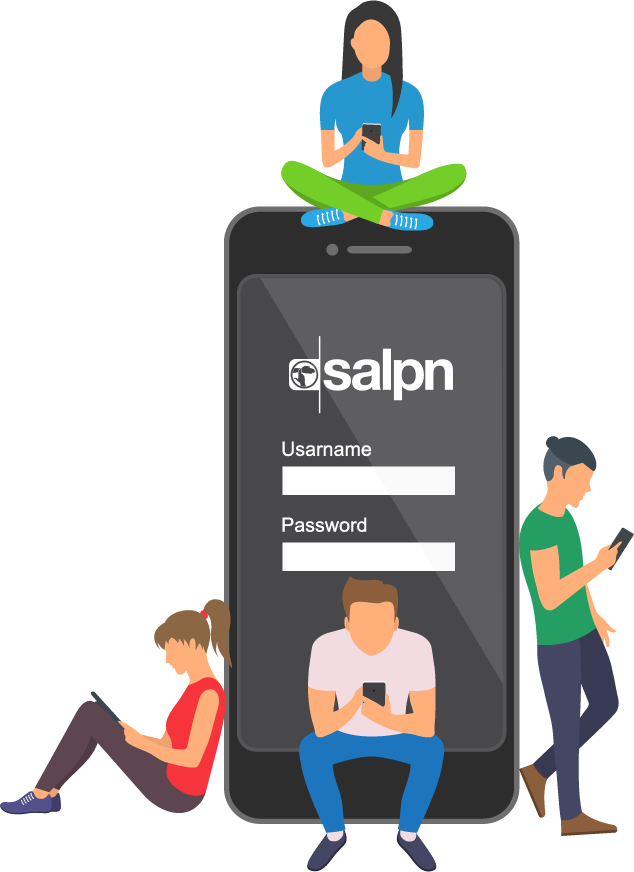 Counselling & Investigation Committee – Decision Making for Complaints
When reviewing a complaint about a member's conduct or practice, the Committee uses the Standards of Practice and Code of Ethics to determine if an LPN has likely met, or fallen below, the expectations of an LPN.
Previously, we reviewed examples related to the Code of Ethics Principle 1, Indicator 1.1.  Now, we will explore Indicator 1.2:
 Principle 1: Responsibility to the Public 
 Indicator 1.2 Provide only those functions for which they are qualified by education or experience.
The following two examples show how LPNs would not demonstrate Principle 1: Responsibility to the Public because they did not have the qualifying education or experience.
An LPN performed skills, tasks, or duties outside of their Individual Level of Competence.

An LPN can be previously competent, but if they have not used the competencies for some time or changed practice areas, they may no longer be able to demonstrate those competencies.

An LPN worked in a Specialized Area of Practice (Perioperative care, Hemodialysis care, or Advanced Orthopedics) but did not obtain the required education.
Safe, Competent Care requires LPNs to ensure:
they have the competence (knowledge, skills, and abilities) before providing any LPN care

that before providing care, the skills/tasks/duties are within the Professional Scope of Practice for the profession

they have the current clinical knowledge (including any specific education required for the practice area) and can demonstrate competence (Individual Level of Competence)
CEP Hours & Covid-19 Learning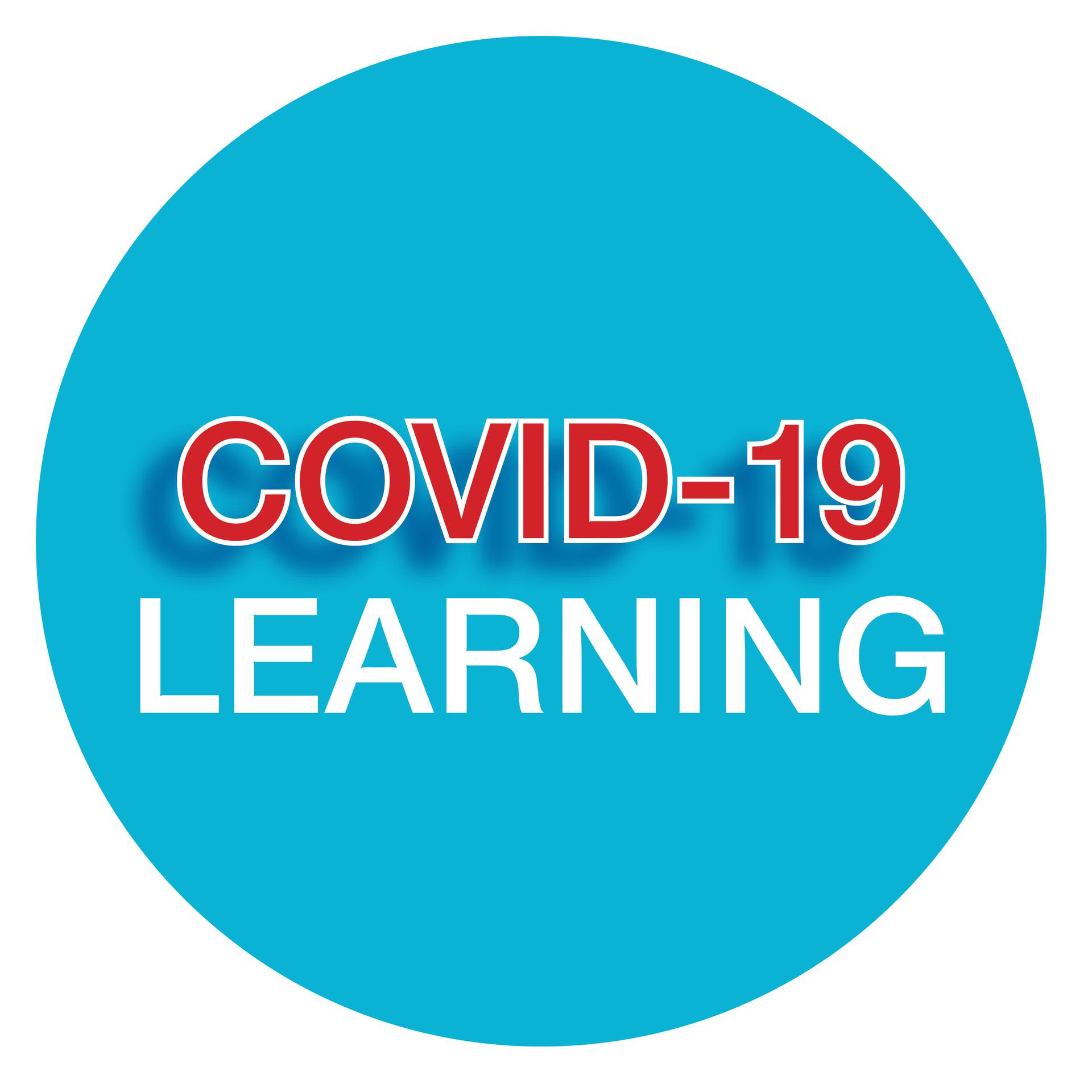 We have been receiving many inquiries asking if the SALPN will be allowing the 6 CEP hours for Covid-19 learning again. An LPN may report any continuing education that supports their nursing practice. However, the SALPN will not authorize CEP hours for Covid-19 learning in the same way we did last year. 
In the email sent to you on August 26, 2020 (which you can review from in the email tab in your member portal), it says: 
For the 2020 CEP year only, the SALPN will authorize six hours of Informal Activity education for LPNs related to
COVID-19/pandemic learning when supported with the attached employer letter…… 
For LPNs that have taken more than six hours of COVID-19 related education, you will be required to provide verification of all COVID-19 related learning hours for your CEP hours if asked. If you have taken COVID-19/pandemic learning that falls into the Formal Activity category, please report the CEP hours as you normally would. 
We understand that employer-led education was limited in 2021, but there are vast amounts of learning opportunities available online for LPNs. The SALPN is unable to provide a comprehensive list of educational opportunities.  
It is the professional responsibility of every LPN to engage in continuing education throughout their career. LPNs should self-reflect on their practice and choose education that will assist them in enhancing or maintain their knowledge, skills, and abilities for their individual nursing practice. The LPN should not be waiting until the end of the year to do this process.  
In summary, the employer letter created in 2020 will not be accepted for documentation of a completed CEP activity. You may report CEP hours for Covid-19 learning as you do for other continuing education activities. 
Thank you.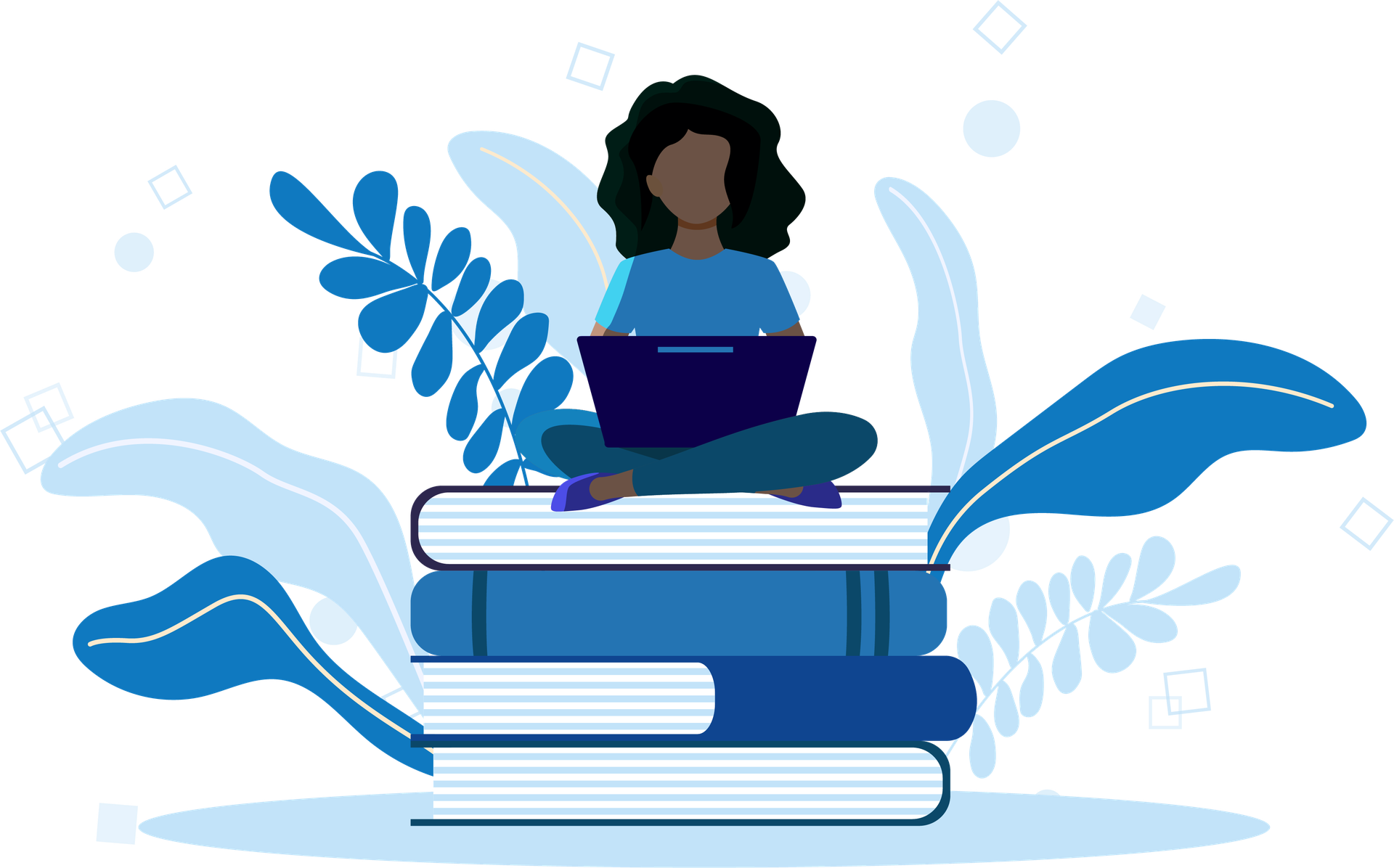 Due to COVID-19, the SALPN office is open by appointment only.
To schedule an appointment with a SALPN staff member in the office, online, or over the phone, click the button below!