Includes adding CEP to your Member Profile, Renewal information and updated Practice Documents.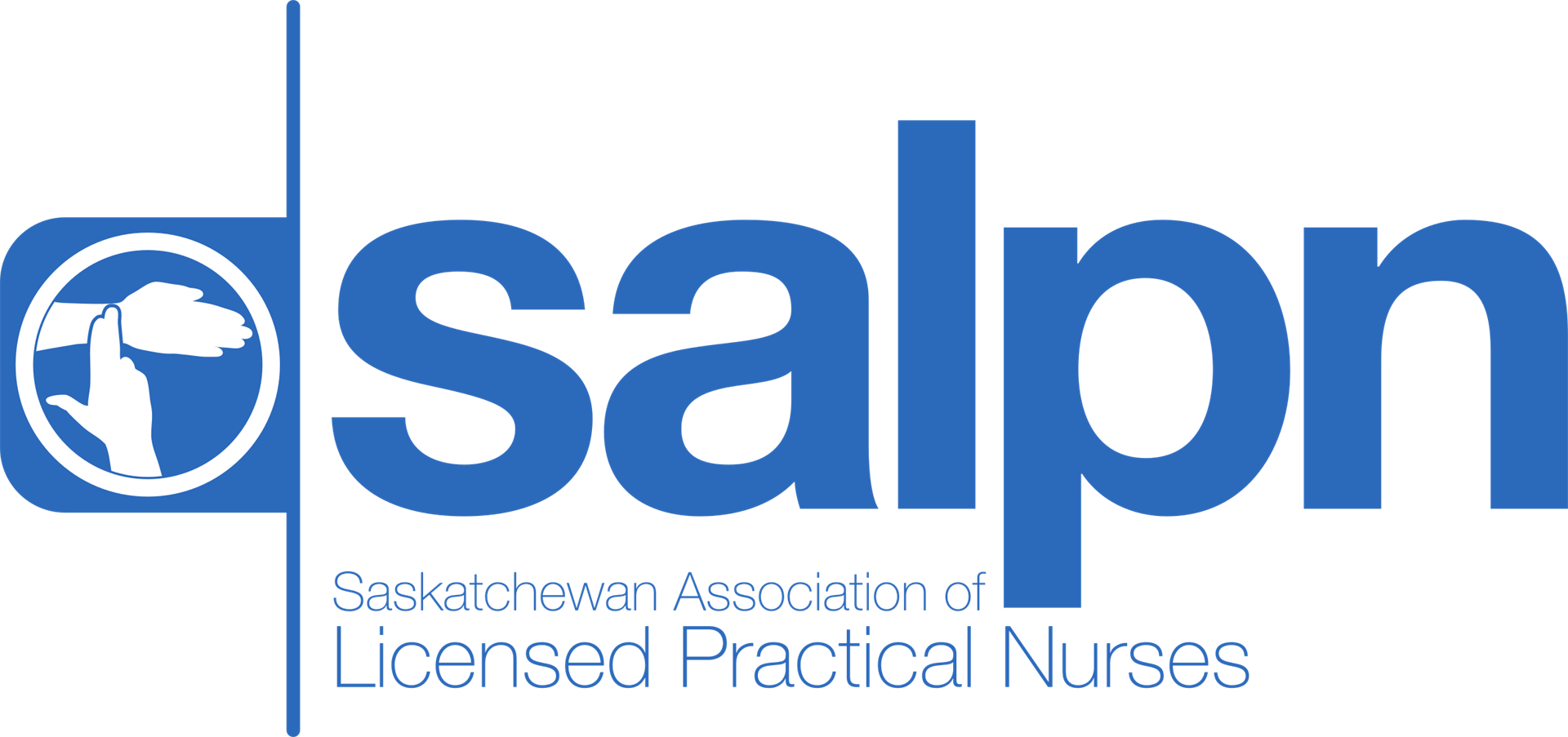 SALPN News – September 18, 2019
Updated Practice Documents
Renewal & CEP Carry-over Information
SIIT Program Approval
UPDATED PRACTICE DOCUMENTS

The Council approved three updated practice guidance documents related to Intravenous Push, Specialized Areas of Practice, and Immunizations. Click on the buttons below to view each Practice Guideline!
Renewal Opens Early OCT. 2019 
Renewal Season: OCT. 2019 – DEC. 1, 2019
Late Fees: Dec. 2, 2019 – Dec. 31, 2019
Members holding a Practicing, Non-Practicing, or are a recent graduate must renew during renewal season.
Before you renew, you must have the following information:
Practice hours – Jan.1, 2019 – Dec. 31, 2019 (not including LOA's or vacation)

CEP Requirements

Updated Employment if applicable

Updated contact information if applicable

Payment Method (VISA Debit is accepted online)
More renewal information, guidelines, and start date to follow. 
 Add your 2019 CEP 
 before renewal!  
If you wish, you may upload your 2019 CEP requirements to your Member Profile before you renew. This will make your renewal much quicker. 
View our CEP Tutorial Guide to get started!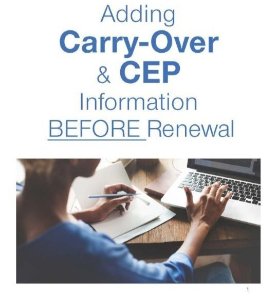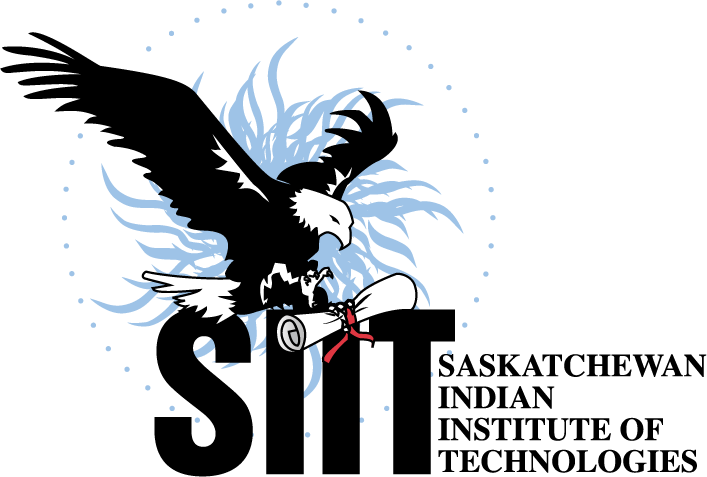 The Education Program Approval Committee (EPAC) is responsible for the approval of Practical Nursing programs in Saskatchewan. Approval of Practical Nursing programs protects the public by setting standards to ensure graduates are educated to meet the entry-level competencies of the profession. Since the fall of 2018, the EPAC committee has worked with the Saskatchewan Indian Institute of Technologies (SIIT) in the development of a new Indigenous Practical Nursing (IPN) Program. The Council has approved the SIIT IPN program with the first cohort of students beginning on September 3rd, 2019.    We wish all the best to the program and students.