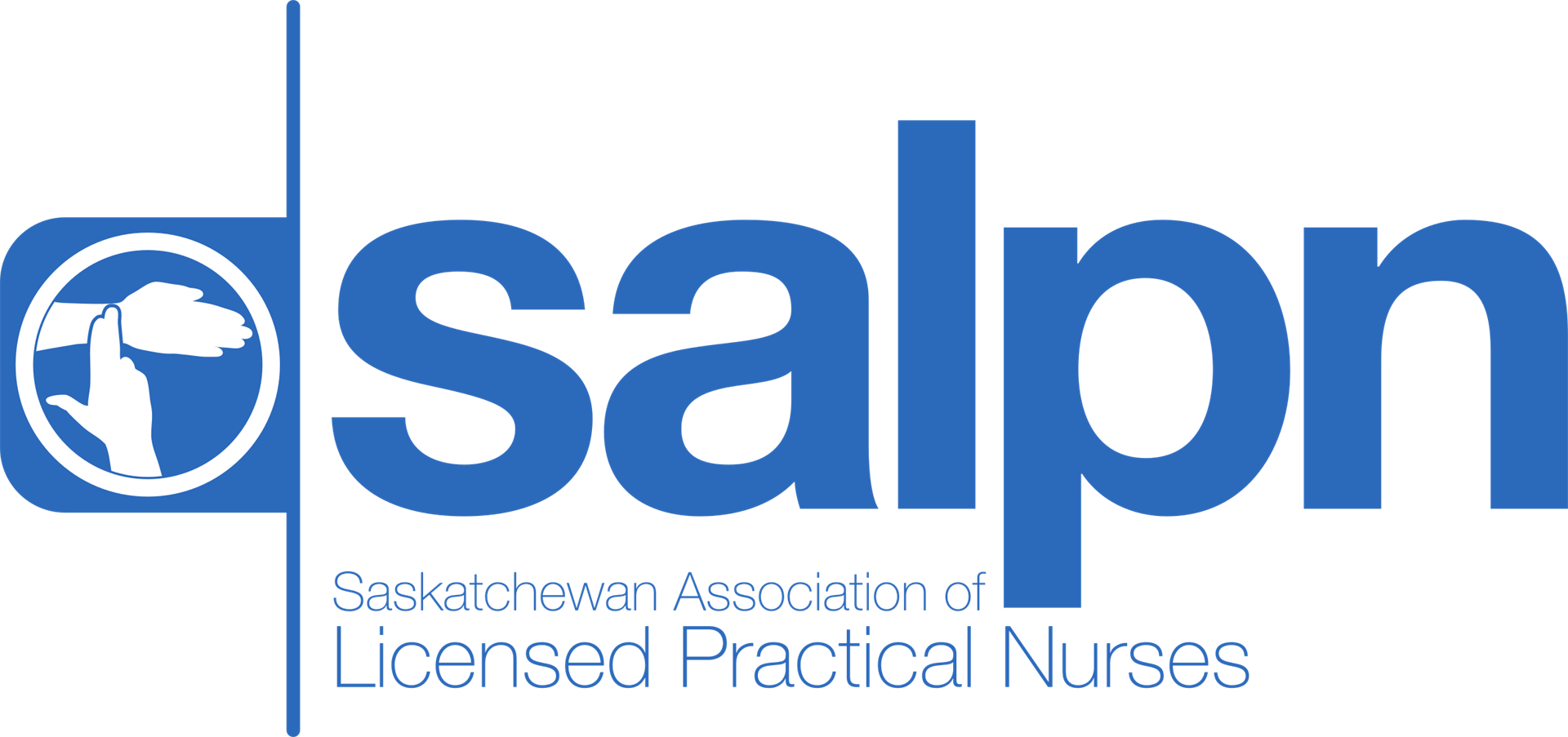 SALPN News – September 4, 2019
The SALPN Council met on August 27 and 28th for Council Orientation and a regular meeting of Council. 
Regulation in the public interest

Obligations of the SALPN and the Council
in the LPN ACT and bylaws

Regulatory Governance

Board Governance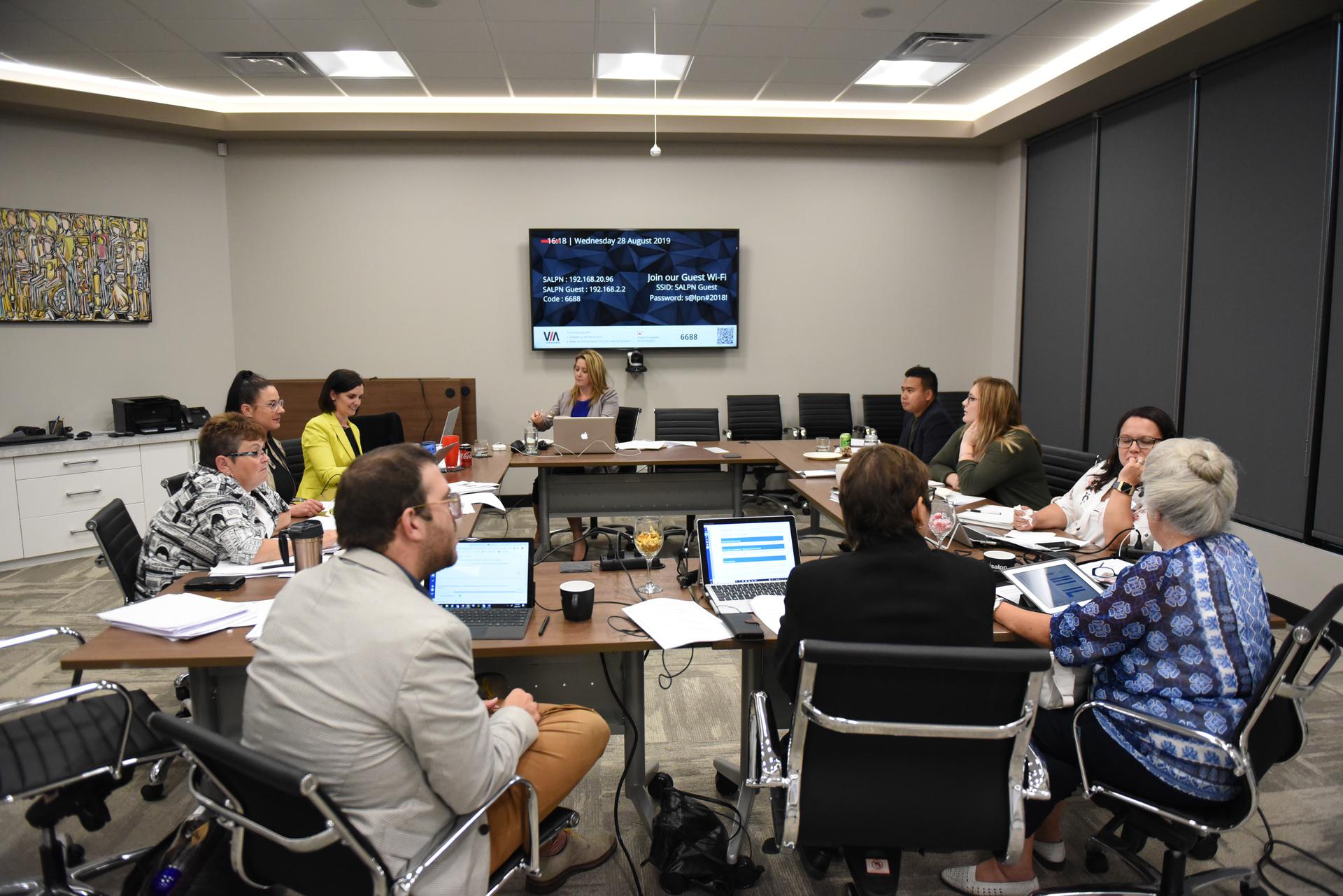 The Council meeting was held August 28th and is the second meeting of the Council since the 2019 Annual General Meeting.  The role of the SALPN Council is to oversee the regulation of the LPN profession in Saskatchewan, guide the strategic direction of the organization, and manage risk through the development of policy.
The Council approved revised Terms of Reference for the Counselling & Investigation Committee and Discipline Committee. The updated terms provide a robust overview of the roles, responsibilities, and authority of the two committees.


View now under 'Terms of Reference'

The Council approved three updated practice guidance documents related to Intravenous Push, Specialized Areas of Practice, and Immunizations. Watch social media and the SALPN website for the updated documents.
The Council appointed new members to the Counselling & Investigation Committee and the Discipline Committee.  Newly appointed members will be notified in the coming days. The Council thanks the LPNs who expressed interest in serving the public through participation on the committees.

The Council approved a new oath of office for Council Members. The updated oath is similar to those of other statute agencies in Saskatchewan and must be witnessed by a Commissioner of Oaths for Saskatchewan or Notary Public.  Approval was followed by the Council Members reviewing and signing the updated oath.
NEXT MEETING: December 12-13, 2019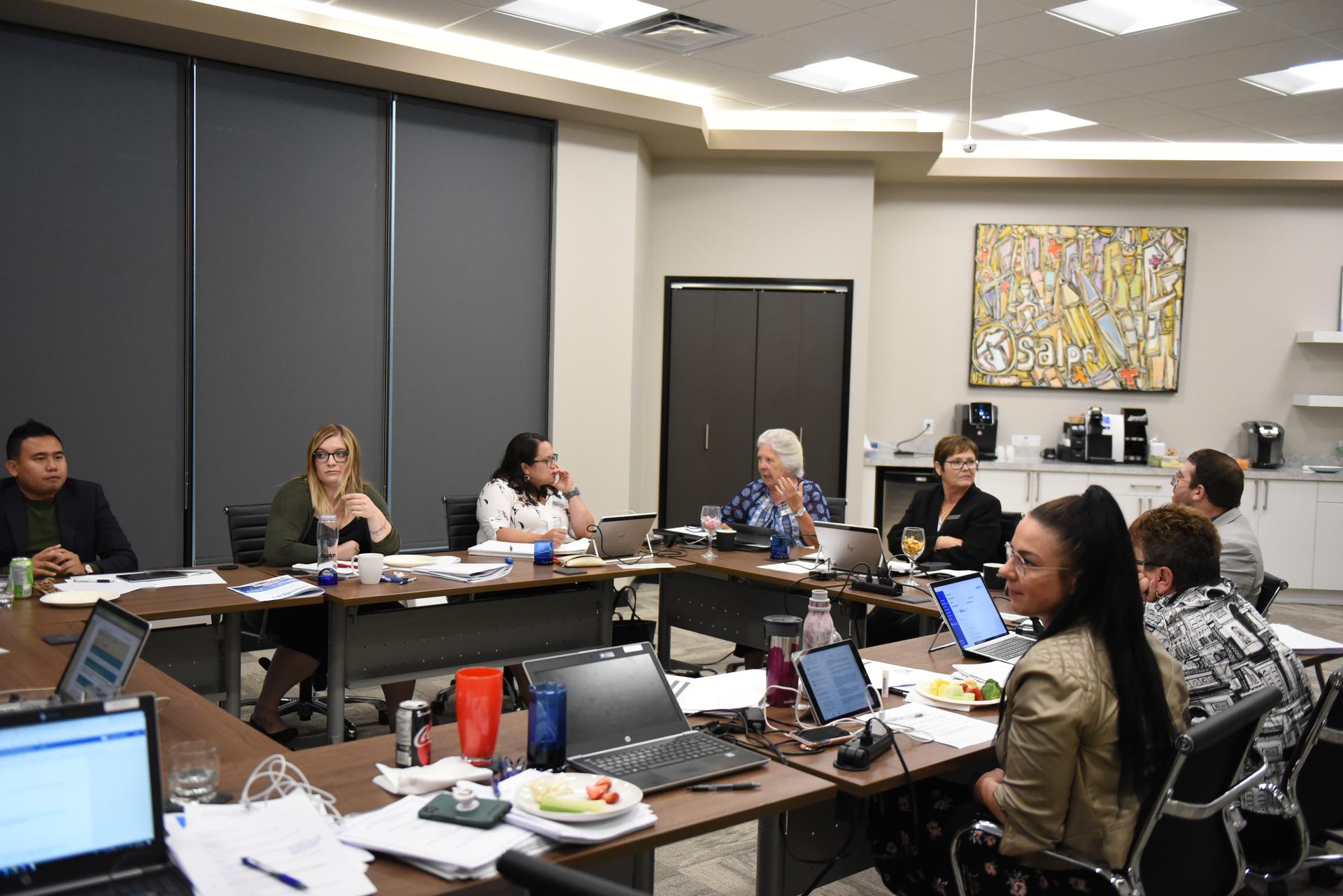 SALPN Council Aug. 28, 2019
SALPN Boardroom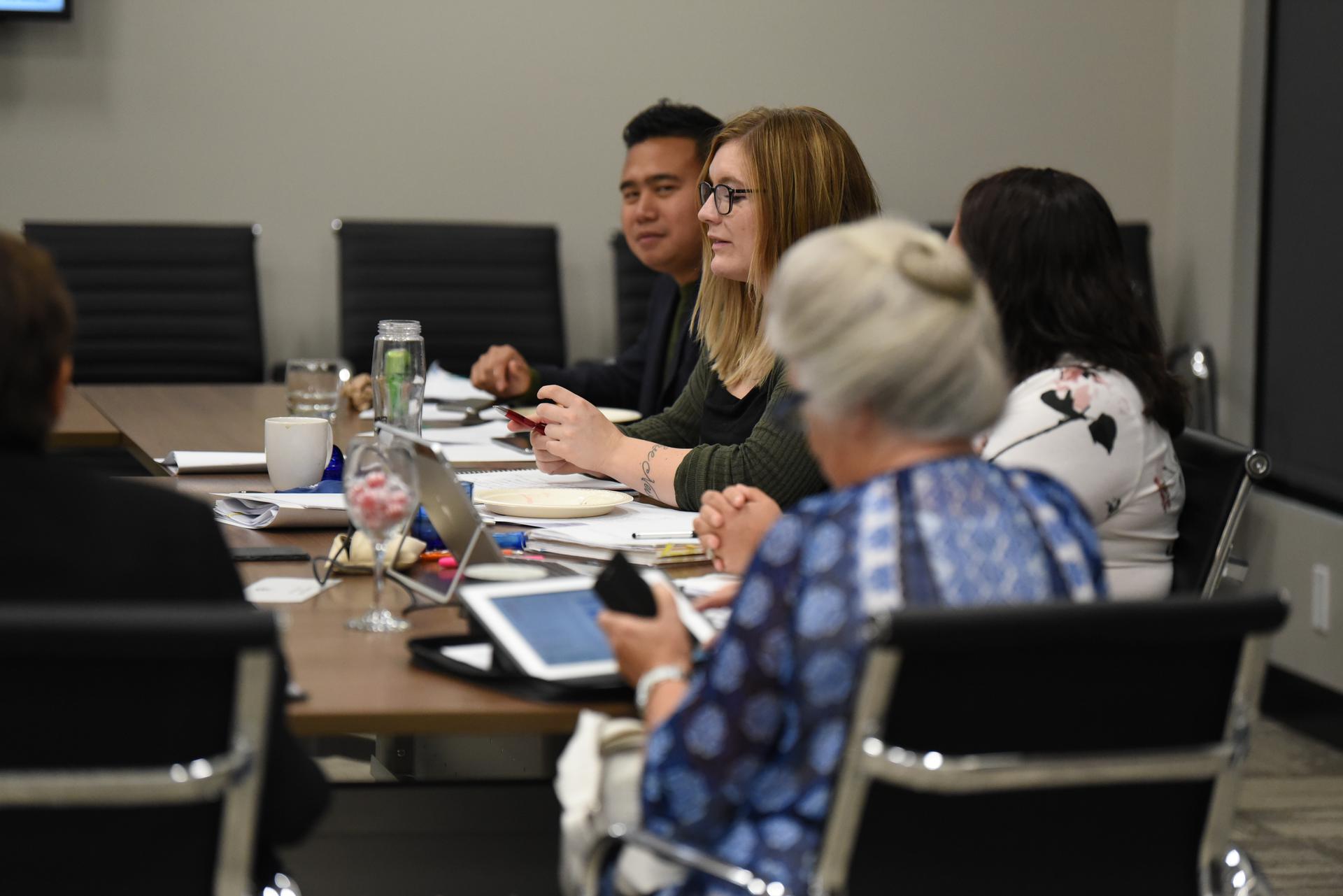 Newest Members: Kirsten Hack & Marlo Umahag